Bonbons and Ganache Are All That Matter at Mer de Chocolat
These mini chocolate bonbons will have you making your order faster than you can say ganache.
It's a well known fact that chocolate releases dopamine which causes us to be happy. Now picture that but bigger! That's what you get at Mer de Chocolat. Indulge your senses with their artisanal Belgian chocolate because we know you deserve it.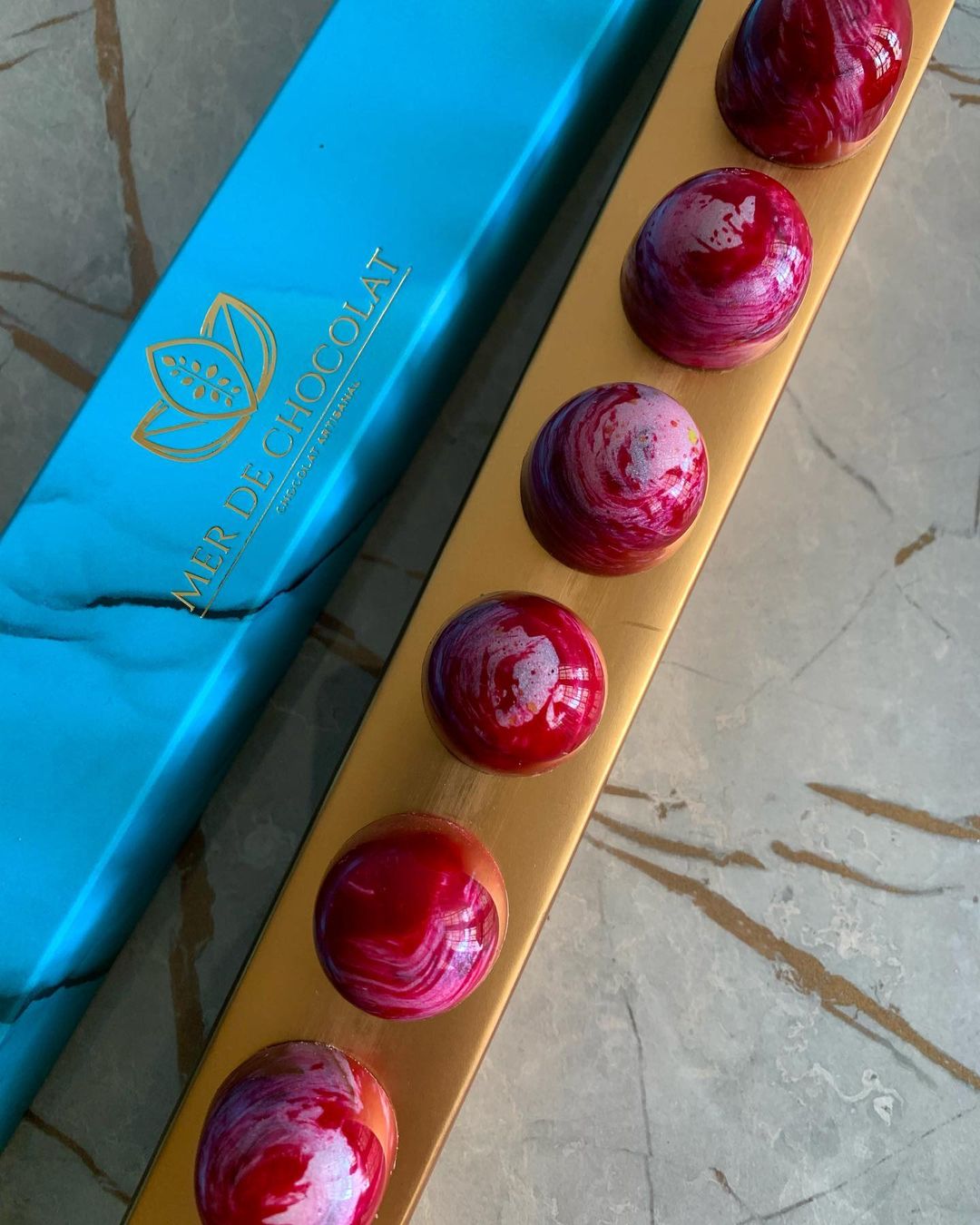 Now, picture this. A Belgian chocolate bonbon and a fragrant caramel ganache with a pinch of salt. Ughh, take our money! Oh, or maybe a bonbon with a coffee ganache? How about a creamy chocolate ganache that is delicately infused with some natural mint leaves? It doesn't get better than that.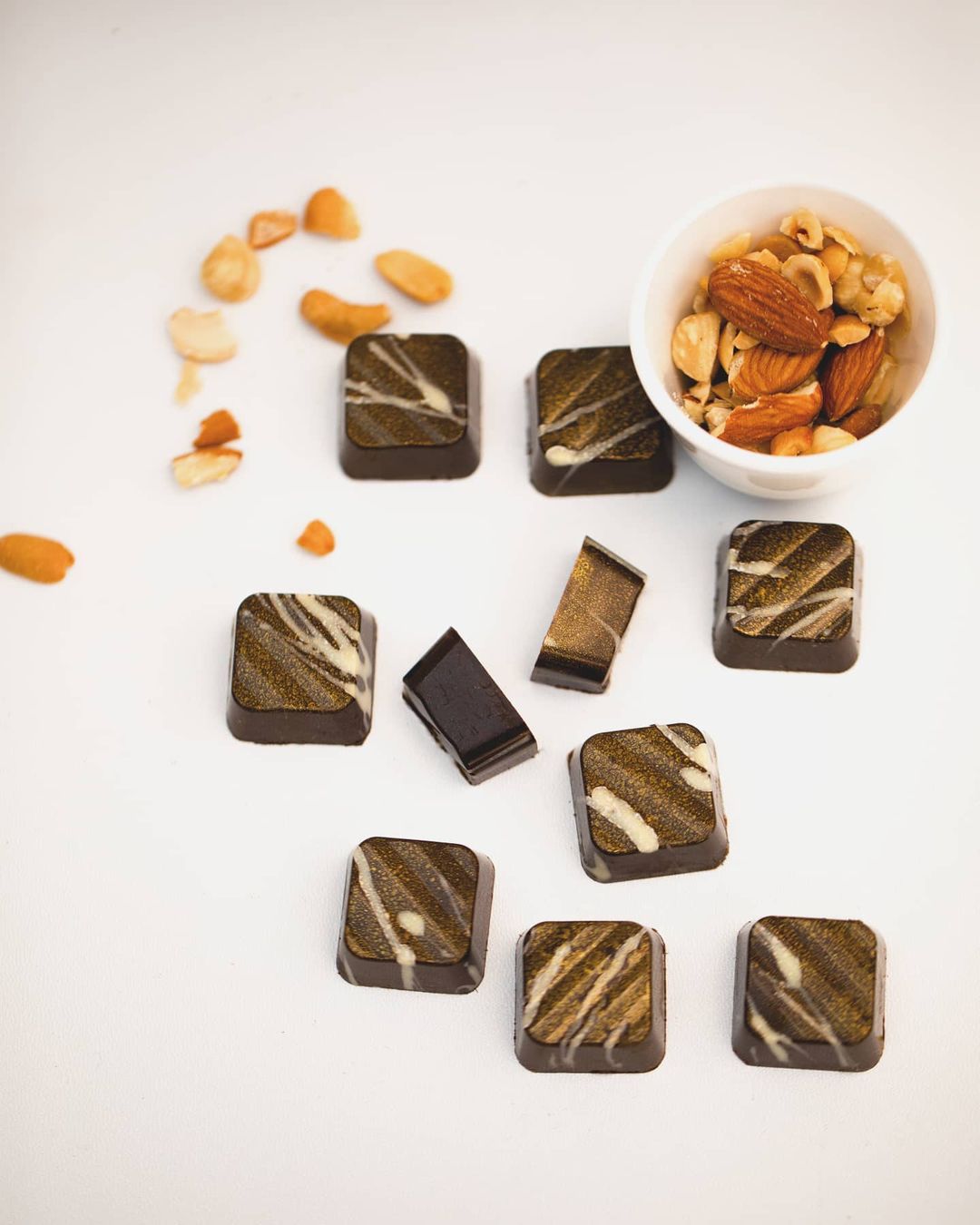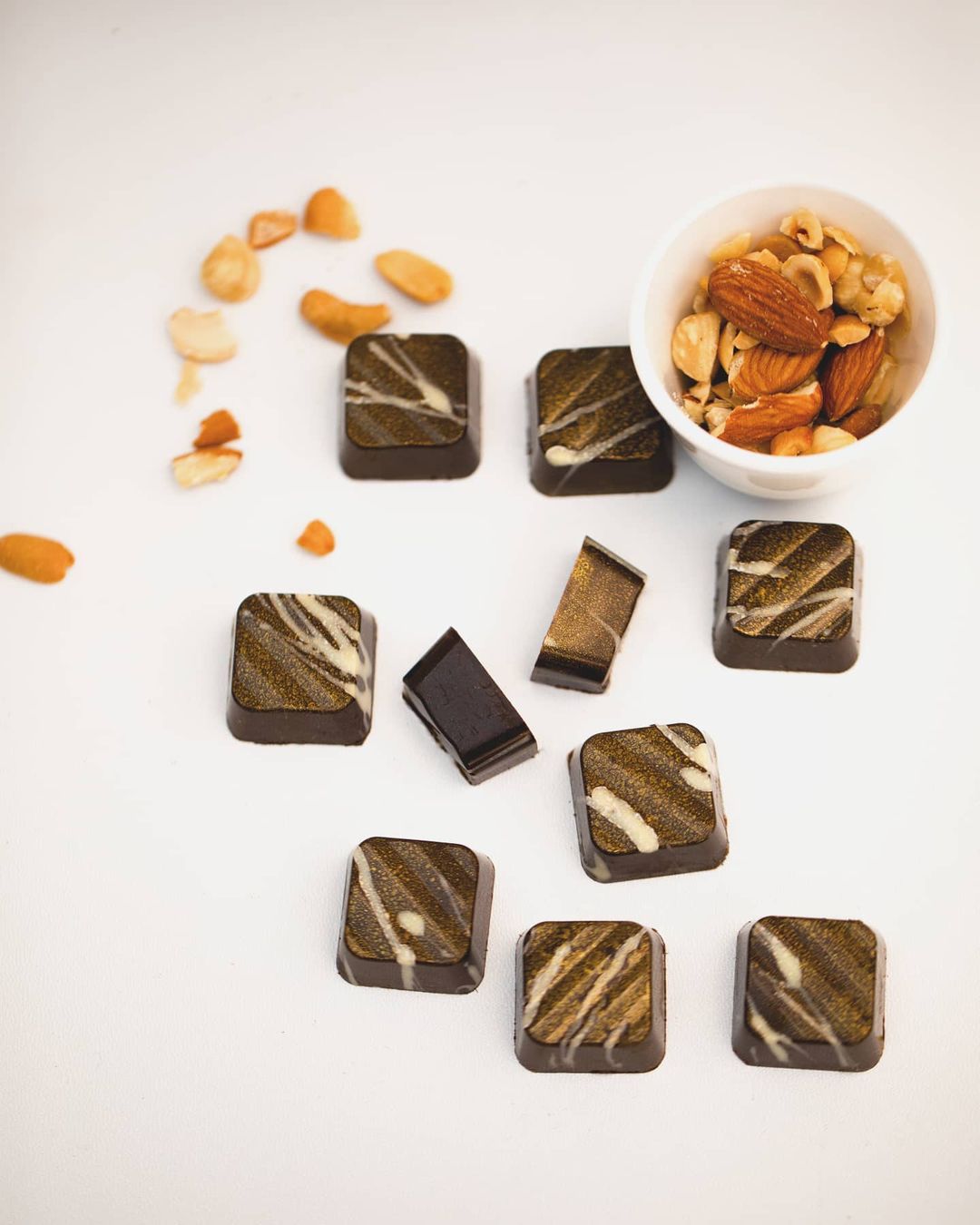 These edible bonbons of happiness come in all sorts of adorable shapes including a sphinx! Yup, how cute??? To start indulging, all you need to do is place your order through their Instagram.