Believe It Or Not, Le Relais de l'Entrecôte Just Landed in Cairo
Emily in Paris, who? The iconic French restaurant has finally made it here.
Get ready to live your Parisian fantasy because the house of French fizz and steak frites has come all the way from France to 6th of October's Arkan Plaza, and it's more fabulous than ever. The new Le Relais de l'Entrecôte pays tribute to the romance and charm of French brasserie with its rich and warm atmosphere, not to forget its ornate tiled floor and timber-panelled walls that'll help elevate your Insta experience.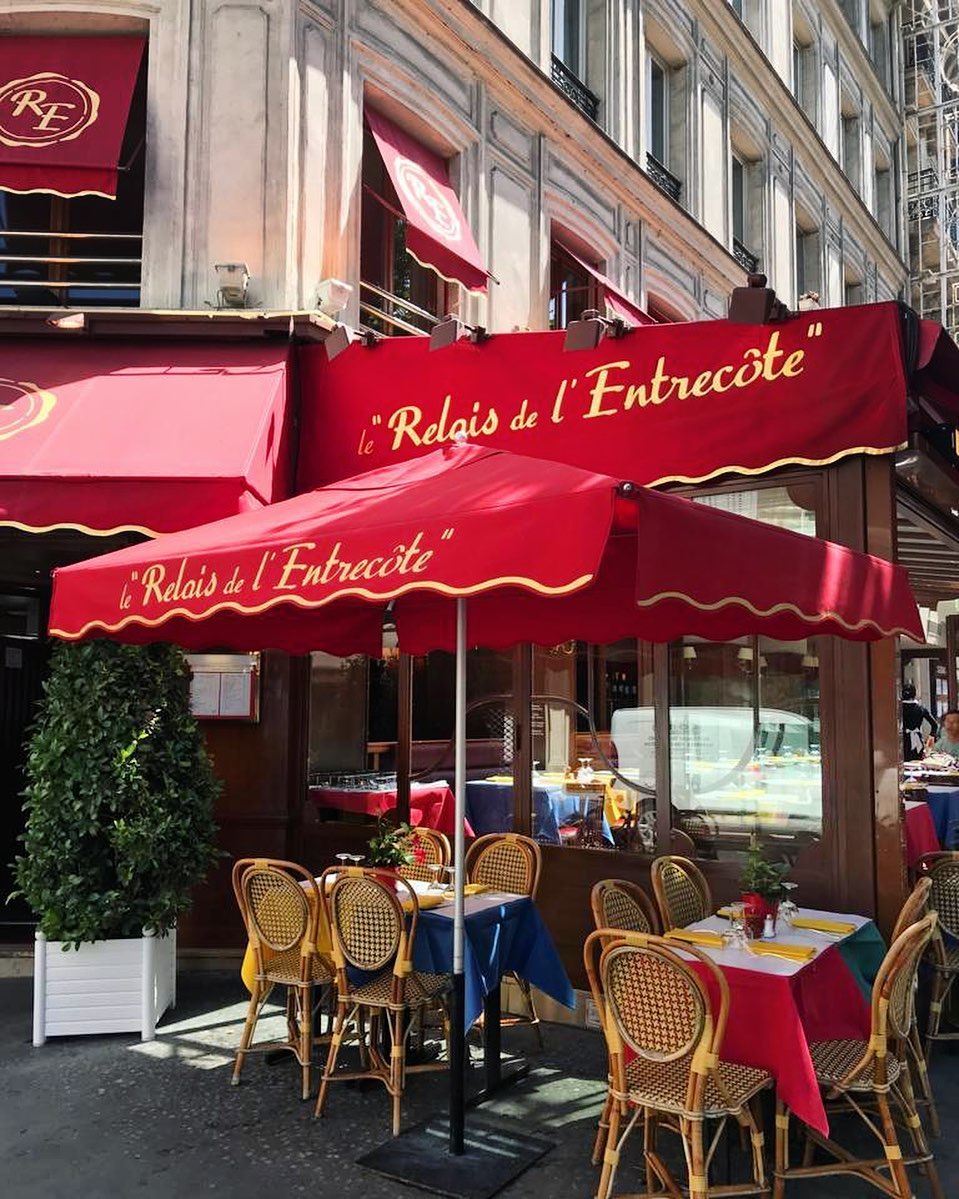 The vibe at the restaurant
The menu will feature familiar favourites from over the years, including the iconic steak frites and its secret sauce that has been going viral since 1959 before we even know what viral was. We recommend also having their signature mouthwatering desserts like Profiteroles and Relais Vacherin.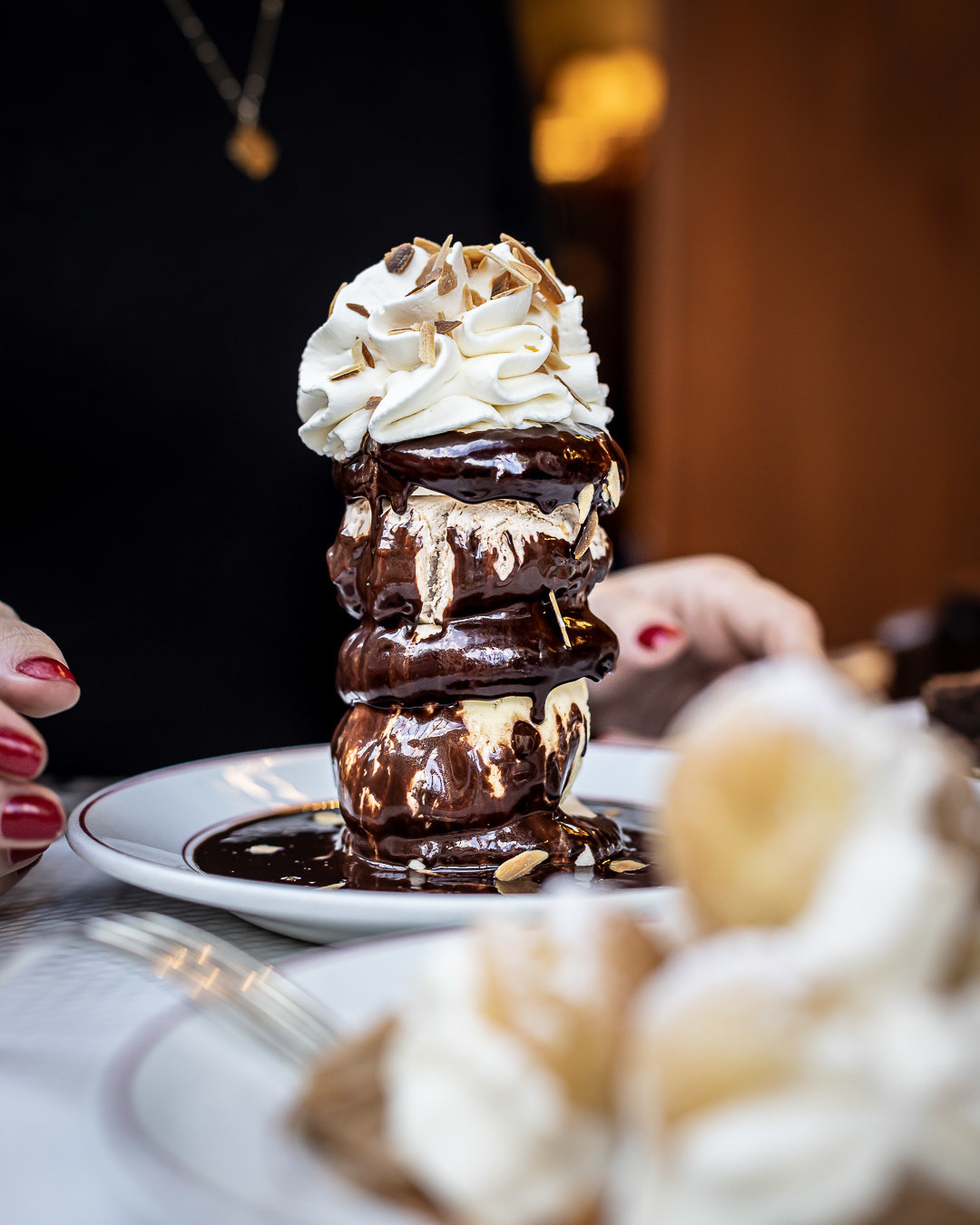 The dessert at the restaurant
Oh, and a little birdie told us that Le Relais de L'Entrecôte is going to make its way to 5A by The Waterway in New Cairo quite soon, so that people of east Cairo can finally live their best French life.