BAOGR Just Made Its Way to New Cairo, and We're Obsessed
We like bao buns and we cannot lie -- especially when they're in New Cairo.
Bow down, because bao buns have become a thing in Egypt all thanks to BAOGR. The Heliopolis spot has been churning out gorj buns of joy that can only be described as fluffy pillows of happiness for over a year now. But, that is not why we are gathered here today. We are gathered here today to talk about their new New Cairo location.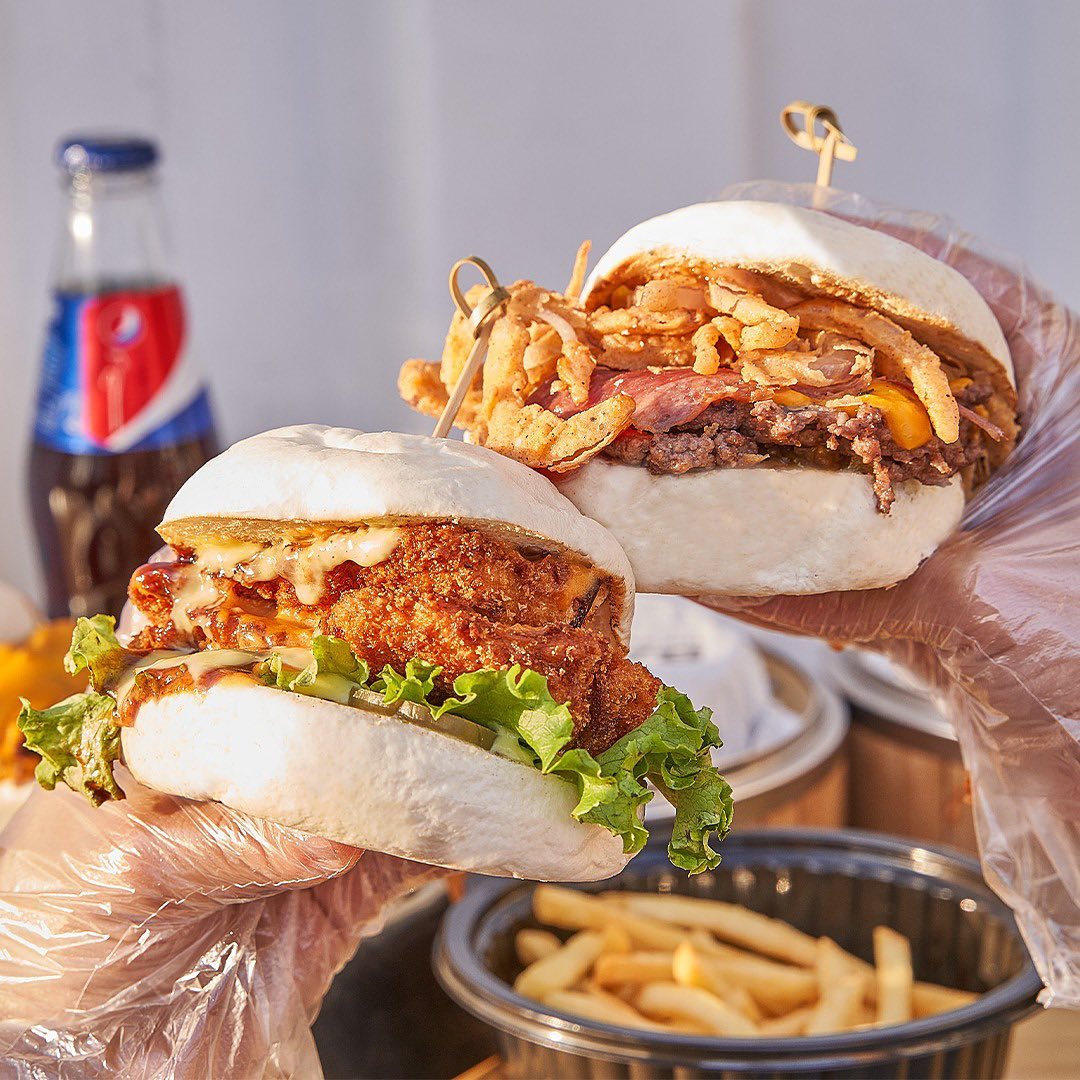 ''From your classic bao with slow-cooked beef and duck confit to our signature line of bao burgers, BAOGR was the first to bring authentic bao buns to Egypt and now we're working to continue reimagining this Taiwanese staple with the grand opening of our second branch in Downtown Mall in the 5th settlement,'' says Marketing Director Anas Hefny to SceneEats. ''We're pulling out all the stops by refining all of our recipes and concepts as well as using all organic ingredients with everything we make.''
If you have not been to BAOGR before, then you need to rethink your life decisions. Their signature bao burgers is a sexy bao-meets-burger sitch that will have you shook. The combination of soft, fluffy bread works well with the fatty burger, while the pickled vegetables cut through the fattiness and work with the spicy mayo to create that perfect umami crunch.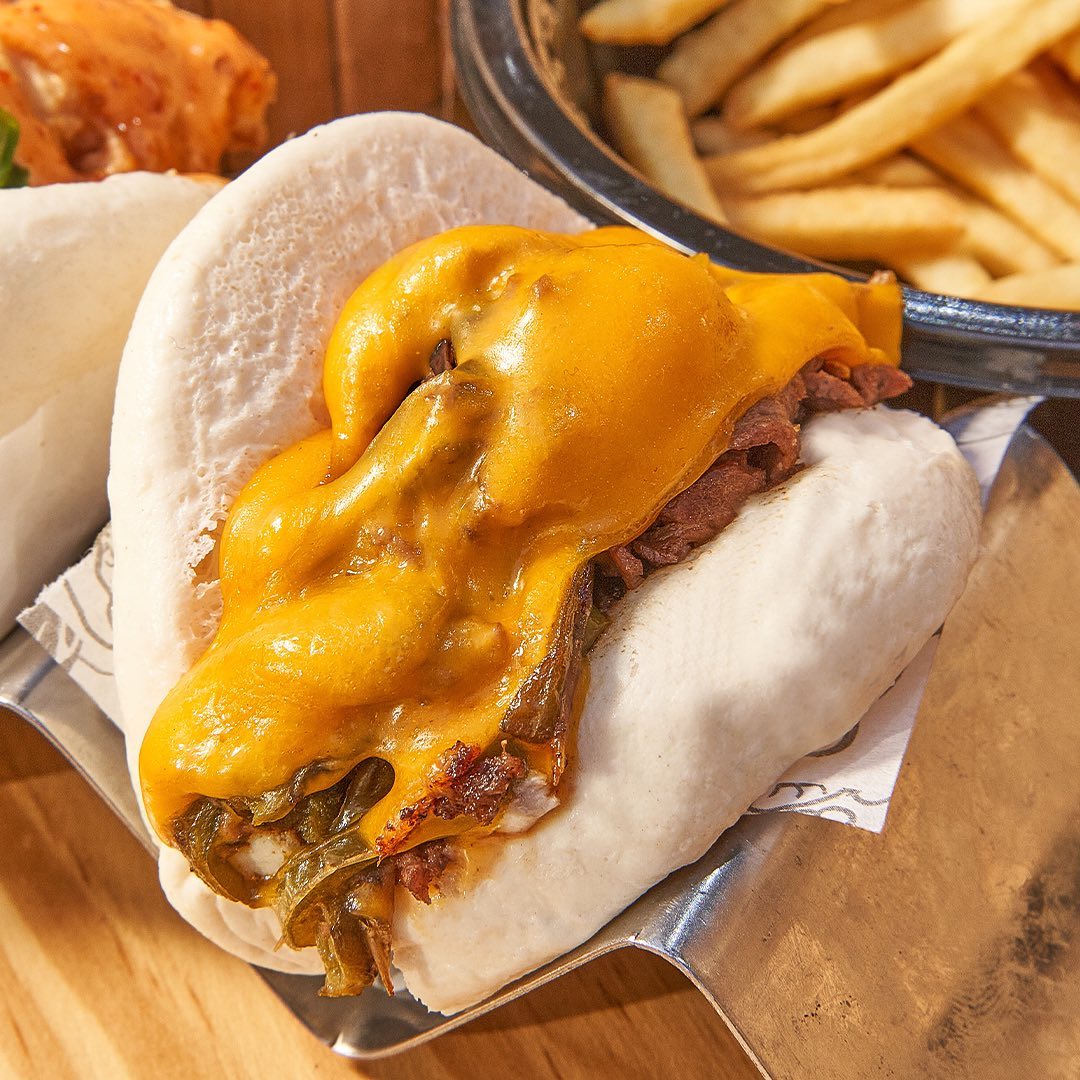 For more info, make sure to head to their website via baogr.com to start living your best bao life.