B. Bistro Serves Sohour Saturdays, #ViewGoals and Live Entertainment
Spice up your weekend with a little flare and live music at B. Bistro's every Saturday this Ramadan.
Imagine Ramadan nights by the Nile, eating hand-crafted sohour favorites and listening to dreamy electro-oriental music (because that's what the kewl kids listen to these days). Well, that's the experience B. Bistro is offering you this Ramadan with their special Saturday night sohours featuring the Egyptian Project. The band will serenade into the night with their eclectic mix of electronic and traditional Egyptian music whilst your kersh gets well acquainted with their nomtastic offerings.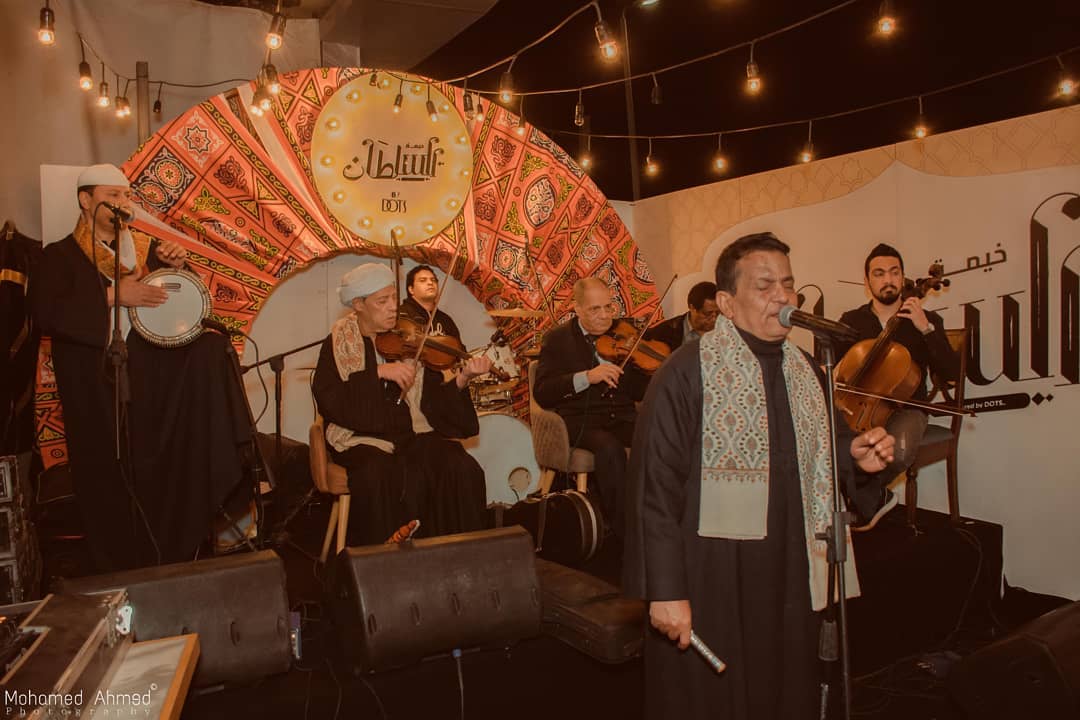 Our biggest fear in Ramadan is not getting full during sohour. Okay, a skimpy iftar is salvageable because you can go eat somewhere else after but sohour? This is our last meal of the day and we demand it be a full-blown feast. B. Bistro places a particular emphasis on large portion sizes, so you can leave nice and full, ready to tackle tomorrow.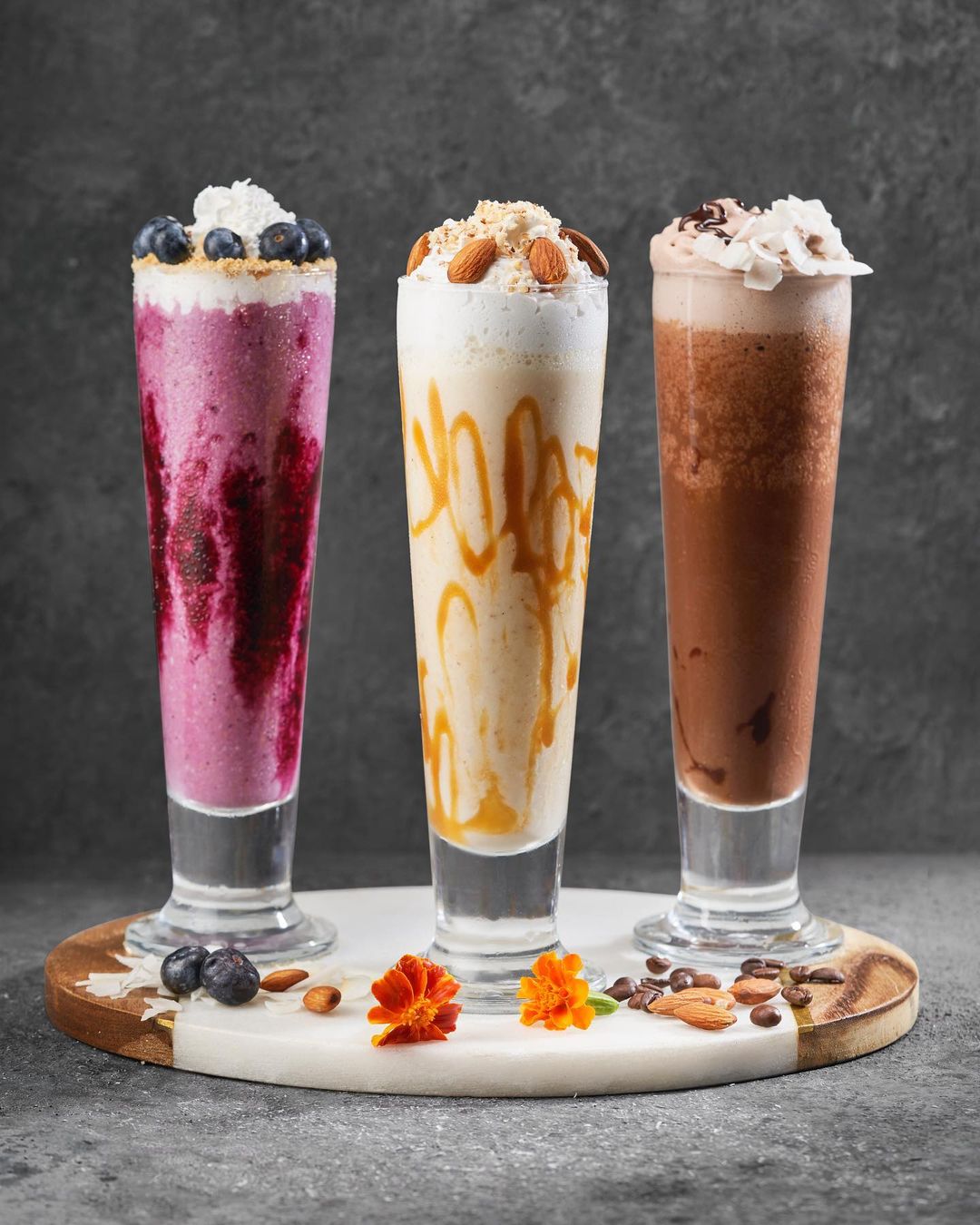 B. Bistro's menu tells the story of their travel journeys around the world, featuring a delectable selection of contemporary international dishes. However, in honour of the holy month, B. Bistro is giving us some yummy oriental goodness with their home-cooked style dishes. For sohour, the menu features an array of sweet and savoury Egyptian staples including foul, falafel, eggs any way you want 'em and of course, lots and lots of cheese.