Aziz: Elevating Egypt's Fast Food Scene with Rad Twists on Classics
They put gravy on sandwiches. Nuff said.
So, we don't actually know who this Aziz guy is BUT he seems to be bringing a lot to the table and we're eager to listen. Reimaging all the classics we love and elevating them to new, exciting levels with premium ingredients and inventive new flavor profiles. Aziz's menu touts a large variety of items from chicken to beef to seafood, basically serving up everything you want in a fast food restaurant. Their menu is straight to the point with each item carefully hand-selected.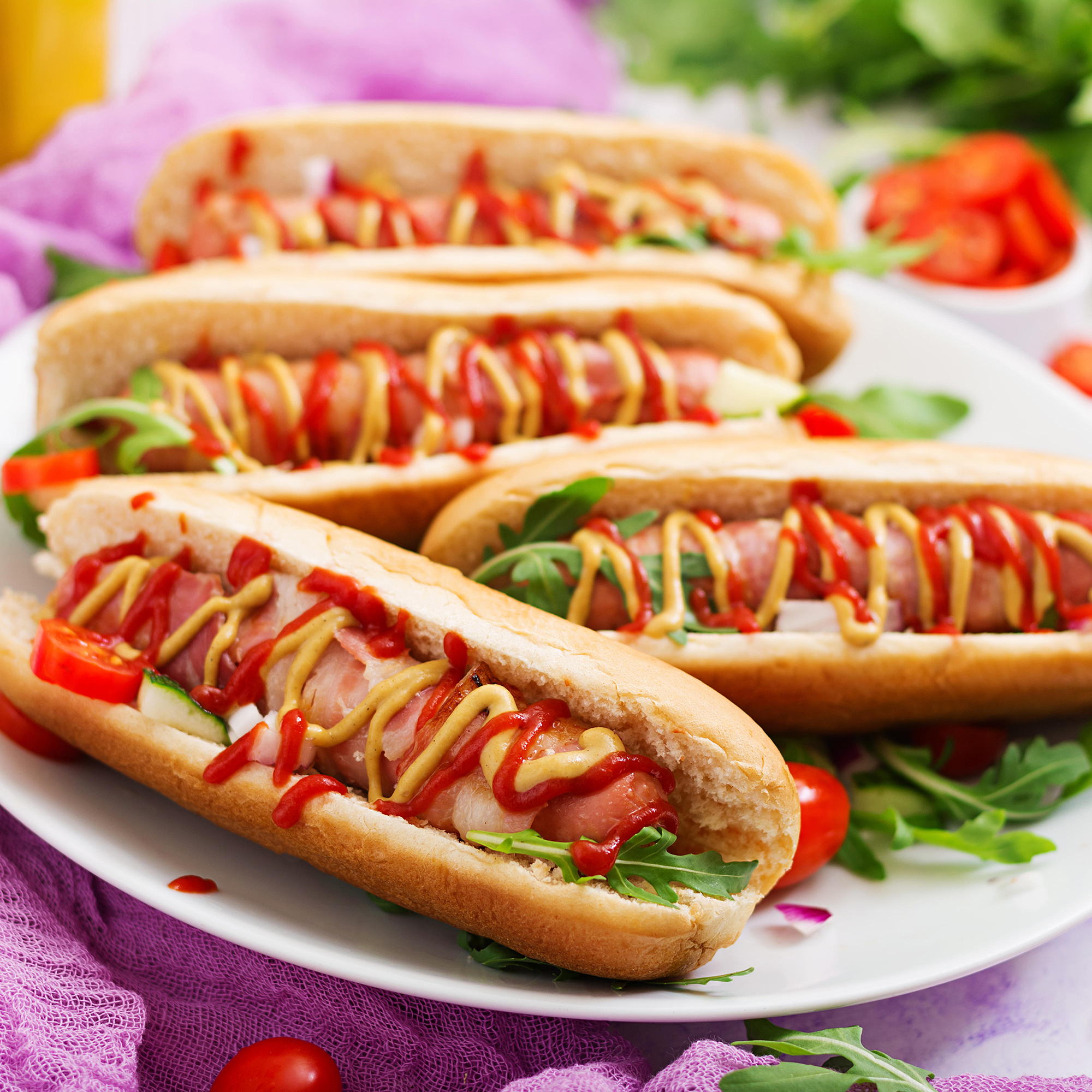 The hotdog from Aziz
With simple ingredients and familiar recipes, Aziz's sandwiches include mouthwatering creations like Cheesy Cheese, featuring a fried chicken roll stuffed with cheese and topped with mayo pepper or their flavorful Chicken A La Grecque loaded with a fajita-style chicken mix. Their beef sandwiches play with a little bit more creativity with items like the Aziz Beef Roll, which is essentially a beef roll stuffed with cheese and salami. Feeling a bit more decadent? Go for their savoury Beef Stroganoff featuring sautéed beef mixed up with mushrooms, bell pepper and gravy sauce. Listen, if we're putting gravy on sandwiches now, the whole game has changed.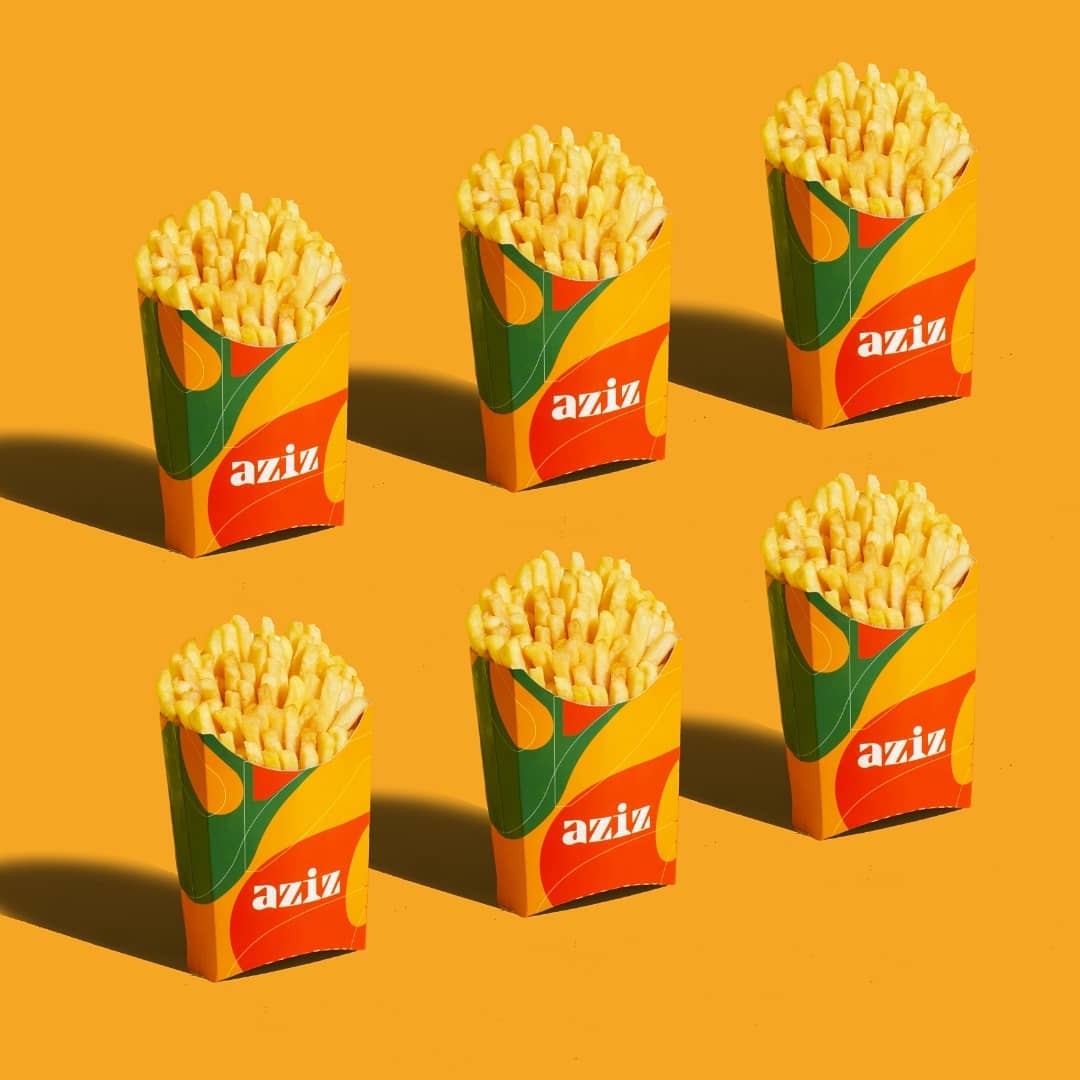 The fries from Aziz
Now, they could have stopped at chicken and beef but they knew they had to throw in a little something for the seafood lovers. Their Seafiesta sandwich really is a party of flavors with shrimp, crab and grilled calamari tossed in their signature cream dill sauce. For those who prefer the fried things in life, bite into their massive C-Man seafood burger filled with a medley of fried shrimp and crab sticks with the Aziz special sauce.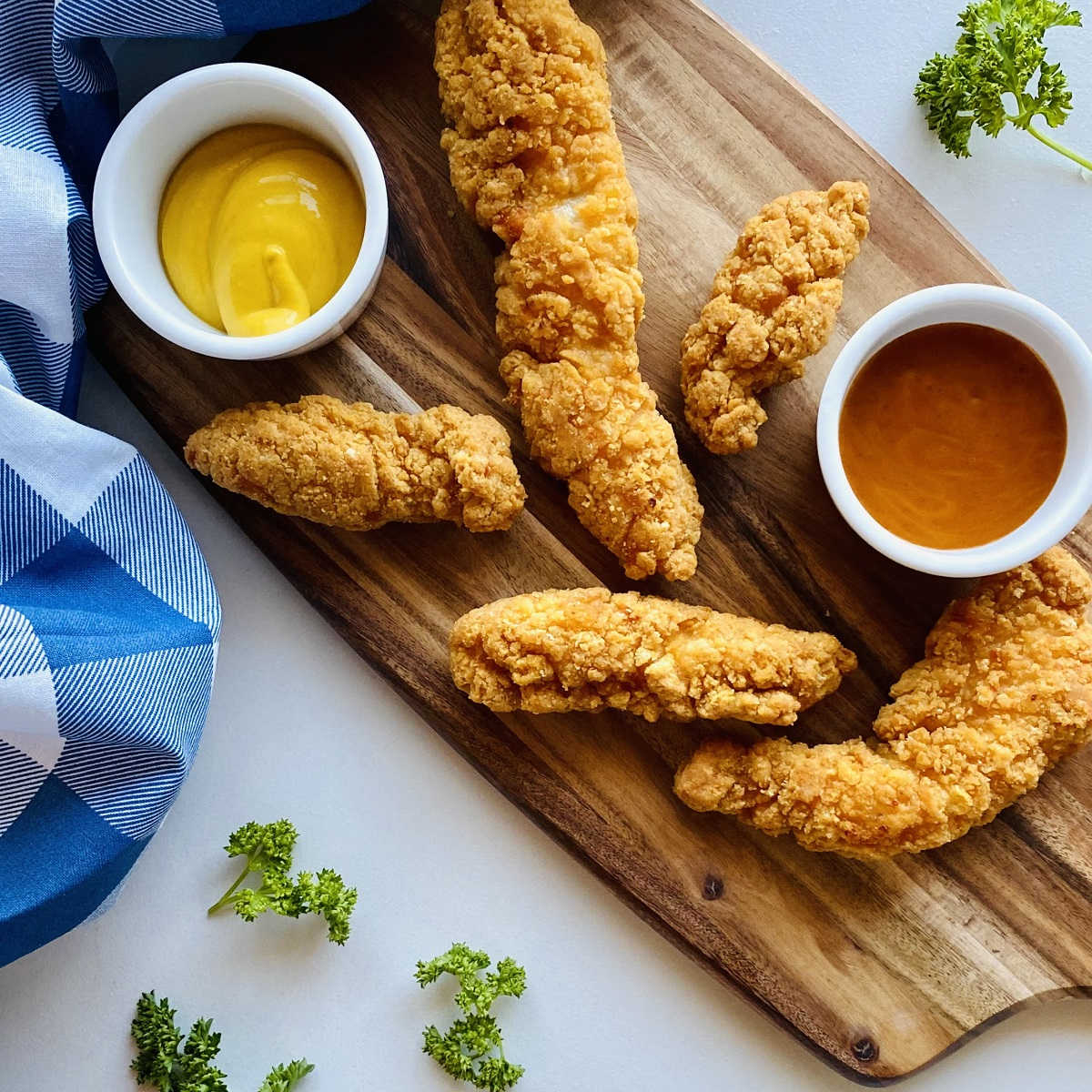 The chicken tenders from Aziz
Their dessert offerings are short and sweet, cutting straight to the point. Offering three flavours of their 'Cheesemania' which is basically a deconstructed, more free-spirited cheesecake. Get it in Nutella, lotus or raspberry for you fruity ladies.
Aziz is now available across all of Cairo via Talabat.