Asian Street Foods Find A Home for Themselves at New Cairo's Don
It is the only place in the country where you can have laksa, pho, ramen, bao buns and bibimbap all at once.
Fancy a pho? What about ramen? It doesn't matter if you say yes because we rarely have any eateries in the country that serves them, especially ones that are worth talking about. That's all about to change with Don Eatery.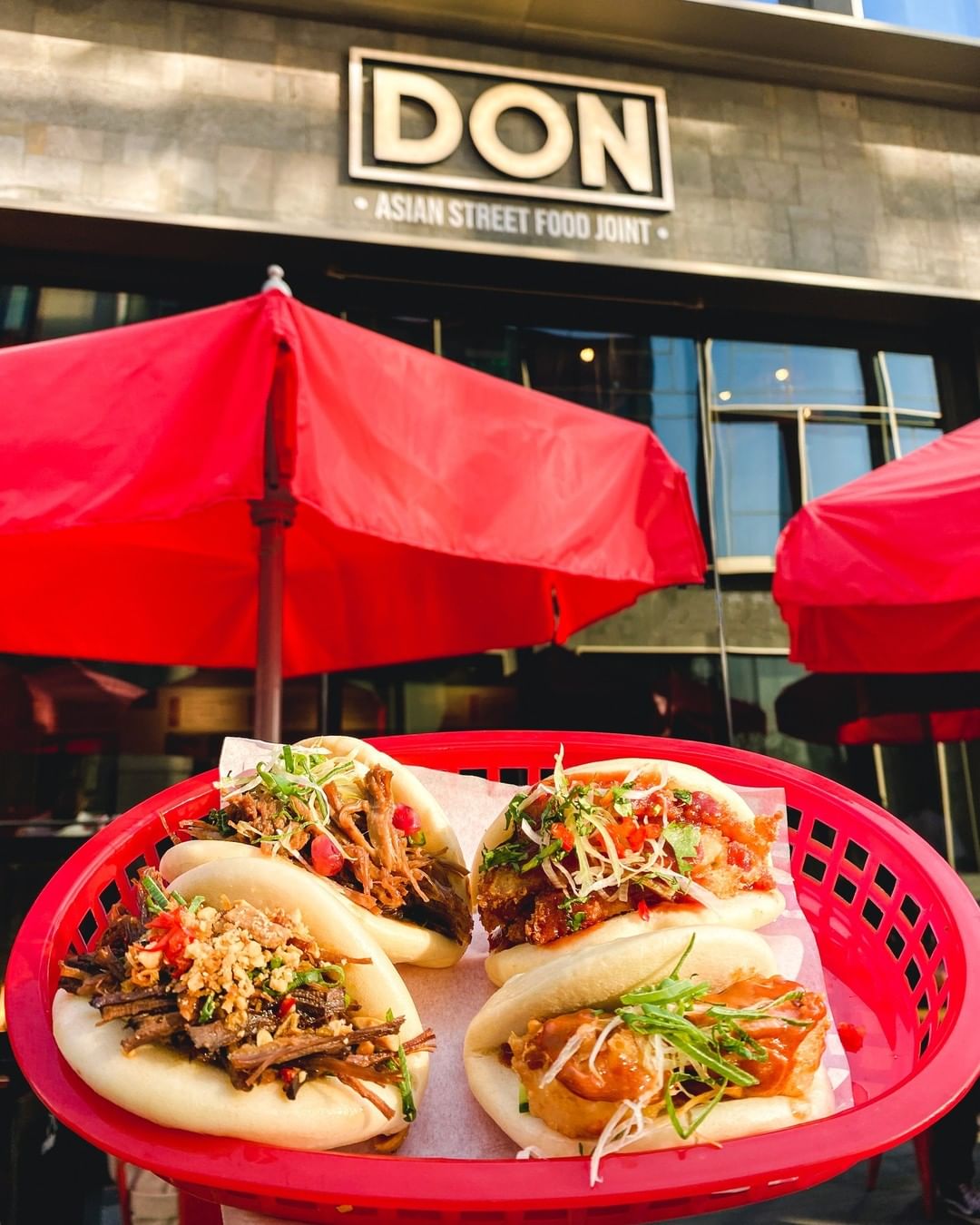 The bao buns at Don Eatery
The new restaurant is set to change the way we see Asian food because it exposes foodies to the most iconic Asian street foods; we're talking pho (yes, they actually make it), ramen (slurp away, sis), poke bowls, bao buns, bibimbap and everything in between.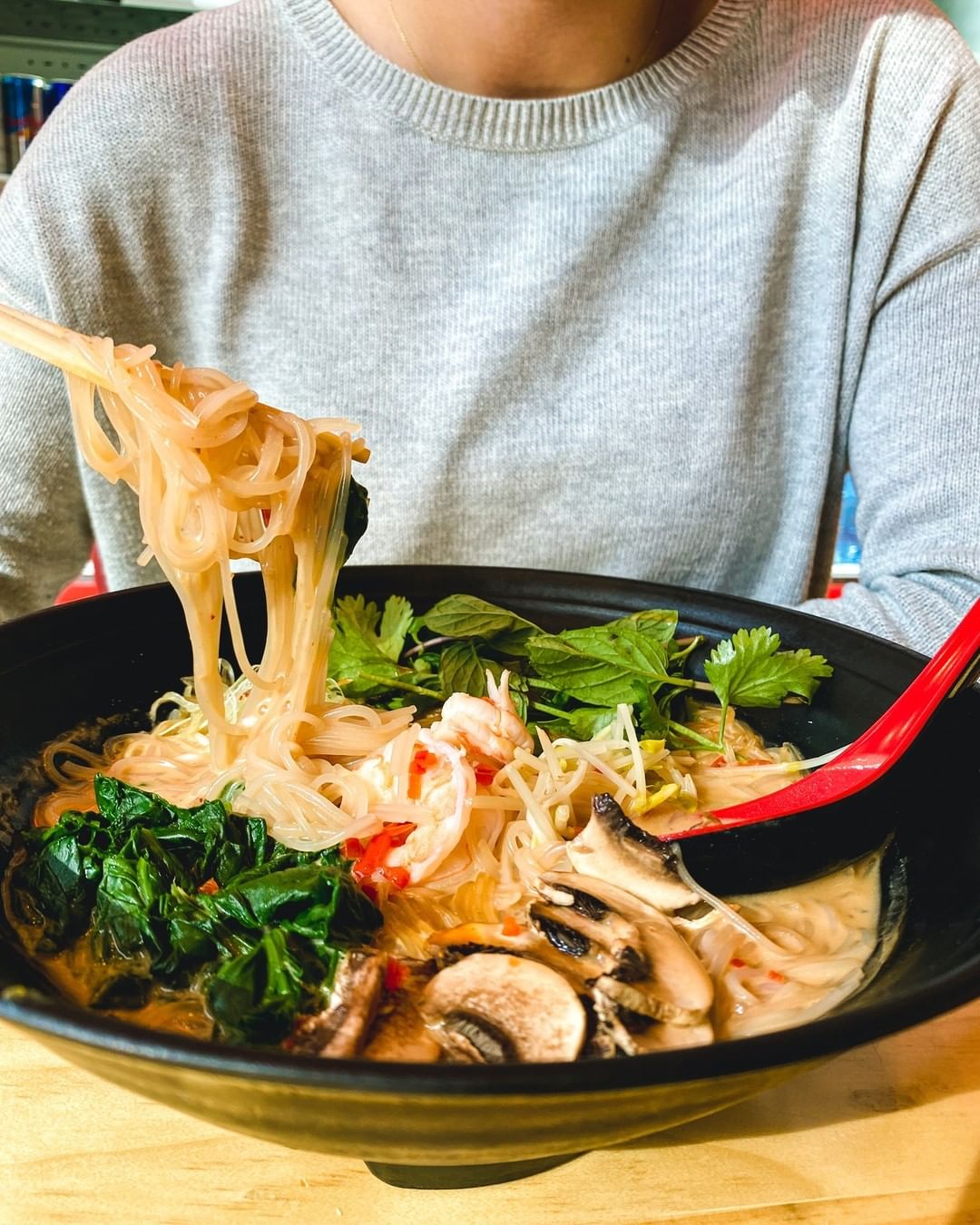 The ramen at Don Eatery
The name Don comes from Donburi, meaning ''rice bowl'' in Japanese, which is what they're most proud of. We recommend having the chicken katsu or the salmon golden curry for your first donburi. Thank us later.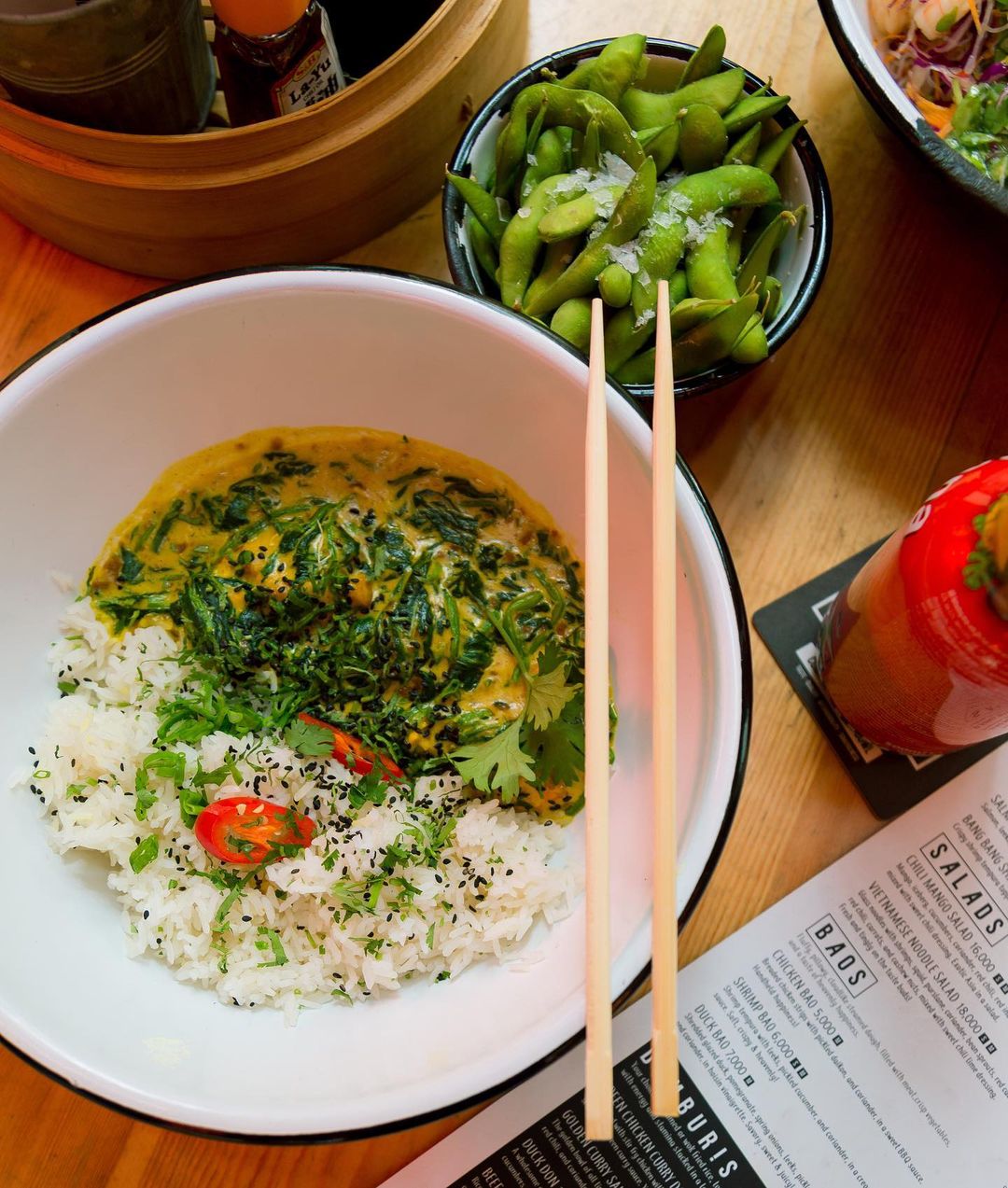 The donburi at Don Eatery
What makes Don Eatery a fierce competitor is the simple fact that it allows people in Cairo to travel to Asia without packing any suitcases. For example, you can head to Korea with their bulgogi, Malaysia with their Laksa, Japan with their mochi ice cream.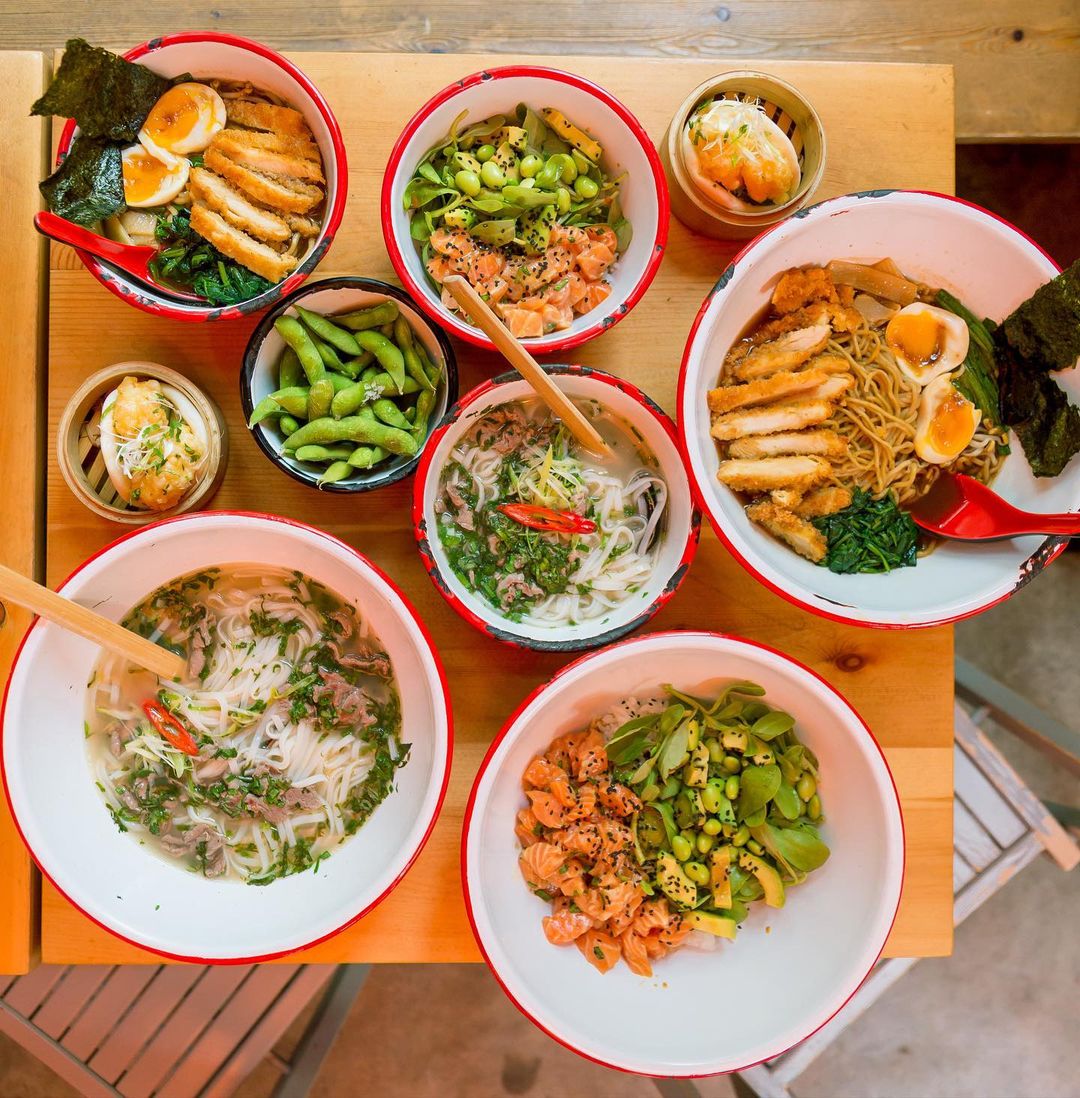 The wide range of Asian street foods in Don Eatery
You can find them at 5A by The Waterway. They don't currently deliver, but you'll have to call them up on +2 0103 388 1557 to secure a spot for yourself at their establishment.