Alexandria's Taiki Has Got Your Oat Matcha Latte Orders Covered
This Japanese-styled coffee nook is the perfect setting to start your StudyTube channel.
If any of our favourite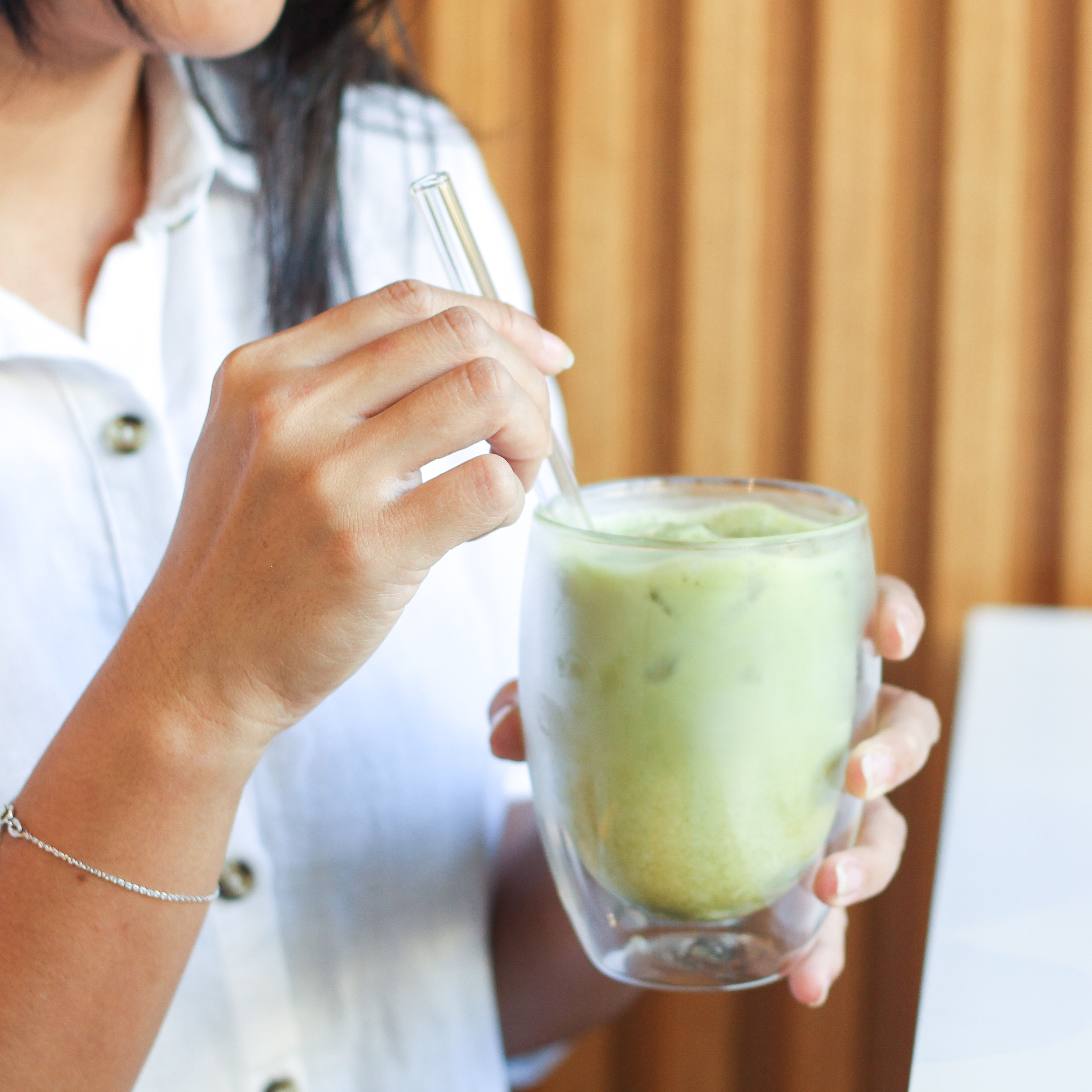 Studio Ghibli studying mixes decided to materialise into a physical space, it would certainly be this Japanese-concept coffee shop in the quiet neighbourhood of Saba Basha, Alexandria. Taiki is the new kid on the block, fostering a culture of coffee for premium caffeine junkies around the city.
When two well-travelled brothers reached the world capital of hospitality, Japan, they could not help but fall in love. Little by little, their idea to recreate a Japan-inspired haven in their hometown, Alexandria, was born and beautifully came to fruition.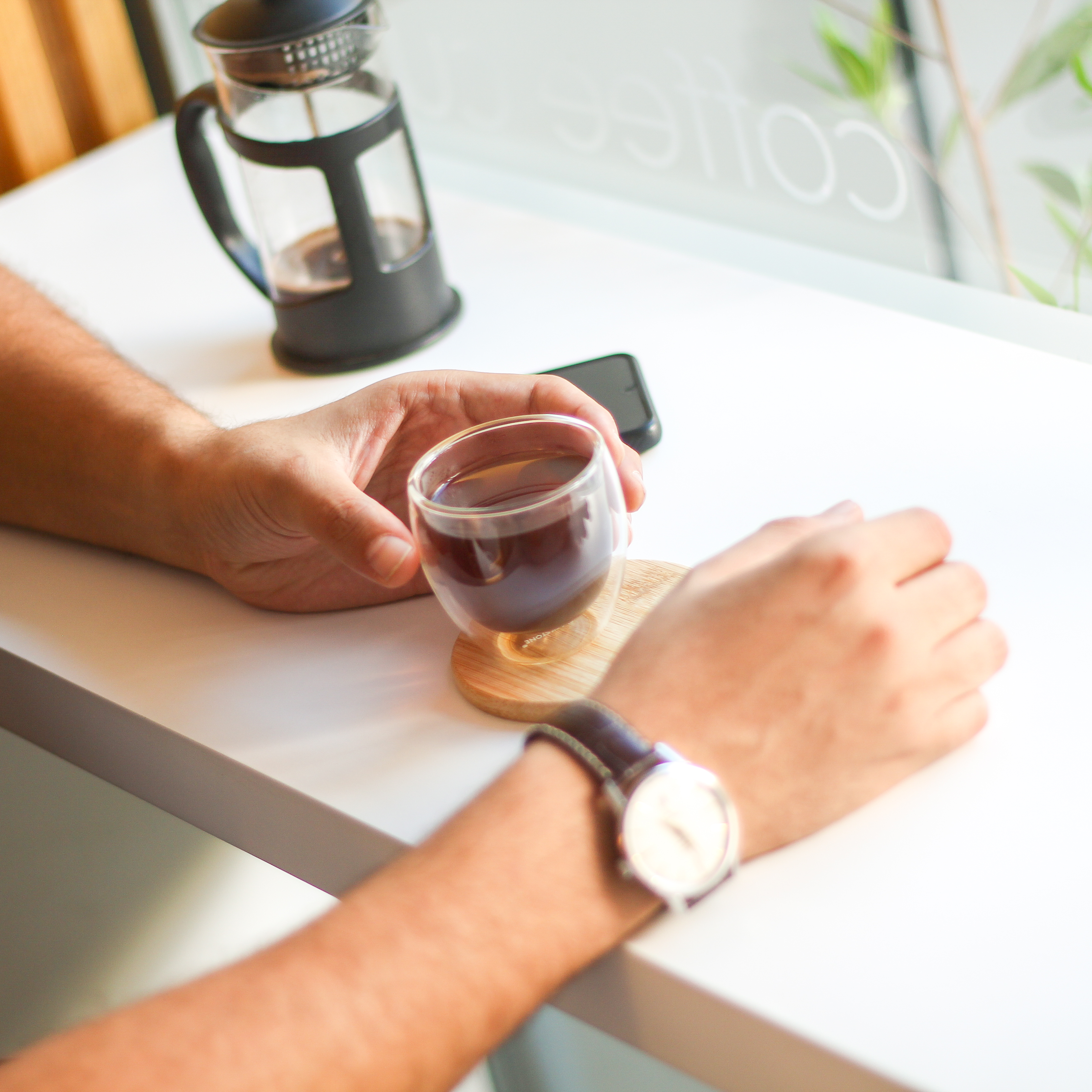 "Our goal is to cultivate a culture of like-minded people of any age and background," explained the minds behind the concept. "Taiki can be a place for meeting like-minded people who enjoy the pairing of a peaceful ambiance and a good coffee."
The shop's menu is an absolute dream for fans of Japanese culture, which makes it slightly incomprehensible for us normies in the best way possible. Taiki offers an authentic Japanese experience at the heart of the city; the matcha latte (not milk-washed, by the way, unlike you-know-who) to their date-ready Sencha tea for two, and even the occasional mochi are all fabulous.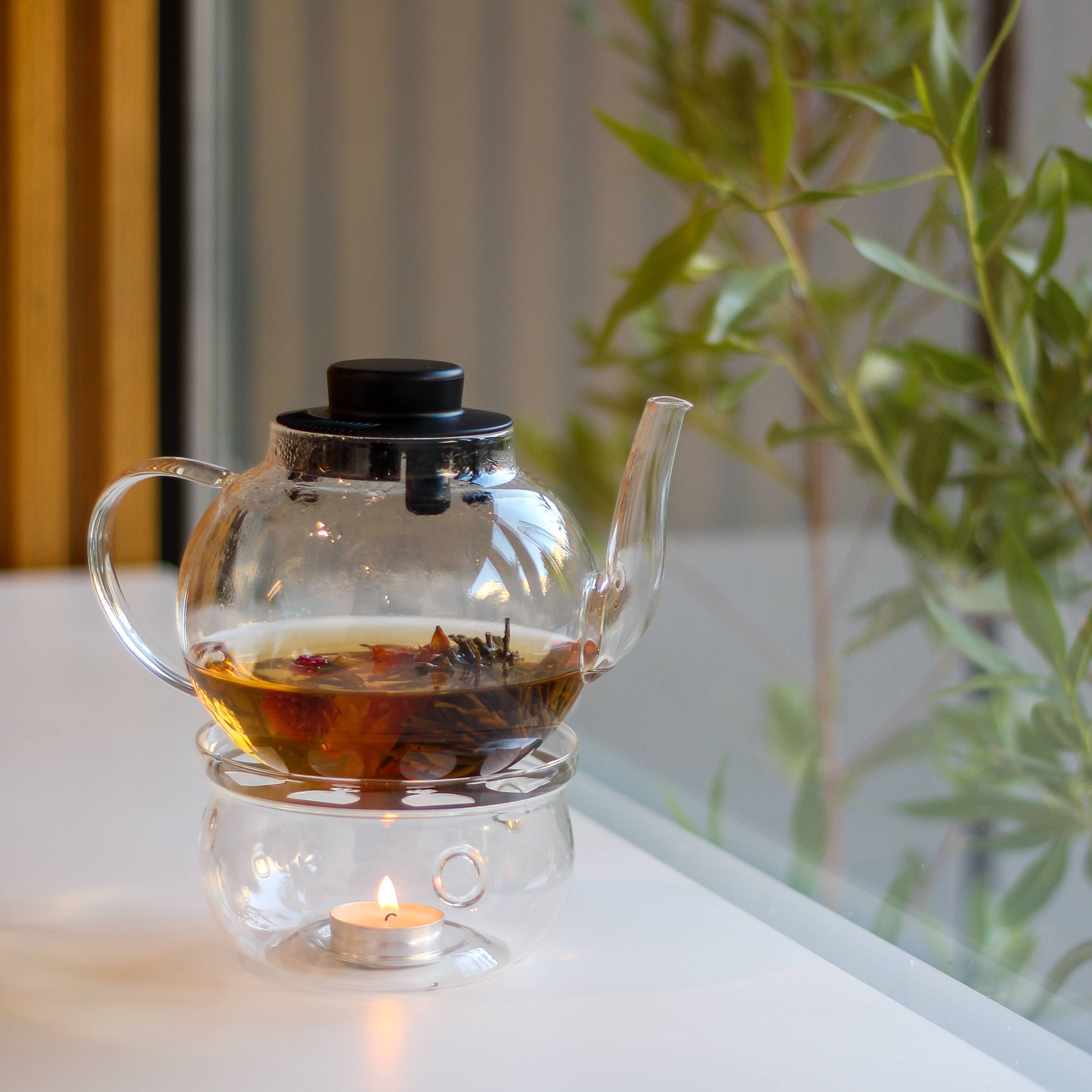 We recommend the Hario V60, which is excellent for anyone with a passion for coffee because it allows even the subtlest of flavours to shine through. The owners also recommend the blooming tea, a delicious treat for two, and the iced matcha latte, for the energy boost you need to get through that assignment.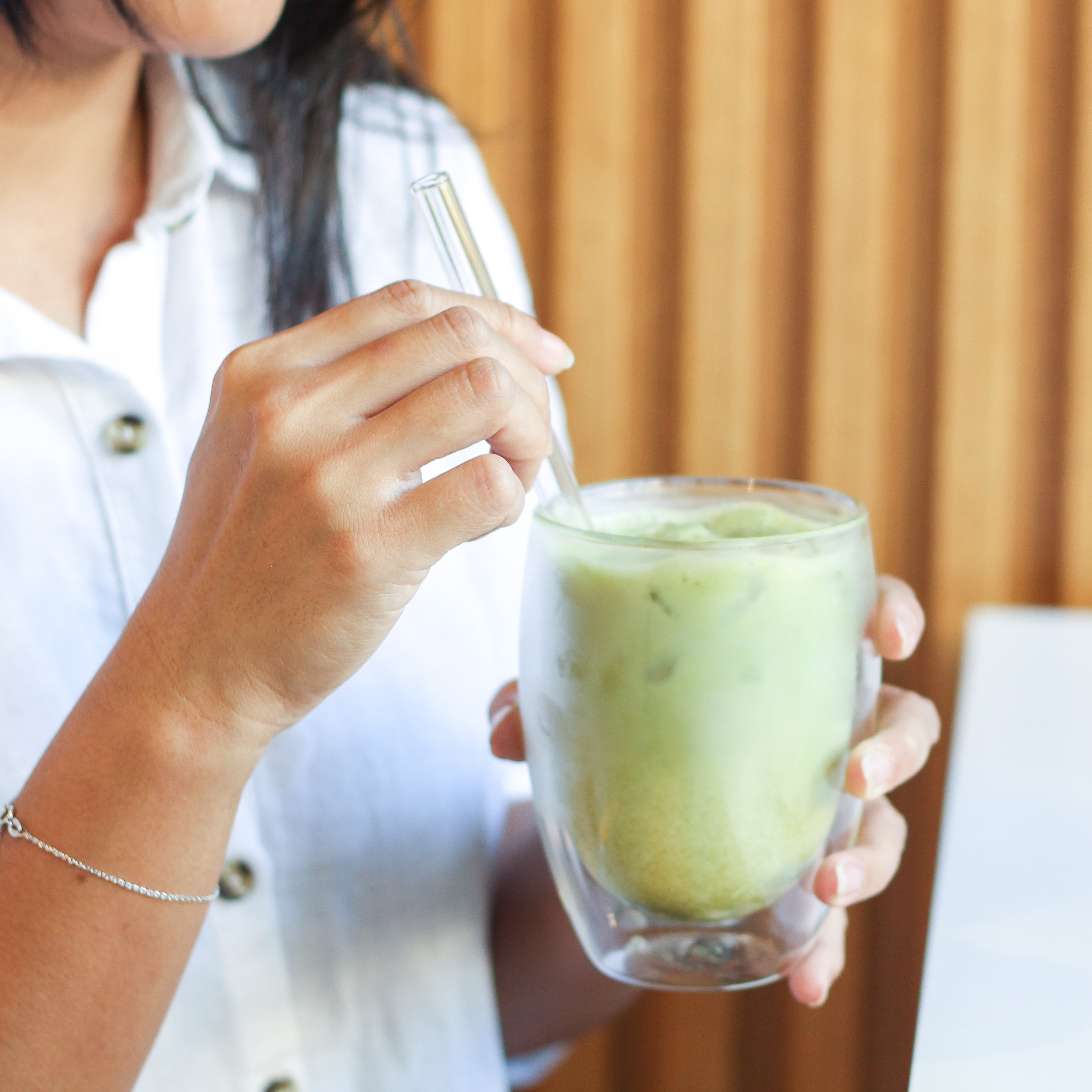 Taiki is the child of an architect and an interior designer who chose a minimalistic interior with Japanese accents, wooden details, and a whole lot of plants, which is why it's a cohesive wonderland for the critical eye.
The innovative concept of Taiki combined with the meticulous attention to detail makes it a cool upgrade in the coffee shop scene in Alexandria. If you're looking for a quiet place to study, work, or catch up with a friend - or if you and your friend group have finally taken the Trip to Alexandria off the group chat and into real life - Taiki is the place for you.