23 Elegant North Coast Restaurants Opening This Summer
Here's to hoping our opulent dining decisions will be the only dilemmas we struggle though this summer.
Every year, the summer stagnancy of the big city overpowers our couch-nesting and propels us to flock among our family and friends and migrate up North, dreaming of serenity and simplicity but packing a couple of shimmery mini dresses and stilettos just in case it gets too serene.
To help you breathe life into lulling Sahel nights, we've compiled this list of the 23 hottest upscale dining spots taking the North Coast by storm this summer, for your impromptu beach-found dates and sultry girls nights out.
Sachi
Almaza Bay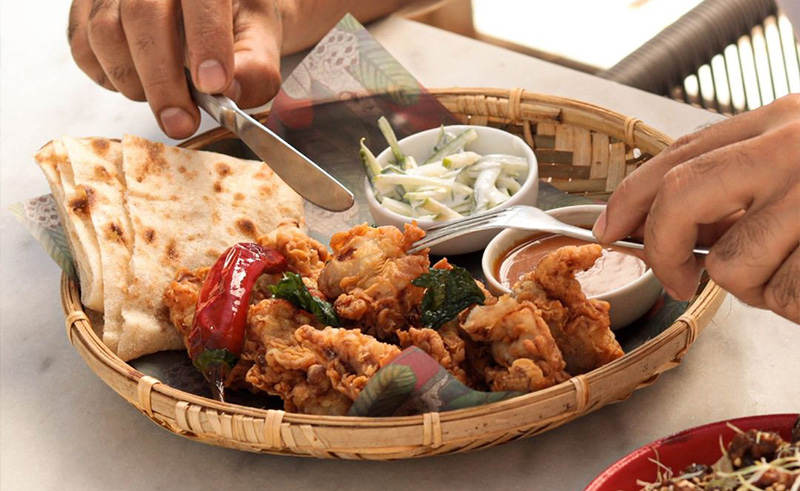 A premium party destination with unwavering gastronomy, Sachi's new branch in North Coast brings the spirit of sipping in style with flowing cocktails that taste even better in the Mediterranean air.
Pier 88
Almaza Bay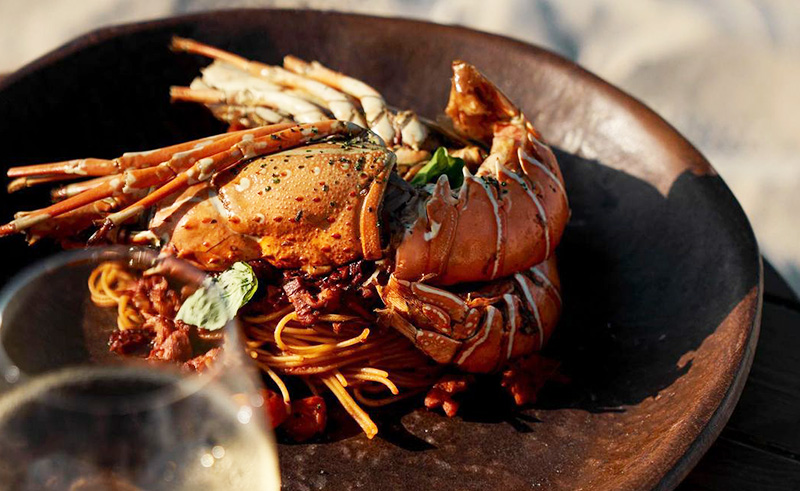 With a dedication to vibrant nightlife and upscale cuisine, Pier 88's beachfront branch embodies Giovanni Bolandrini's delicious message through and through.
Reif
Marina, Marassi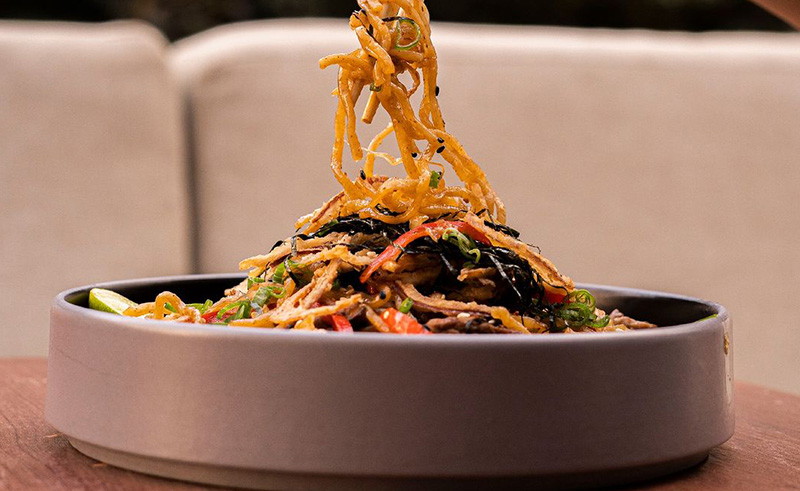 As one of Cairo's and the MENA region's finest destinations for Japanese cuisine, Reif brings its unagi expertise to the shore, offering beachside sushi indulgence.
Lucida
Hacienda Red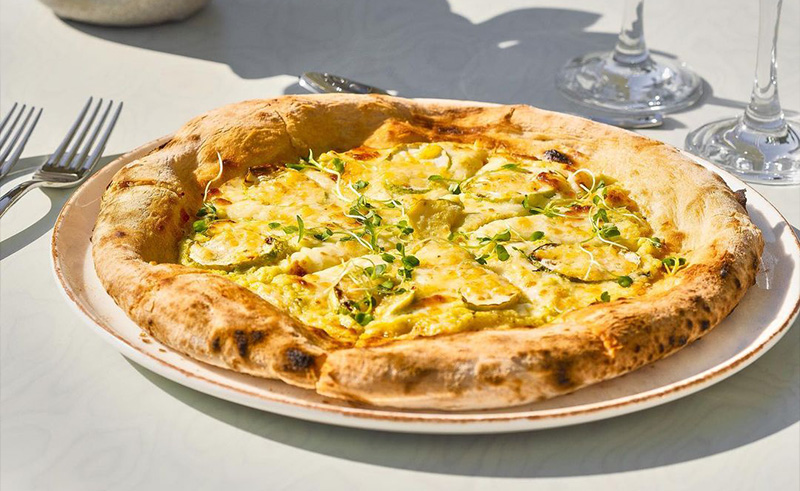 Promising a dazzling experience as the coast's brightest, Lucida serves an extensive array of international delicacies complemented by the eatery's renowned blueberry and basil mojito, accompanied by live performances by some of the country's brightest stars.
Smokery
Marina, Marassi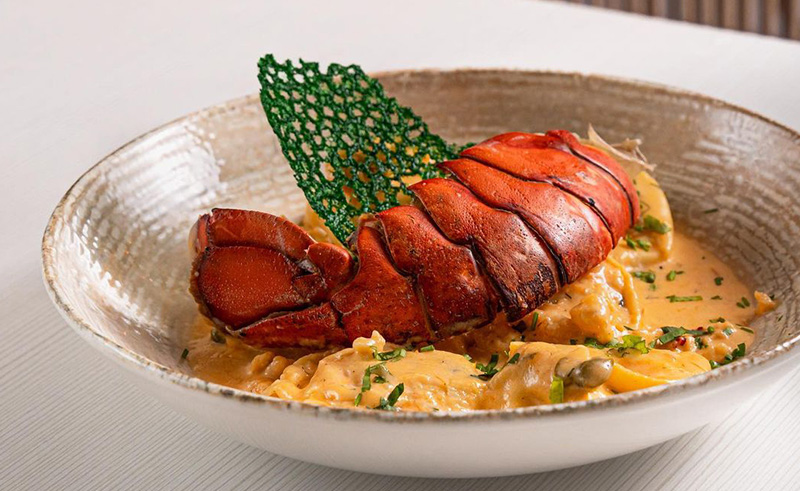 Enjoy delectable bao assortments or savour a wholesome poke bowl at Smokery in Marassi, where the coastal breeze adds an exuberant touch to familiar dishes.
Izakaya
Marina, Marassi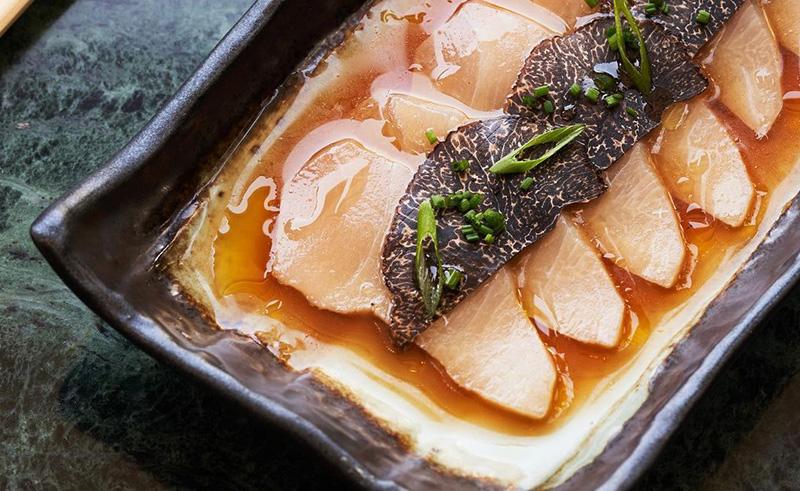 Japanese-Peruvian fusion restaurant Izakaya takes on a maritime edge in its all-new Sahel branch this summer, flaunting the sumptuous flavours of the coast.
The Lemon Tree
Hacienda White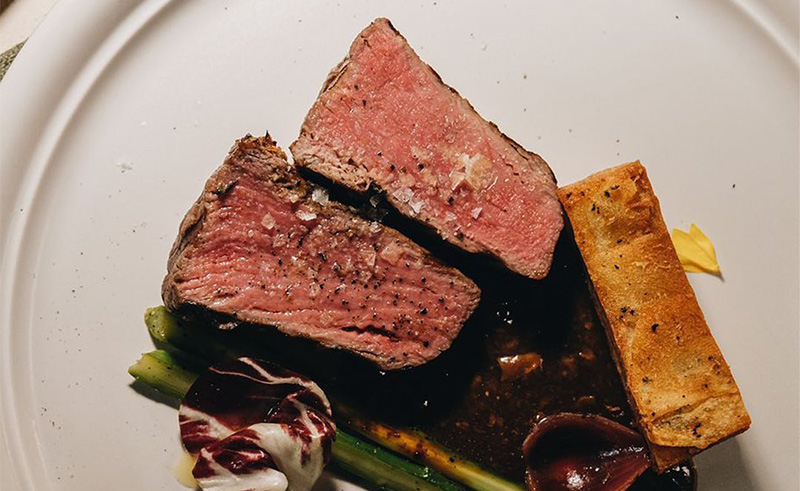 Maintaining their addictive allure in a beachier setting, Lemon Tree lands on the glimmering coast of Hacienda White, offering delicate pina coladas as a dessert on the beach.
KIKI'S Beach Bar
Hacienda White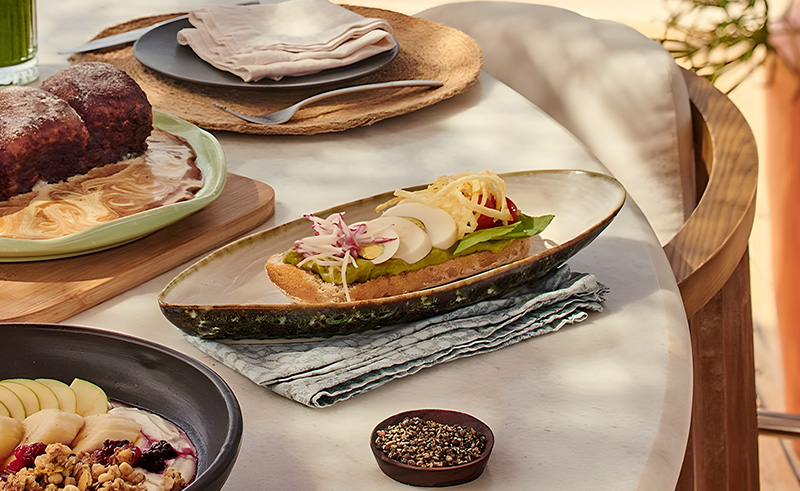 No summer is complete without a visit to the North Coast's it-girl: Kiki's. If their stunning summer line-up isn't enough to win you over, their pesto croissants and rosé sangrias surely will.
SAX
The Address Marassi Golf Resort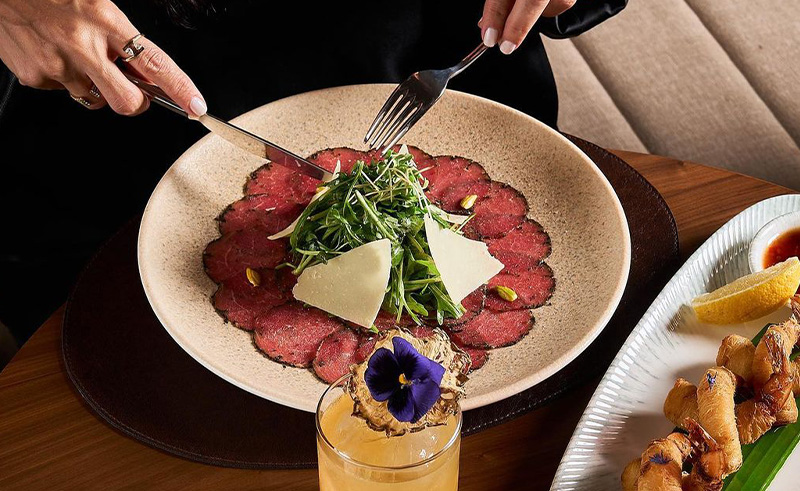 One of Gn'K's more opulent escapes, SAX will enchant North Coast visitors with soulful dining and a sensual experience.
Mistiqa Island
La Vista Bay & Mountain View, Ras El Hekma
Merging delicious traditional cuisine with endless fun, Mistiqa by Mountain View puts the Shak (and Shik and Shok) in shakshuka.
Chimes Beach Bar
Caeser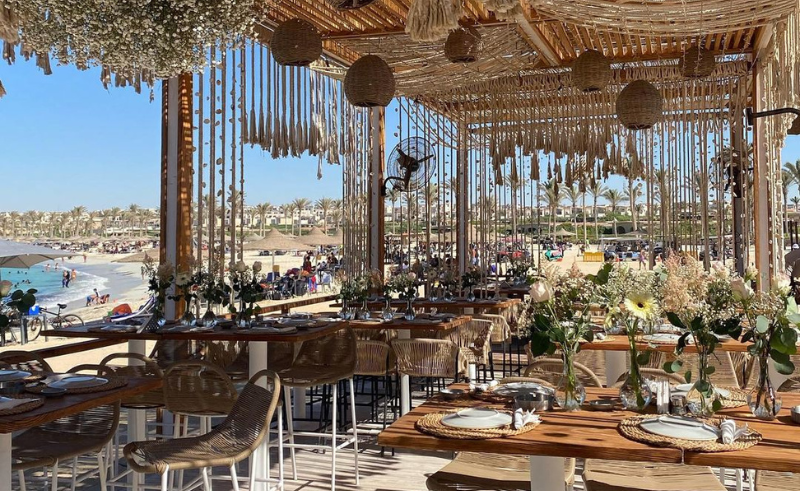 A beachfront dinner you can hear before you taste, Chimes offers visitors a home away from home with traditional food options and generous hospitality.
Capitaine
Marina, Marassi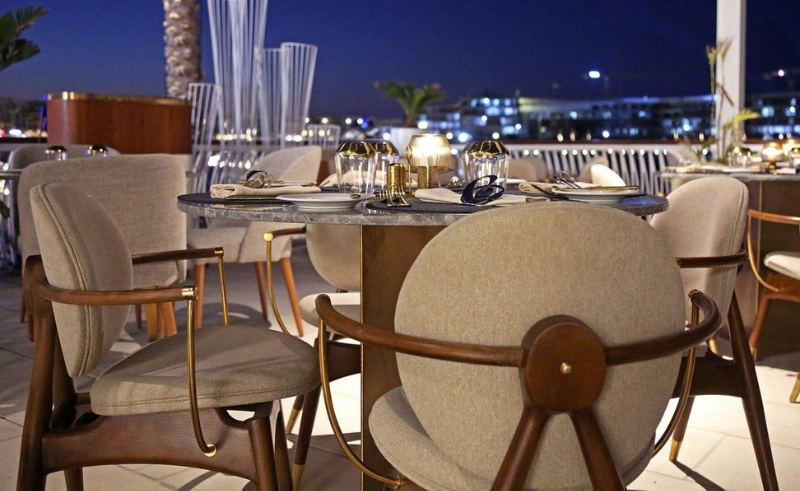 The Marina's newest opulent maritime development, Capitaine is the result of Smokery's unwavering hospitality combined with the expertise of 3-Michelin-star chef Christian Le Squer. Barbouni La Vista Bay East Contrary as it may seem, seafood tastes best when enjoyed by the beach, and Barbouni serves just that in La Vista Bay East.
Galambo
Hacienda White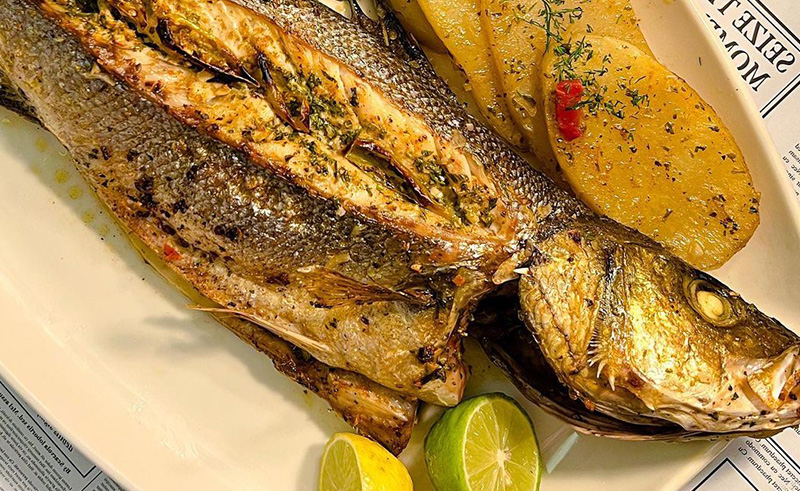 Grilling our fish in both the traditional Alexandrian way and across international seafood trends, Galambo crafts carpaccio that is worth the wait.
Casa Noku
Marina, Marassi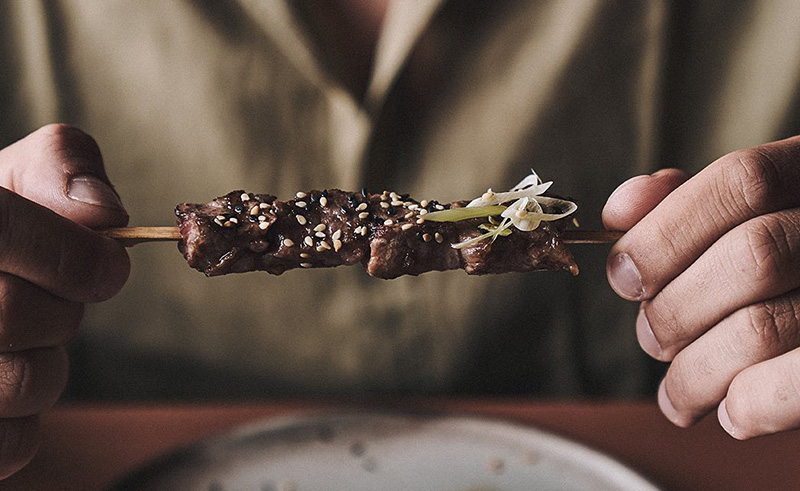 Indulge in the calm of the North Coast by allowing Casa Noku's earthly delicacies to ground you in the present moment (and in your palate).
Baia Beach House
Telal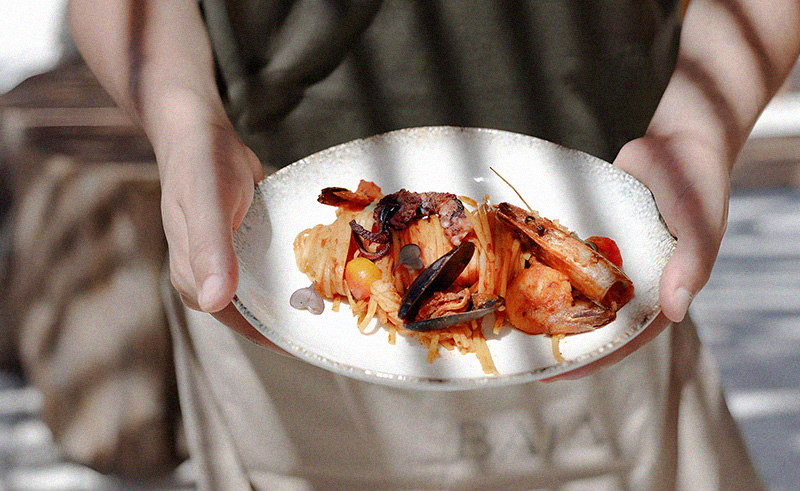 Mediterranean cuisine with panoramic Mediterranean views? Baia is the place bringing our lunch feta fig salads and dinner frutti di mare to life.
Scalini
Hacienda White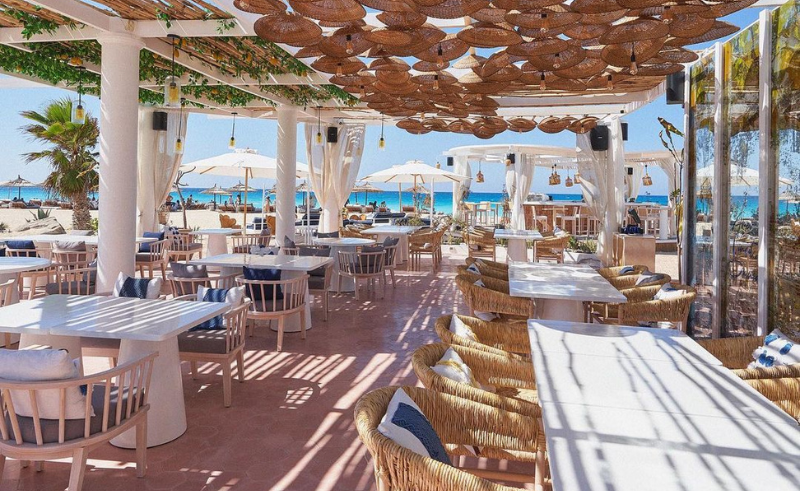 Savour risotto like a famished Sicilian and drink like an Englishman all at once, while enjoying stunning beach views at Scalini, an Italian-British-founded spot.
Beef Bar
Playa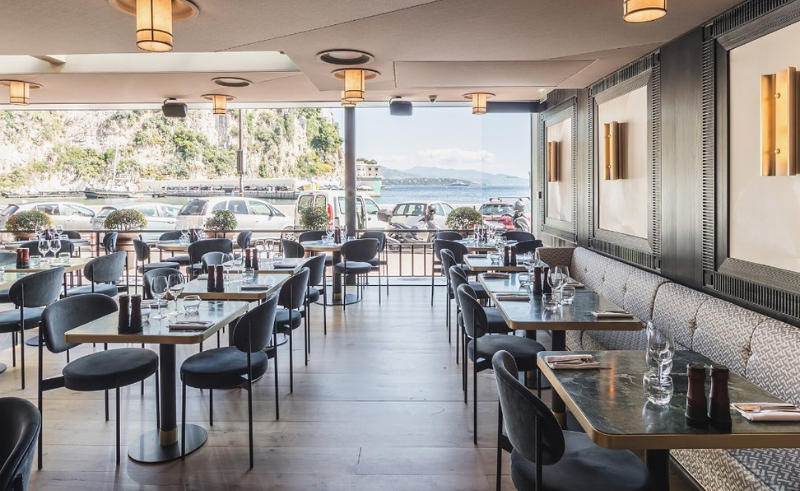 Sahel carnivores rejoice because your favourite Beef Bar will be up and sizzling again starting on July 15th.
SASS Beach Bar
Hacienda Bay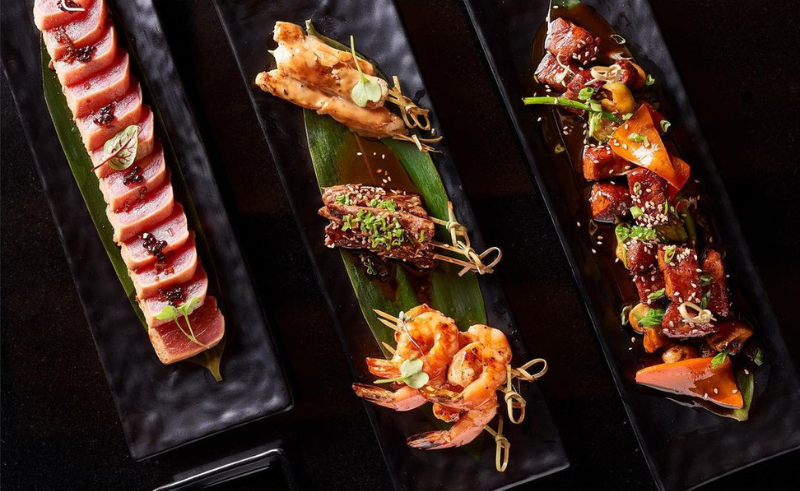 Opening its doors this Eid, Sass by Palm Hills will keep peckish partiers on their feet with delicious sashimi and the country's best entertainers.
Rituals
Zoya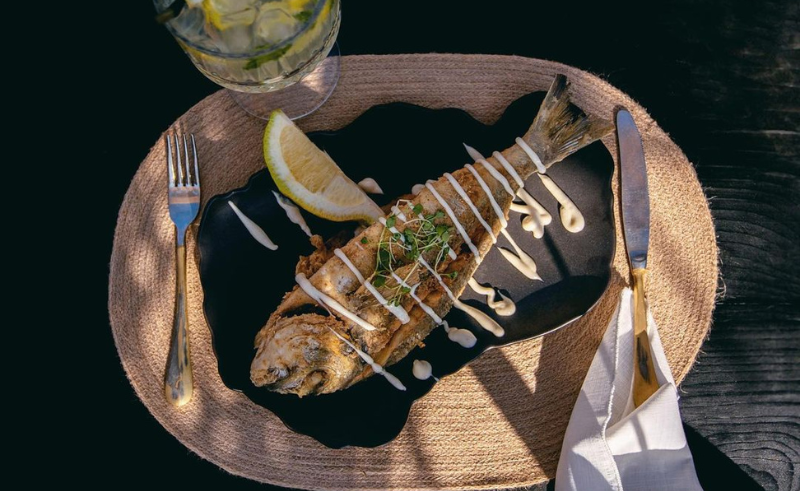 In addition to our sunblock and holy cover-up, Zoya's Rituals is an opulent seafood dining destination we consider the third horseman of the North Coast apocalypse. Opening on July 1st.
Le Sidi
Hacienda Bay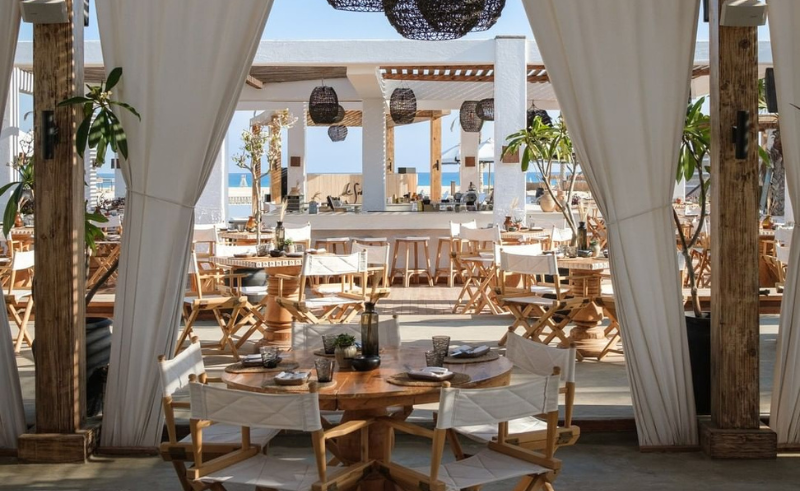 Whether or not you get to enjoy the esotericism of Le Sidi's boutique rooms, you can indulge in the hotel's hospitality through their scrumptious summer feasts.
Megumi Cocktail Room
Almaza Bay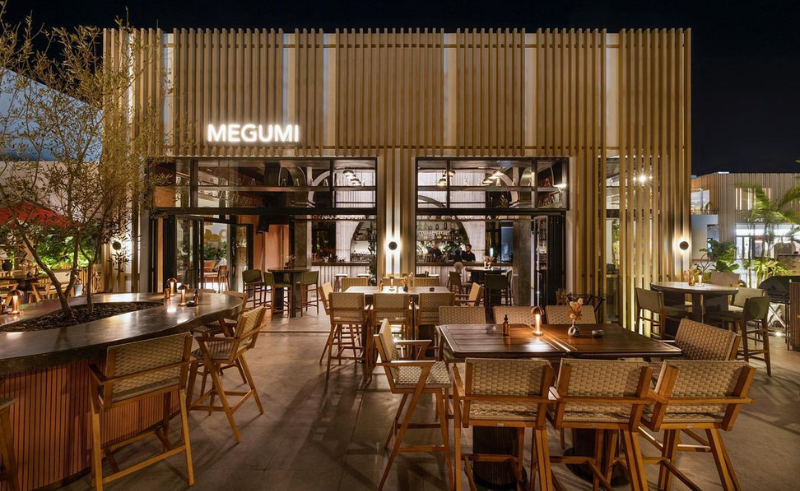 The spirit of Baky hospitality comes to life in yet another Sahel hotspot: Megumi. The Japanese cocktail room is the optimal resto-bar for existential conversations laced with sumptuous cocktails.
Cincin
The Address Marassi Golf Resort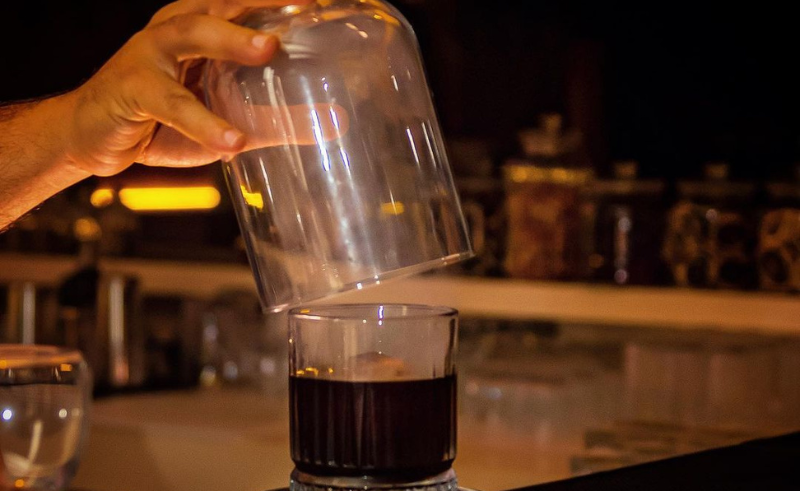 Nestled in the serene crevices of the immersive Address Marassi Golf Resort, Cincin is a brand-new cocktail lounge serving both prawn cocktails and regular cocktails on a stunning breezy rooftop.