11 Scrumptious Supermarket Snacks to Graze on
Here's your shopping list for the next 'I have too much work to do and brain food is a must' snack run.
Since 2022 is the year everyone remembered they have a body worth nourishing, many of us have started paying more attention to what goes through our temple (or bouncy house, just as holy), making snacking much harder than it used to be. Lucky for us a number of Egyptian brands have risen to the challenge of feeding the fast-growing army of gym gals and dudes, as much protein as it takes, swiftly scaling to the top of our snacking option charts. To enable you to adequately stock up, we've compiled a list of the most scrumptious - albeit store bought - supermarket snacks for you to finish on your trek back home.
LINO
Food connoisseur's pick: Oat rings
All oat and nothing else, Lino are the health wizards serving all types of healthy snacks that oat-ally (pun intended) have us drooling. Their famed oat rings contain 228 kcal, their biscuits a megre 67 kcal, and the granola bars coming in at 160 kcal and 15g of protein per serving.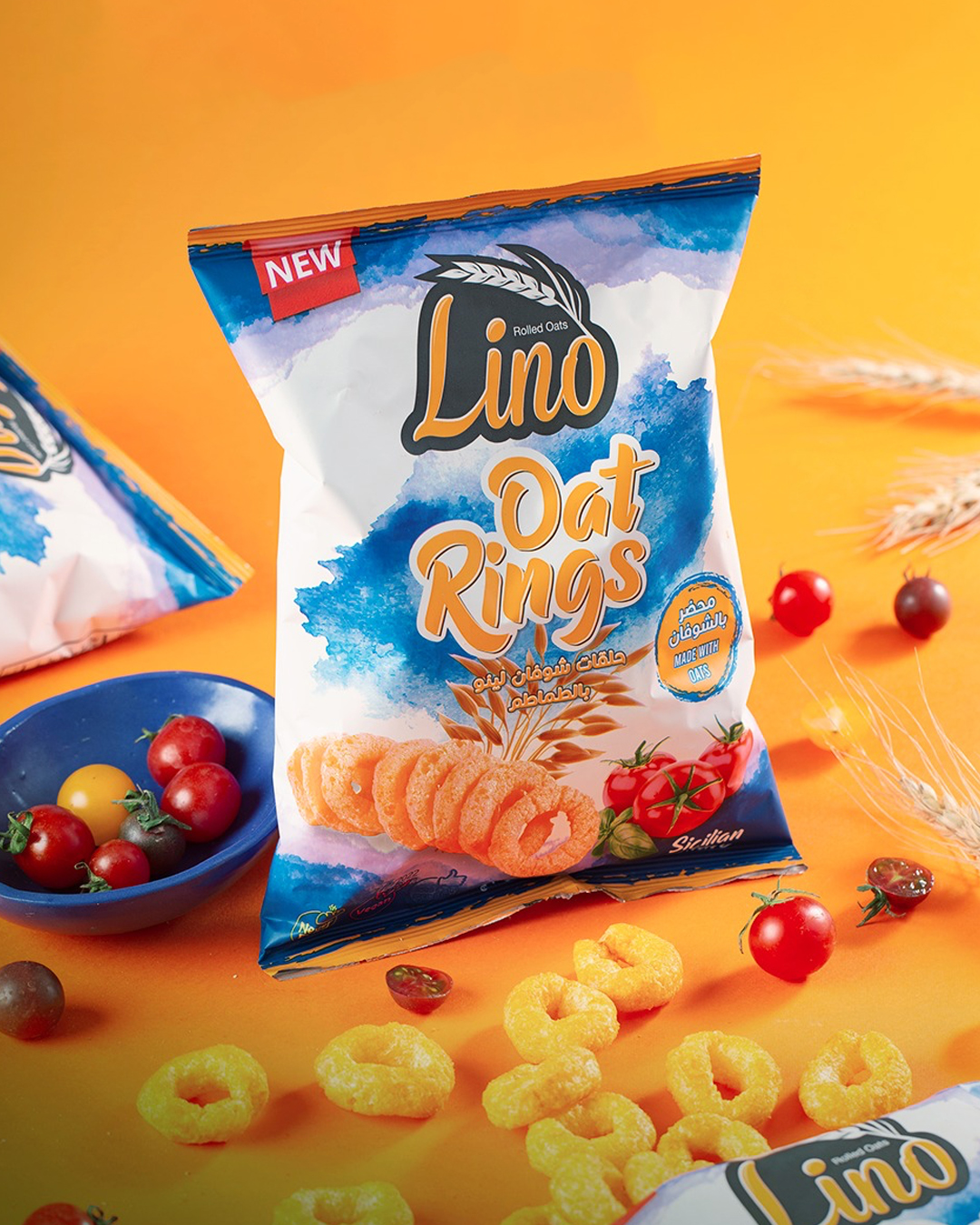 ABU AUF
Food connoisseur's pick: Protein bars
Abu Auf's wide range of protein bar flavours are available in most supermarkets, as well as all of their branches (which are eerily becoming as common as ChillOut gas stations). Containing 20g of protein and 234kcal, the gooey bars reign supreme in the land of chocolate fudge dupes. For a crunchier snack, Abu Auf also offers an array of flavoured seeds and grains, perfect for munching as you work yet another night away.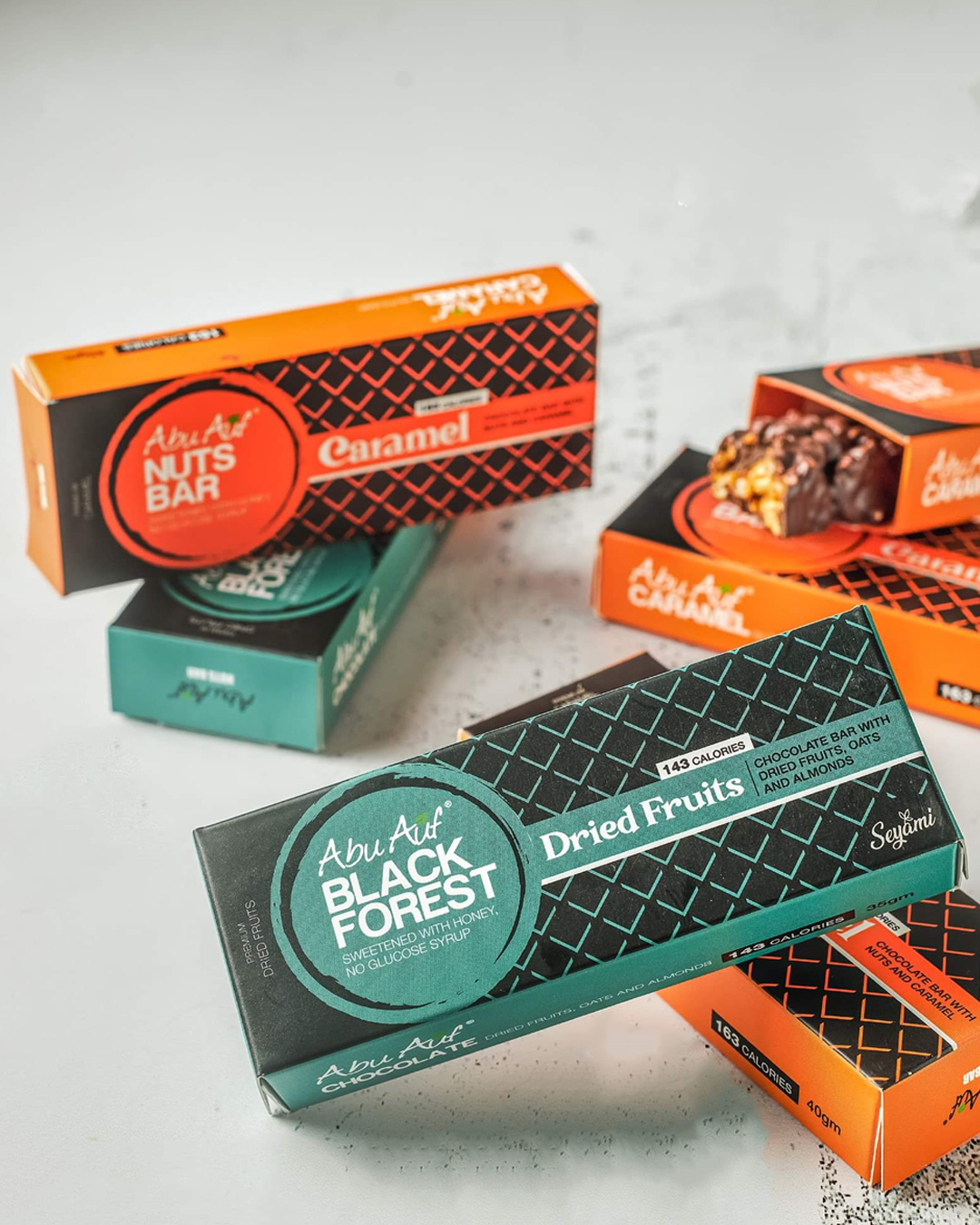 KAYY
Food connoisseur's pick: Protein puffs
Avid Flamin' Hot Cheetos enthusiasts, this one's for you. Kayy produces the all-healthy, gluten-free, fluffy protein puffs that melt in your mouth, and come in vegan options. With each serving containing 10g of protein and 72 kcal, they serve their purpose whilst also ensuring we're able to lose track of time in a bag or two.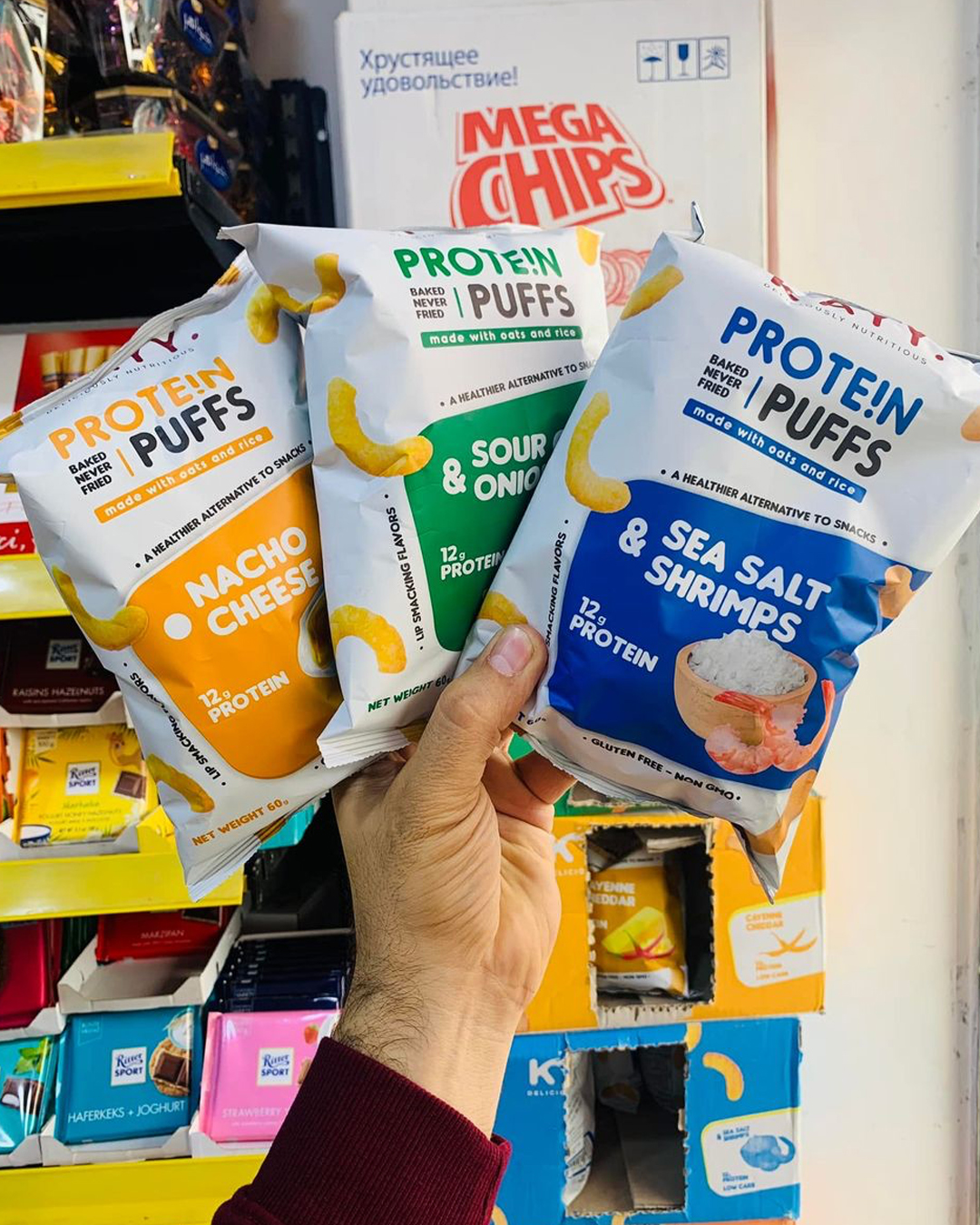 LITE BITE
Food connoisseur's pick: Protein bars
All protein, no sugar, Lite Bite is a moment on both the lips and the hips (unless you're counting muscle, in which case it will fuel your gains). With a whopping 30g of protein in 189 kcal, their mouthwatering selection of protein bars is absolutely worth the drive when it's nearing midnight and your tolerance for people is slim to none.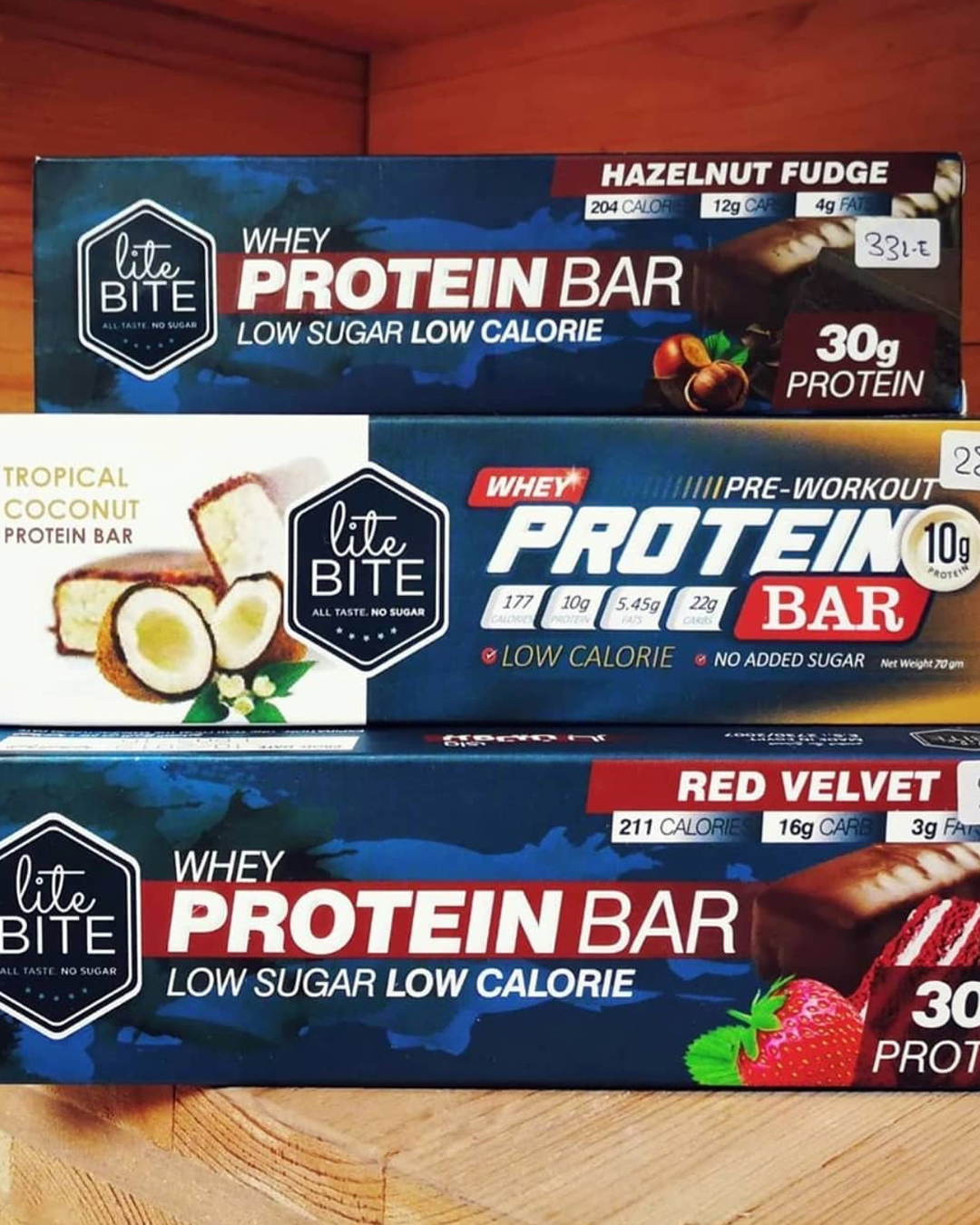 EAT REAL
Food connoisseur's pick: Legume Protein snacks
Eat Real is the snack all about that authentic protein definitely worth a cameo (or two) on your BeReal. Crafting chips (in an array of delicious flavours, of course) out of lentils, chickpeas, hummus and quinoa, the brand makes sure that you know where you're getting your protein - and it's finger-licking good. Each serving offers12g of protein and 474 kcal.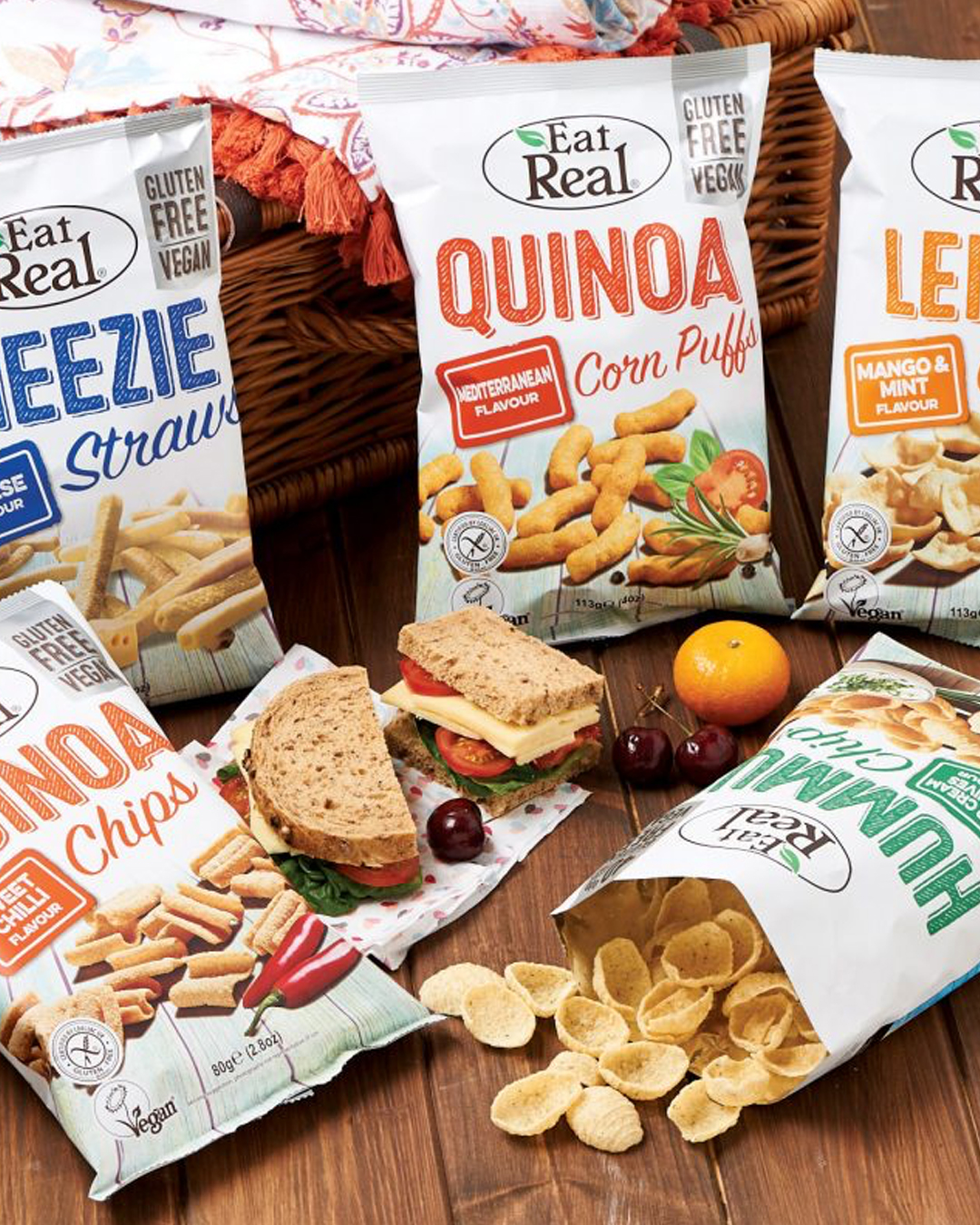 BRÜZ
Food connoisseur's pick: Protein bars
Handpicking ingredients to build the perfect, nutritiously unambiguous protein bar - each containing 10g of protein and 210 kcal - Brüz offers an exciting array of protein bars to create the perfect post-gym dessert.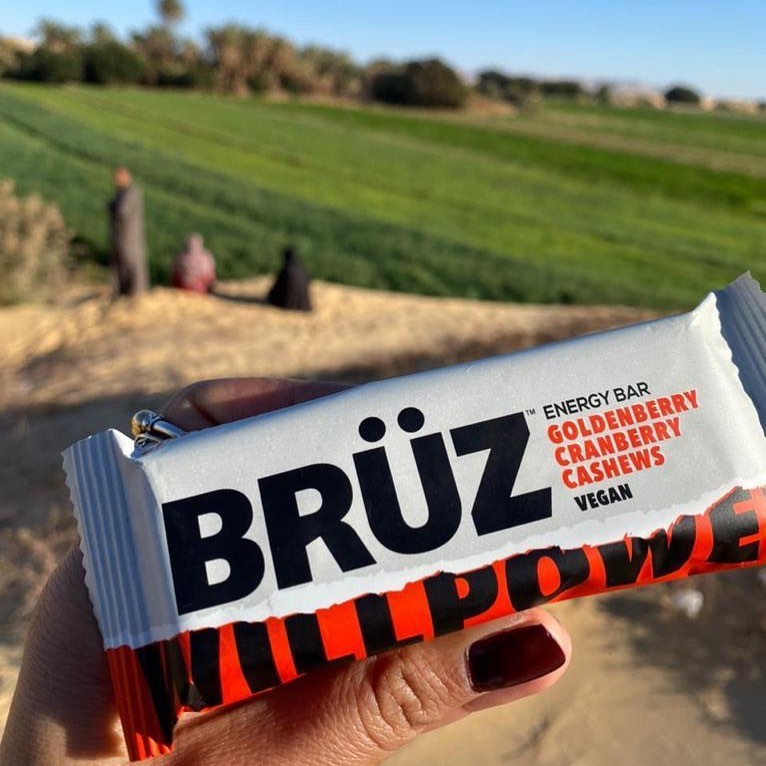 FRIPPS
Food connoisseur's pick: Freeze-dried fruit crisps
Forgot the banana you packed for work? No worries. Fripps is the fruity brand serving you dried fruits at the nearest supermarket. Oh, and they're like 58 kcal a serving.
OWN
Food connoisseur's pick: Protein chunks
OWN is a protein-junkie brand creating all-natural protein bars and chunks that are free of preservatives, sugar, and added flavours. With flavours like 'Apple Pie', 'Cookies & Cream' and 'Peanut Caramel', OWN satisfies our sweet tooth and gives us both 5g of protein and 190 kcal.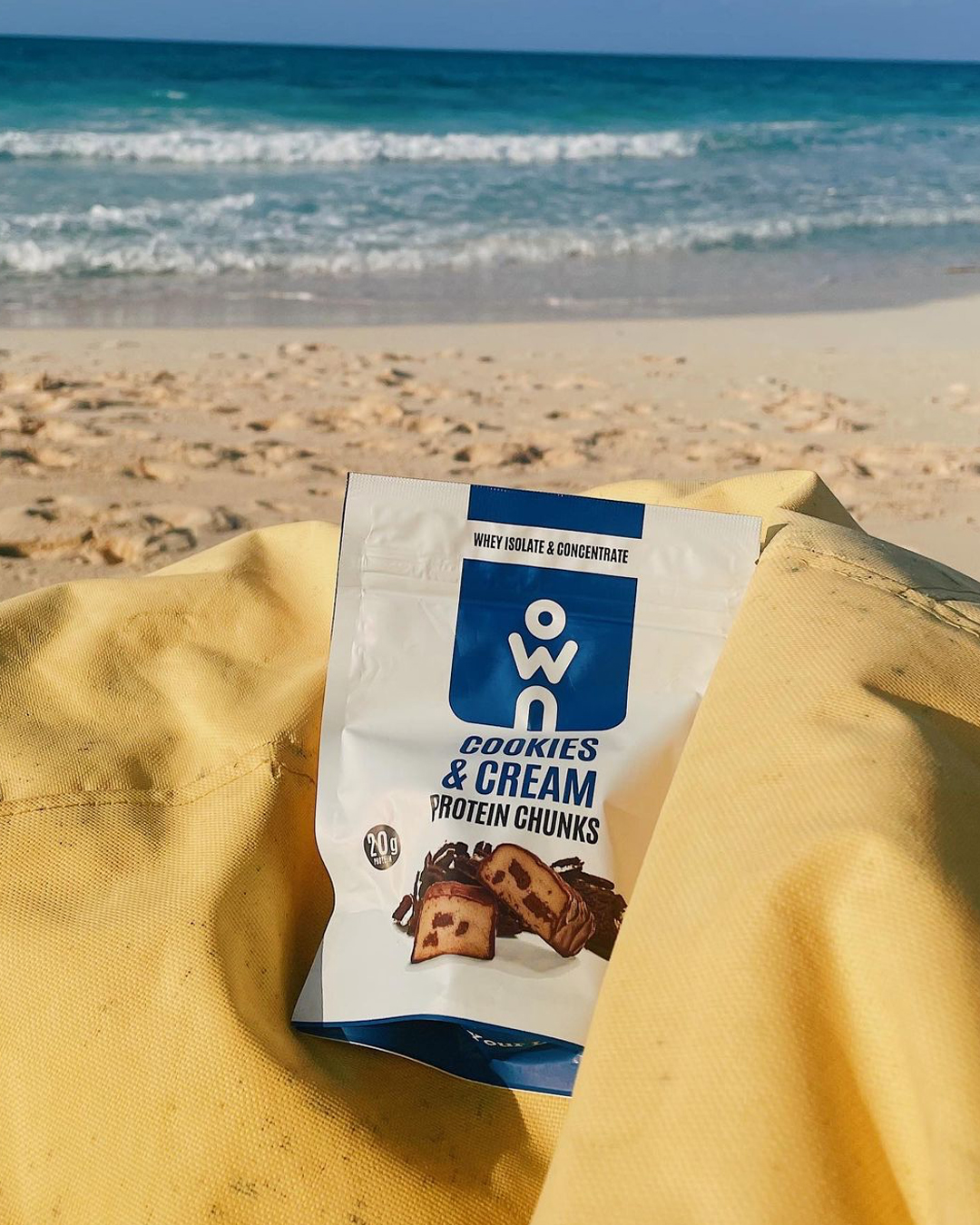 SANTÉ
Food connoisseur's pick: Oat cookies
Bar-hopping but make it healthy. Sante provides a delectable collection of protein (their GoOn series), granola bars, and protein brownies. Their protein bars are 180 kcals and contain 16g of protein…have we sprouted muscles just writing about these? Perhaps.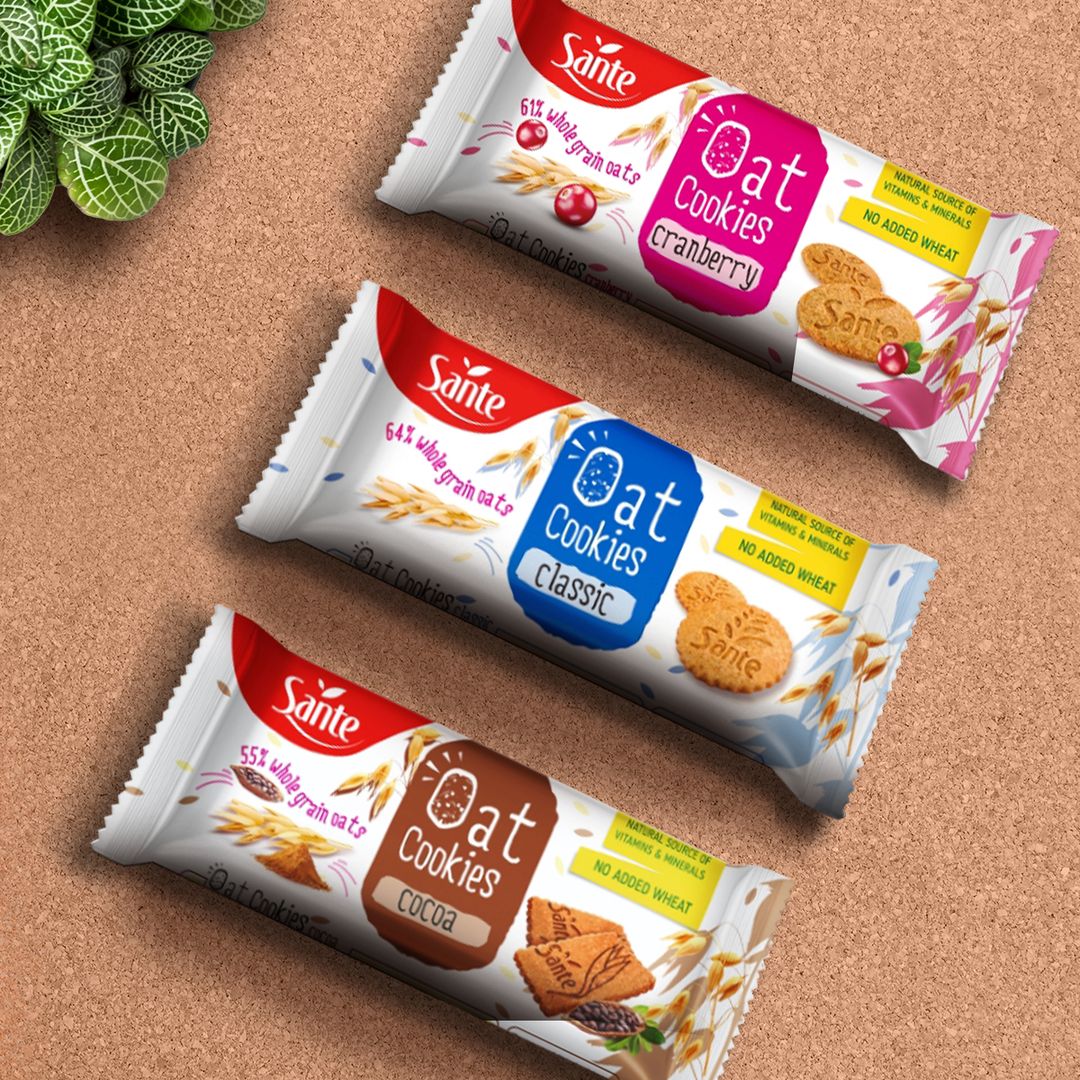 SCRUNCH
Food connoisseur's pick: Belgian chocolate & Nut clusters
Both a sweet tooth and a diabetic's best friend, Scrunch serves up a range of sugar-free seed-based snacks you can devour during hard work days or in front of spark's 'The Notebook' at night. They also come in bars containing 4g of protein and 92 kcal.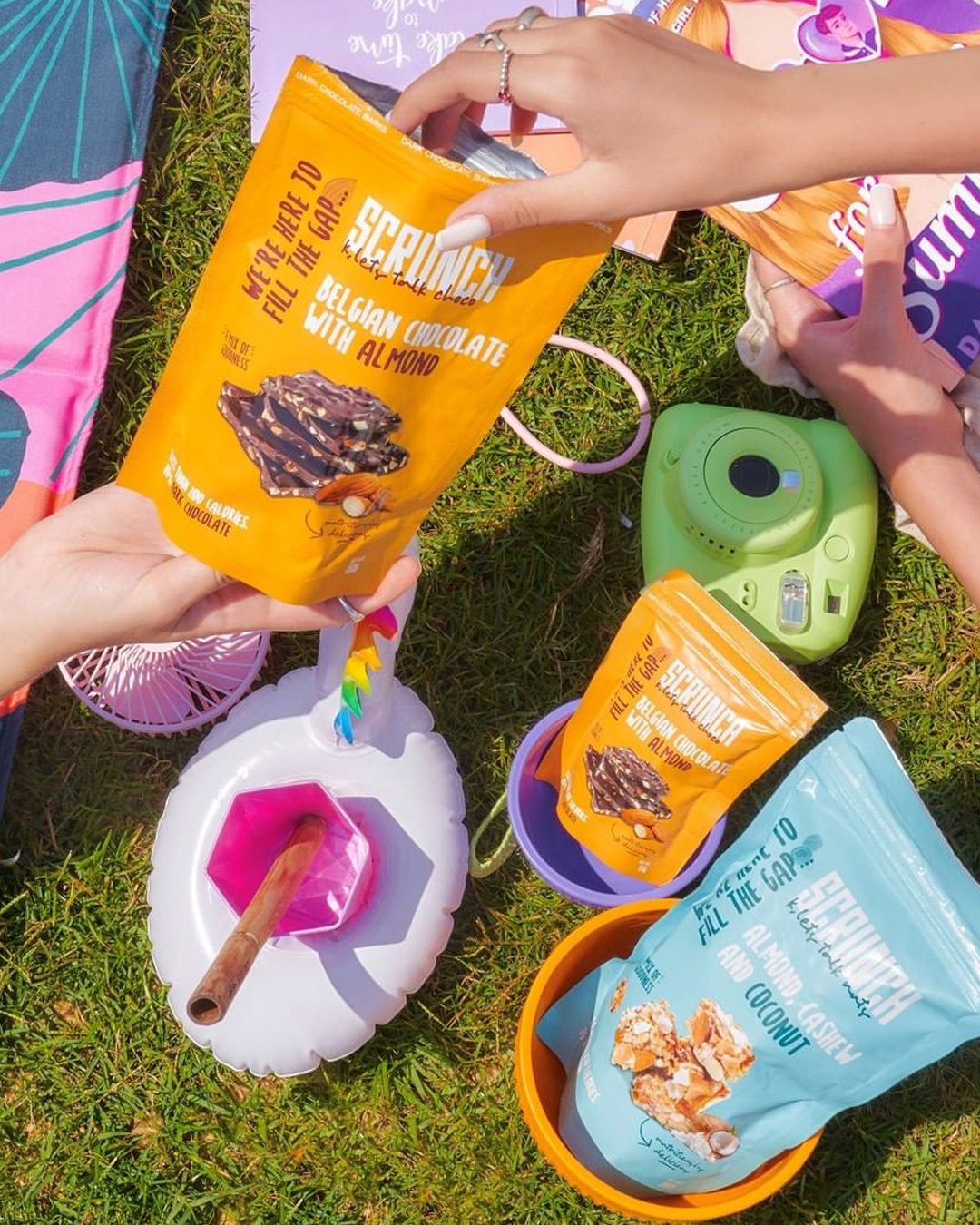 HEALTHY MILL
Food connoisseur's pick: Crunchy waffles
Because everyone knows heaven is in the stroopwafel, Healthy Mill brings a taste of Amsterdam to Egyptian supermarkets with thin healthy waffles that are perfect for your third round of your daily mandatory office breakfast. Each serving contains 1.6g of protein and 55kcal. Go off besties.