The Egyptian Series You Couldn't Stop Watching in 2022
Here are some of 2022's hottest Egyptian series to consider for your New Year vacation's mosalsalat binge…
Between the traditional Ramadan dramas and the breakthrough Arabic programmes on our streaming platforms, Egyptian productions have given us endless hours of drama, and authentic stories throughout 2022. Here are some of 2022's hottest Egyptian series to consider for your New Year vacation's mosalsalat binge…
FINDING OLA | Directed by Hadi El Bagoury
12 years after the hit series 'Ayza Atgawez' ('I Want to Get Married') came out, actress Hend Sabri reprises her role as leading lady Ola Abdel Sabour in a new Netflix's mini-series. After her dream marriage ends in an abrupt divorce, Ola goes soul-searching to rediscover herself in this light-hearted yet poignant comedy-drama.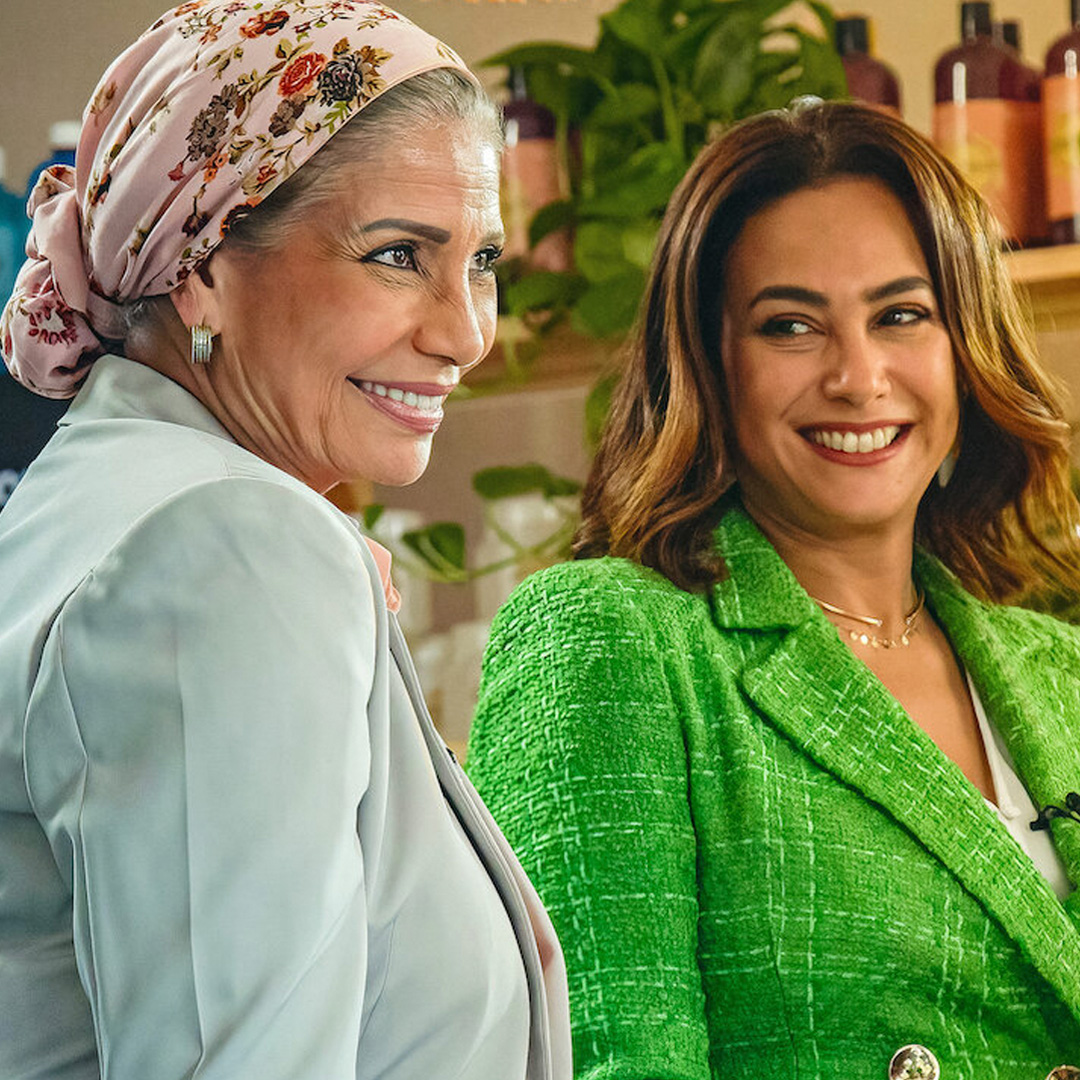 MENAWARA BE AHLAHA | Directed by Yousry Nasrallah
In this thriller series, a murder investigation of an anonymous man led by Adam (Ahmed El Saadany) gets even more mysterious when he is sent a box full of photographs. As he interrogates the suspects - depicted by a talented cast that includes Laila Eloui, Ghada Adel, Bassem Samra and Shereen Reda - Adam finds himself entrenched in a seemingly unsolvable riddle.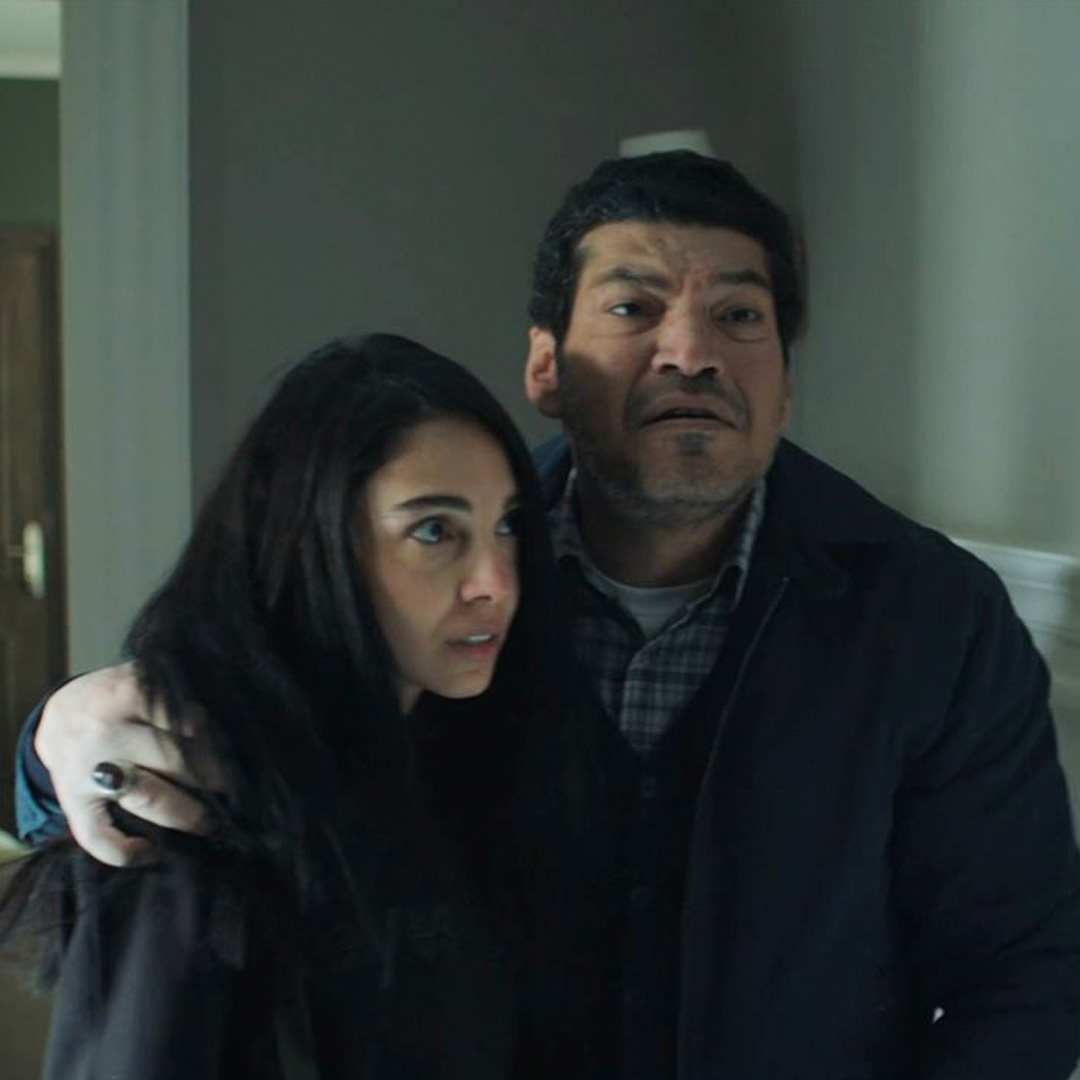 WISH WA DAHR | Directed by Mariam Abou Ouf

After narrowly escaping with stolen money, a conman (Eyad Nassar) sets himself up as a fake doctor. And after struggling in the streets, a working class woman (Reham Abdel Ghafour) sets herself up as a fake nurse. They both end up working together at a clinic without the other one knowing they're a fraud. Comedy, drama and romance abound when they start uncovering each other's secrets.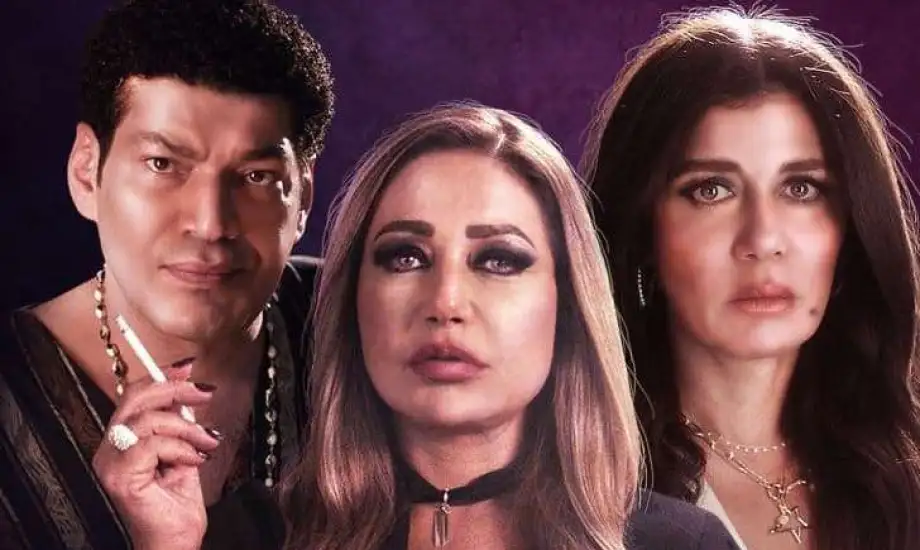 EL GHORFA 207 | Directed by Muhammad Bakir

Set in 1968, popular Shahid series 'El Ghorfa 207' takes place in a gloomy hotel whose owner insisted that the building's most mysterious and peculiar room - number 207 - remains available for reservation. The room's residents have rarely escaped alive, and have never done so unscathed. The series is a bold venture into the rarely-explored horror genre in Egyptian drama and stars Mohamed Farrag, Reham Abdel Ghafour, and Nardine Farag.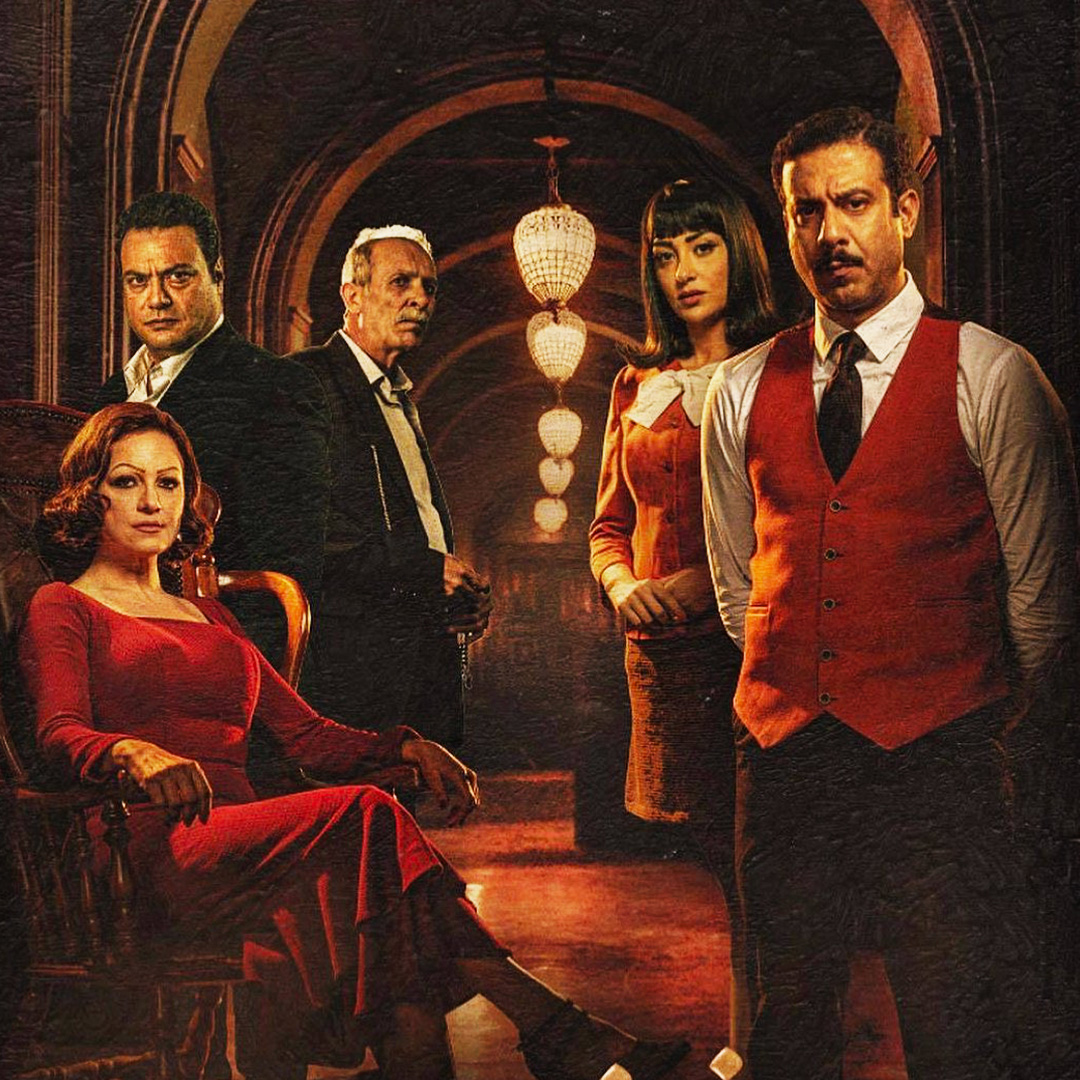 MAWDOU' AA'ELY | Directed by Ahmed El Gendy

The acclaimed series follows a reunited family that struggles to overcome over a decade of distance and secrets. When her grandfather passes away, Sarah (Rana Raees) is sent to live with her estranged father (Maged El Kedwany) in Egypt…except she doesn't know he's her dad, who in turn doesn't know he had a daughter. The show also stars Mohamed Shahin, Taha Dessouky, and Samaa Ibrahim.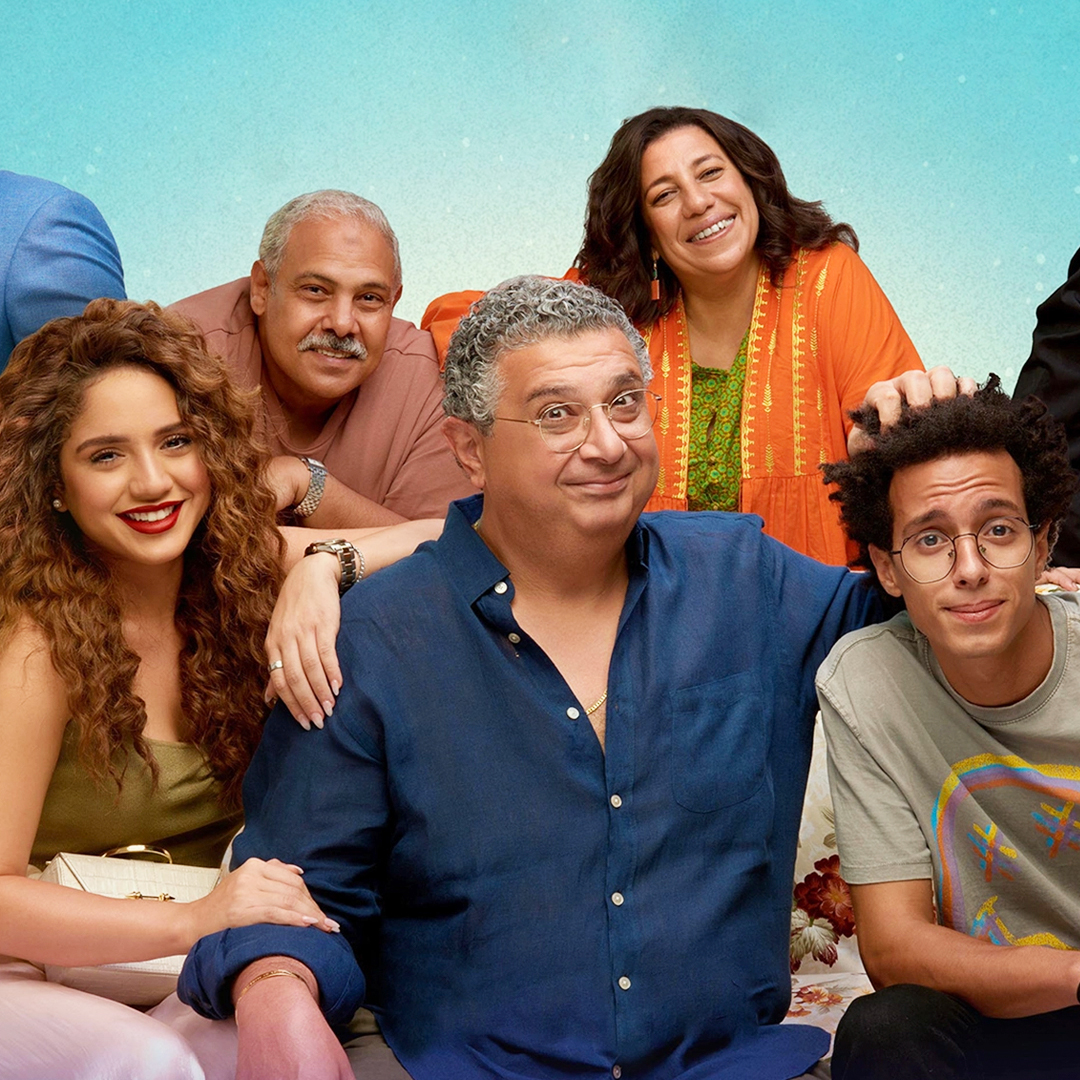 AL LAYLA WA ELLY FEEHA | Directed by Hani Khalifa

Starring Zeina Reda and rapper Abyusif in his debut acting role, 'Al Layla Wa Elly Feeha' follows a story of trauma, fantasy, and romance, all led by filmmaker Hani Khalifa as he ventures into new and controversial territory.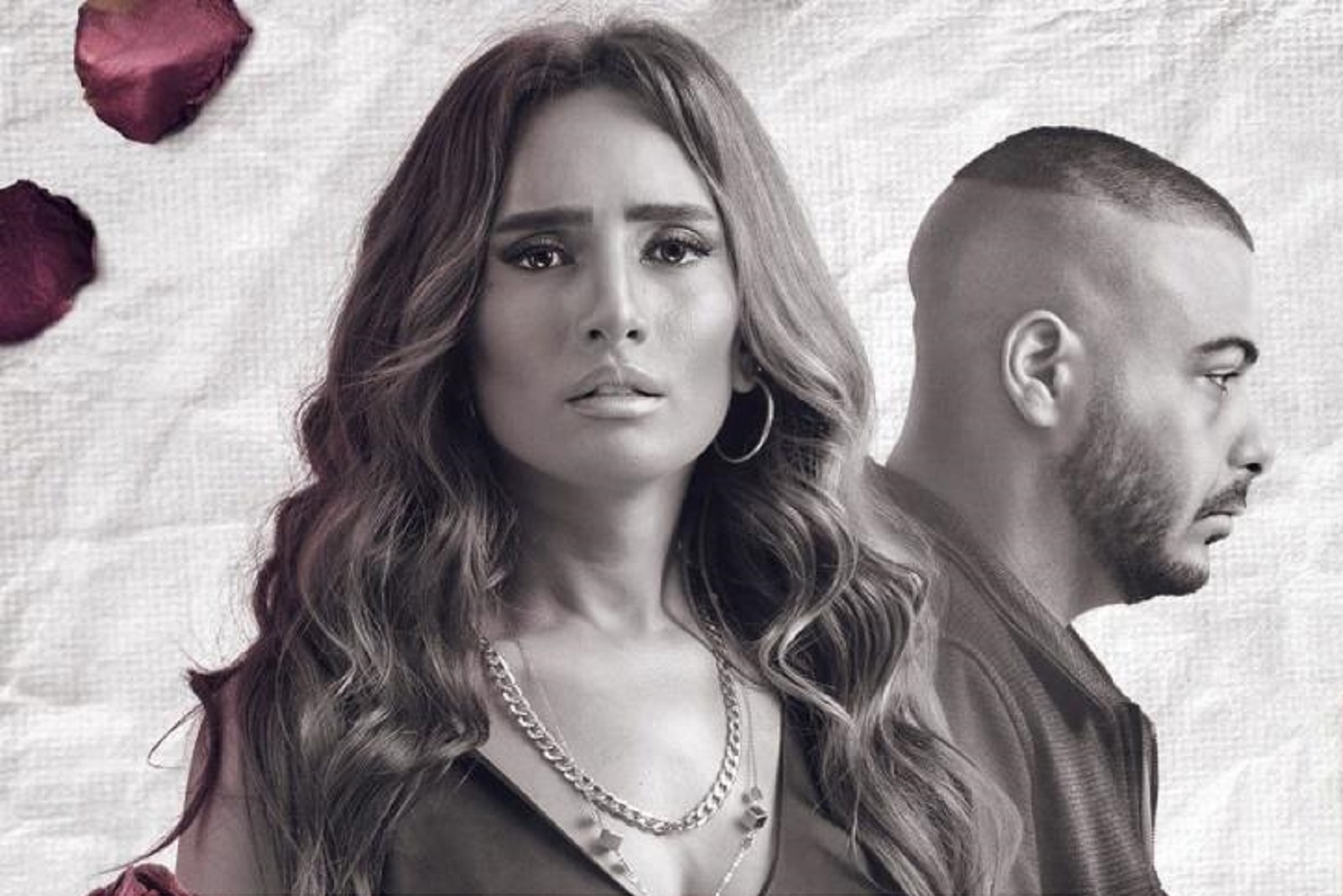 BITLOU' AL ROH | Directed by Kamla Abouzekri

The Ramadan mini-series brought to our screens the nuances of living under the rule of the terrorist group ISIS, as we follow an Egyptian family that gets kidnapped on the borders between Turkey and Syria. The series starred Menna Shalaby, Elham Shahin, Ahmed El Saadany, Mohamed Hatem, and emerging Syrian-Egyptian actress Hagar El Sarrag, and is available on Shahid.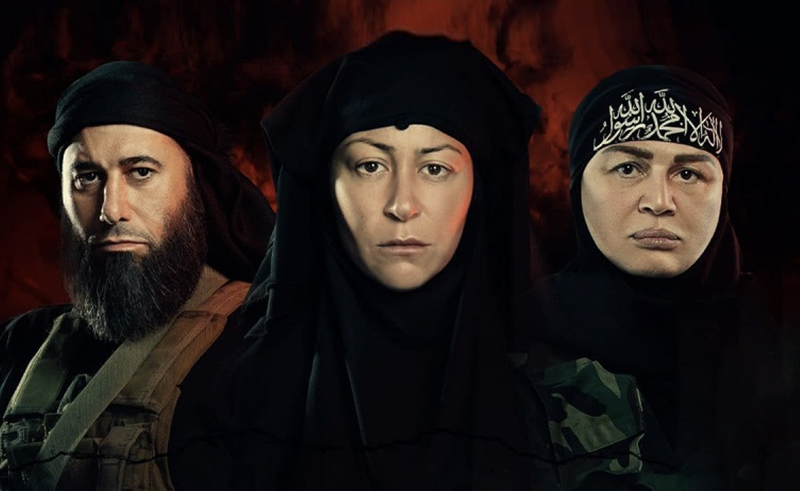 FATEN AMAL HARBY | Directed by Mohamed Al Adl

Nelly Karim's 'Faten Amal Harby' exposes the struggles of single motherhood, bringing the conversation around personal status laws in Egypt to every Ramadan sufra through its depiction of melancholic events and bittersweet moments. The series was written by journalist Ebrahim Eissa and directed by Mohamed Al Adl.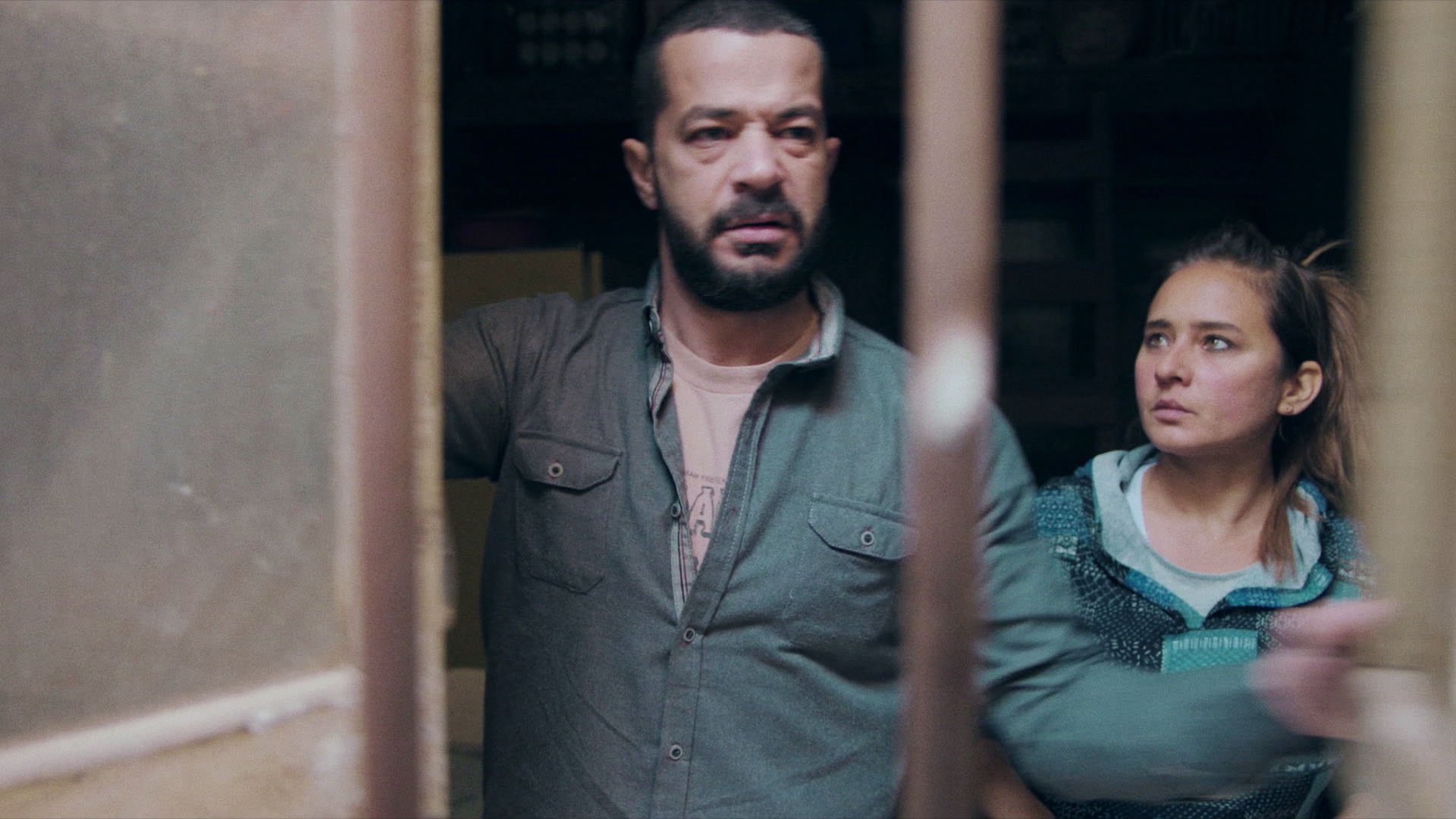 SUITS BIL ARABY | Directed by Essam Abdel Hamid, Sherif Ashour, Tarik Zahran

'Suits Bil Araby' is the Arabic adaptation of hit US drama 'Suits', which piqued people's curiosity prior to its release, with regional fans of the original series anticipating the similarities and differences between both versions on social media. The series starred Asser Yassin, Ahmed Daoud, Saba Mubarak, Tara Emad, Mohamed Shahin, and Reem Mustafa.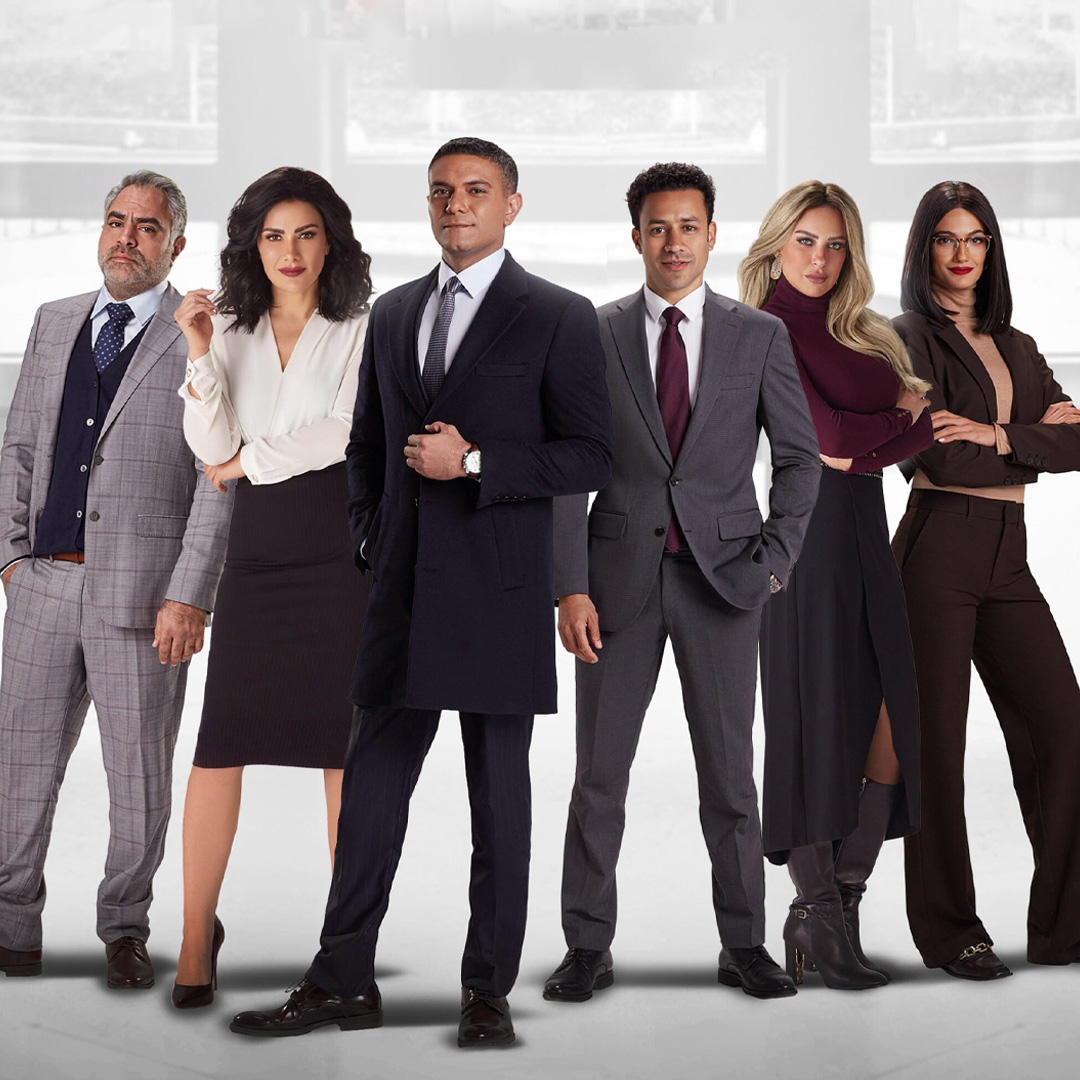 AHLAM SA'EEDA | Directed by Amr Arafa

Starring Youssra, Ghada Adel, May Kassab and Shaimaa Saif, the series follows the story of women who meet in group therapy to deal with their insomnia, and develop a friendship through their shared struggles. The comedy series was released in the Ramadan season and is available on WATCH IT.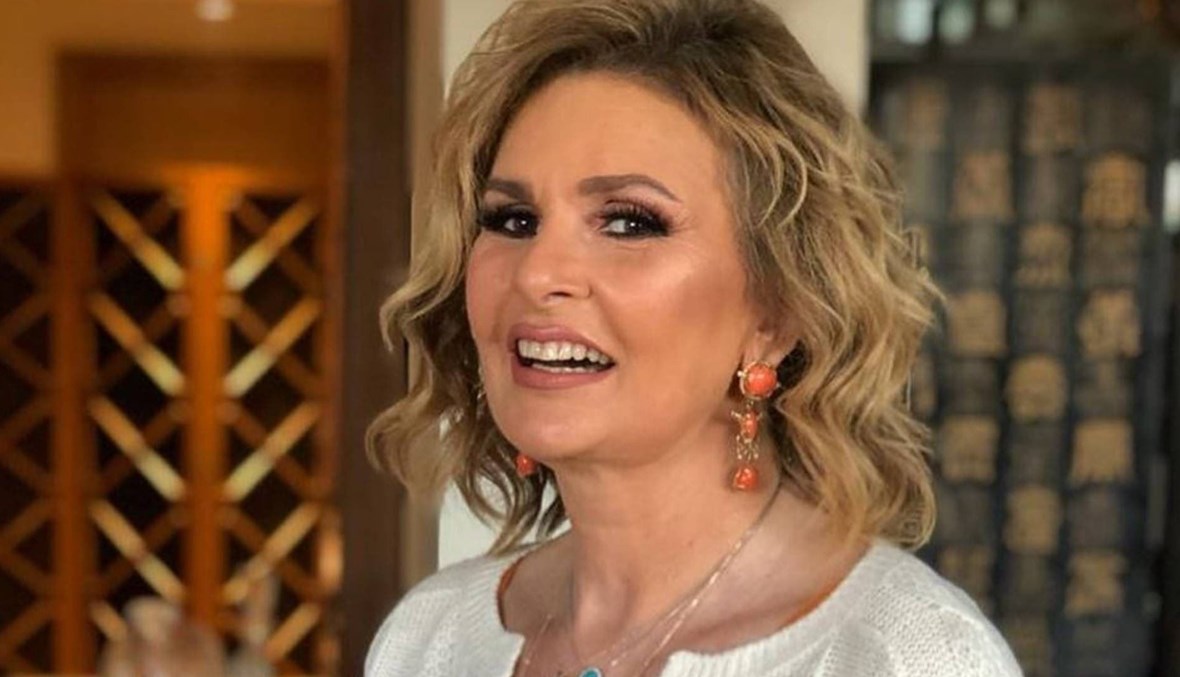 AL L'OBA Season 4 | Directed by Moataz El Tony

Season 4 of the popular sitcom 'Al Lo'ba', starring Hisham Magued and Chico, brought back the comedic duo 'Mazo and Wasim'. The new season saw both characters venture into new challenges leaving them in uncomfortably hilarious situations.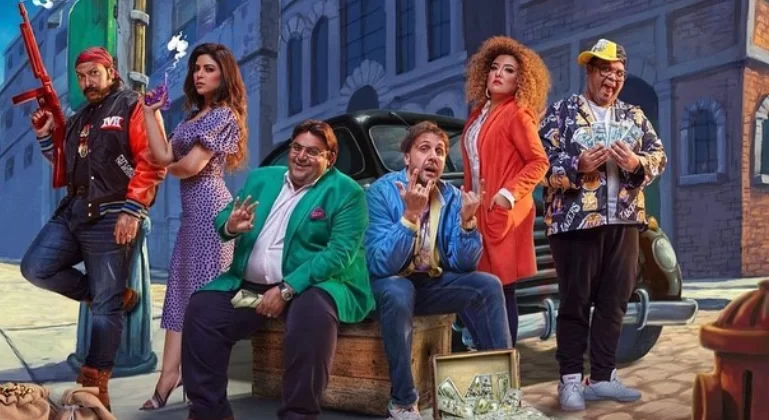 MON'ATAF KHATAR | Directed by Al Sadeer Massoud

If you haven't seen the series yet, you've probably heard of a murder mystery revolving around Salma - one of the series' main characters - overtaking social media. Don't worry - we won't spoil anything. Based on the popular Danish drama, the thriller series starred Basel Khayat, Bassem Samra, Reham Abdel Ghafour and Salma Abu Deif.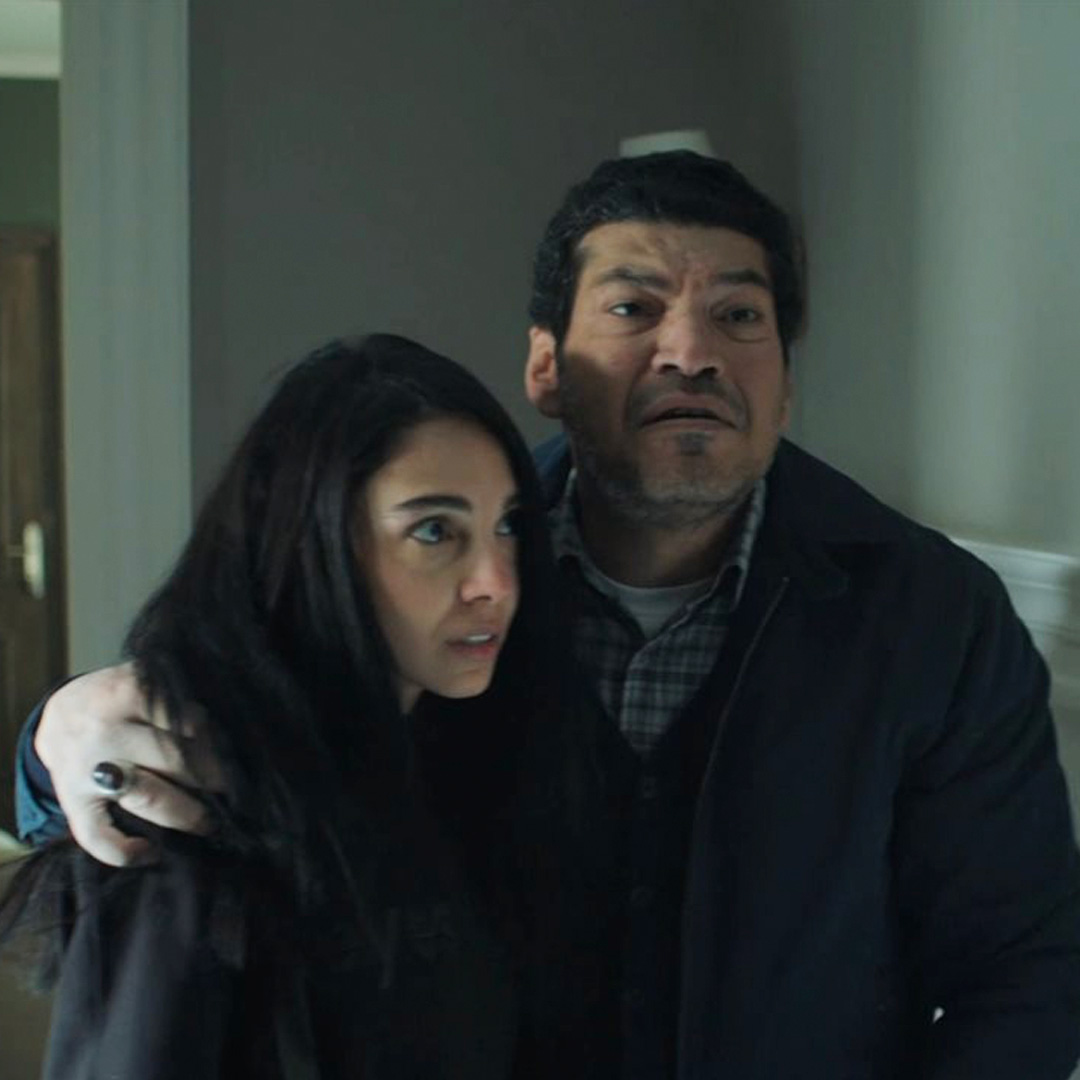 MEEN QAL | Directed by Nadine Khan

Starring a myriad of emerging actors - including Ahmed Dash, Amira Adeeb, Hana Daoud, Marwan Walid and Elham Safie El Din - 'Meen Qal' tackles the issues that Egyptian teenagers face, from the dangers of social media, to peer pressure, battling mental illnesses, and going so far as to touch on bodily autonomy and sexuality.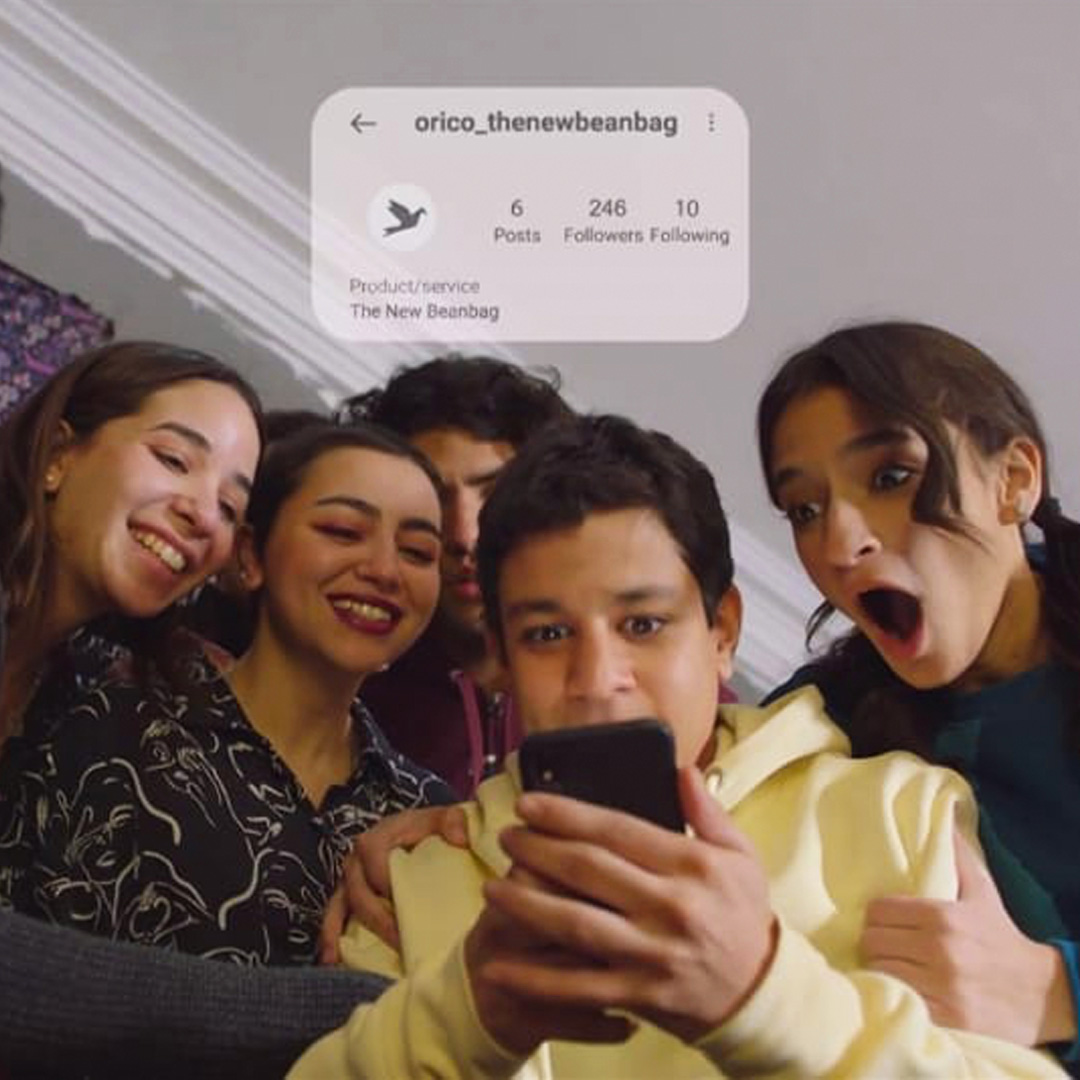 EL KEBEER AWI | Directed by Ahmed El Gendy

Comedian Ahmed Mekky's 'El Kebeer Awi' first came out in 2010, and the sitcom has since become a fan-favourite with multiple seasons. After a six-year hiatus, the series made a comeback with its sixth season, featuring new characters and storylines (including a hot take on 'Squid Game').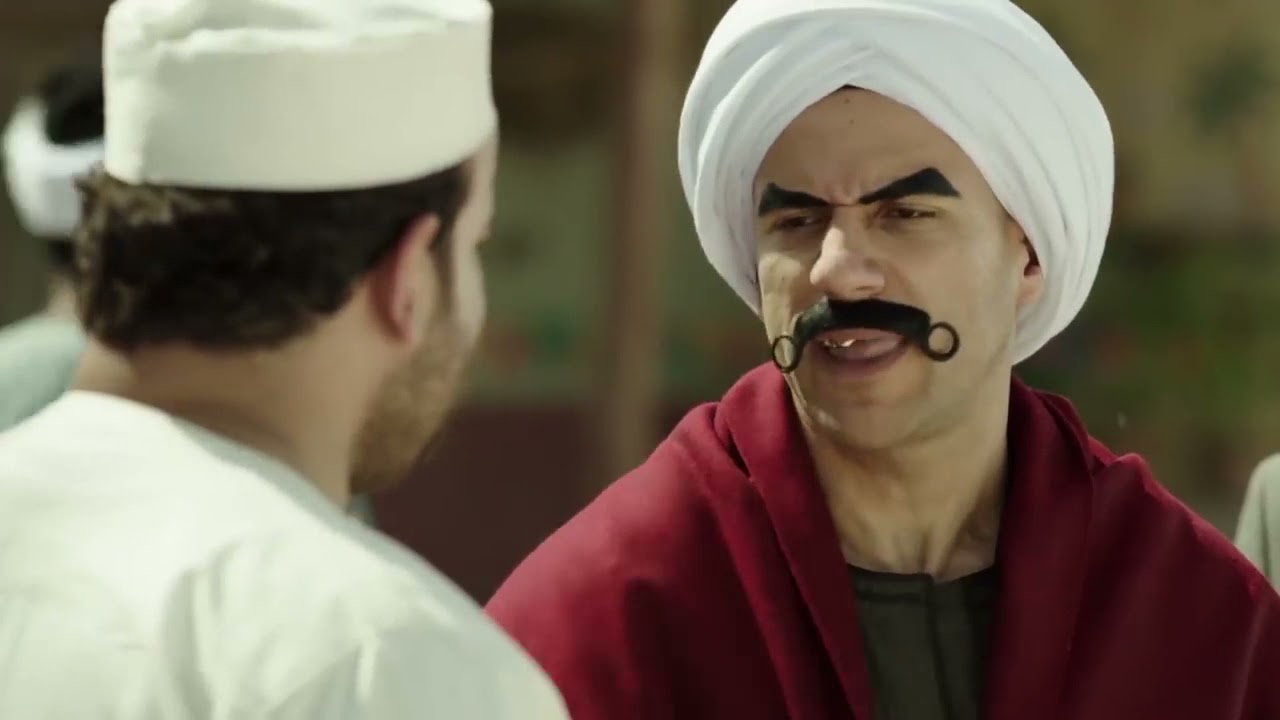 TAHQIQ | Directed by Mohamed Fathi

Thriller mini-series 'Tahqiq' revolves around an intense investigation, wherein the characters find themselves following the instructions of a mysterious best-selling thriller novel that leads them to strange locations and uncovers a series of shocking revelations . The WATCH IT series stars Ahmed Malek, Huda El Mufti, and Khaled Anwar, and is the directorial debut of Mohamed Fathi, also known as 'Shank'.