Gaza Through Martyred Palestinian Photographer Majd Arandas' Lens
Palestinian martyr and photographer Majd Arandas documented the joy and pain of Gaza until his very last day.
Since the escalated genocide waged on Gaza by Israeli Occupation Forces, notably post 'Toufan Al-Aqsa' on October 7th, pro-Palestine activists are confronting the challenges of mourning parasocial relationships. They mourn the loss of journalists and photographers with whom they have fostered virtual connections, seeking daily insights into Gaza's reality, often away from the lens of the Western media.
While citizen journalism remains pivotal in revealing the truth about Gaza, the Committee to Protect Journalists (CPJ) reports that at least 42 journalists and media workers have been killed by Israel since October 7th.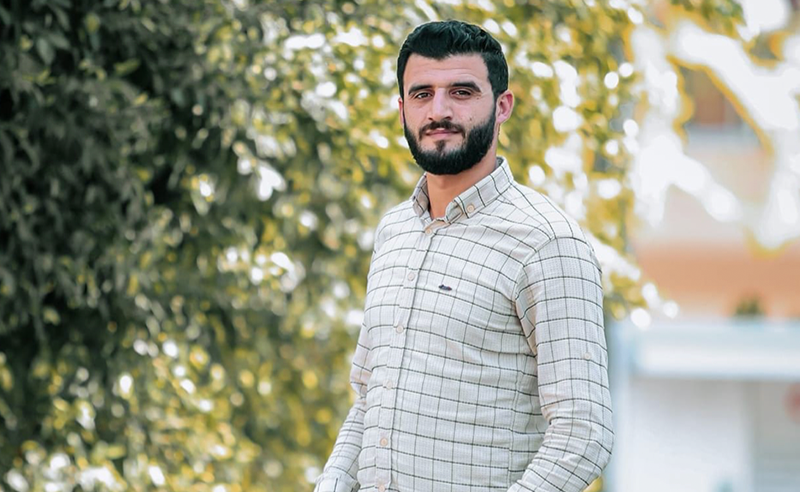 One of those silenced voices is Palestinian photographer Majd Arandas. The hauntingly beautiful portrayal of Gaza by Majd Arandas, tragically killed in an Israeli airstrike on November 1st, embodies a profound legacy of resilience and artistic commitment.
Born in the Nuseirat refugee camp in the heart of the Gaza Strip, Majd graduated from Al-Aqsa University's Faculty of Information, Radio, and Television. Embarking on a self-taught photography journey in 2017, Arandas honed his craft through YouTube videos and online resources. In 2018, he joined the Palestinian Red Crescent Society, where his lens bore witness to the tireless work of ambulance crews and the stark realities of border protests near the Gaza Strip.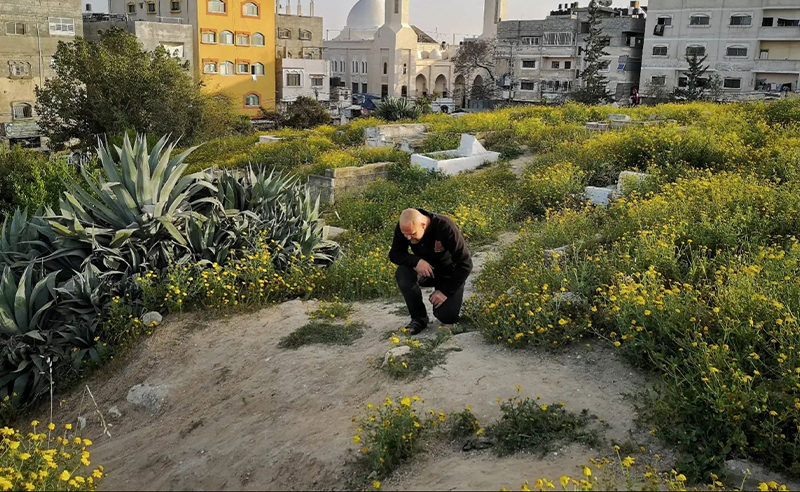 Despite financial hardship, Arandas continued his photographic odyssey, selling his camera last year to sustain his livelihood. His mobile phone then became a surrogate lens, capturing raw, emotive, and honest glimpses of daily life in Gaza.
Arandas' influence reached far beyond Gaza, with his work featured on platforms like the World Health Organization website and Tagree magazine. Additionally, the International Committee of the Red Cross in Gaza City exhibited his talents in a photography exhibition. His portfolio encompasses the vibrancy of Palestinian cuisine, the exuberance of Gazans enjoying sunny days by the sea, the youthful spirit of its children, and regrettably, the stark reality of violence faced by its inhabitants.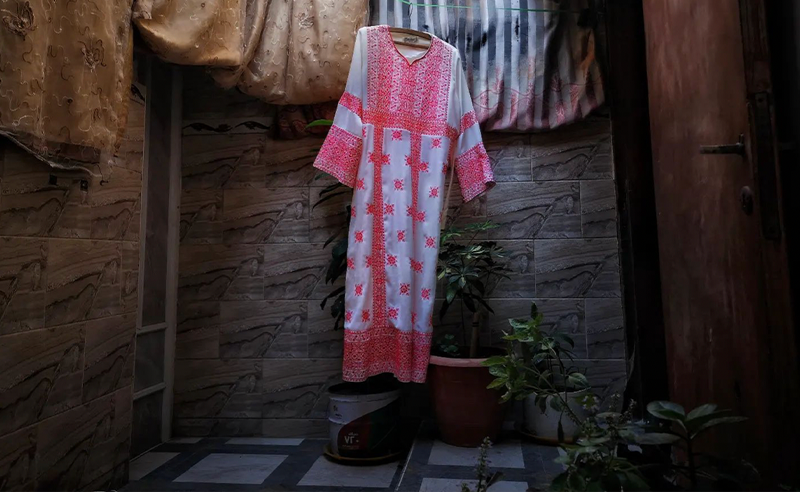 On October 31st, one day before his passing, Arandas was documenting a funeral in Nuseirat Refugee Camp, his birthplace. The photo amongst many remains on his Instagram, a reminder of what Arandas captured throughout the years.
A few days before he was murdered, Arandas shared a message with his colleagues at Gulf Photo Plus, saying, "I wish for a day when life and beauty return to Gaza, and for peace to spread throughout all of the Palestinian land. I wish to photograph beautiful things... cities in the West Bank, cities in Occupied Palestine, and visit many cities across the world and capture beautiful things there — beauty that the citizens in Gaza are kept from witnessing because of the Israeli occupation, whether it's in their own homeland or elsewhere in the world!"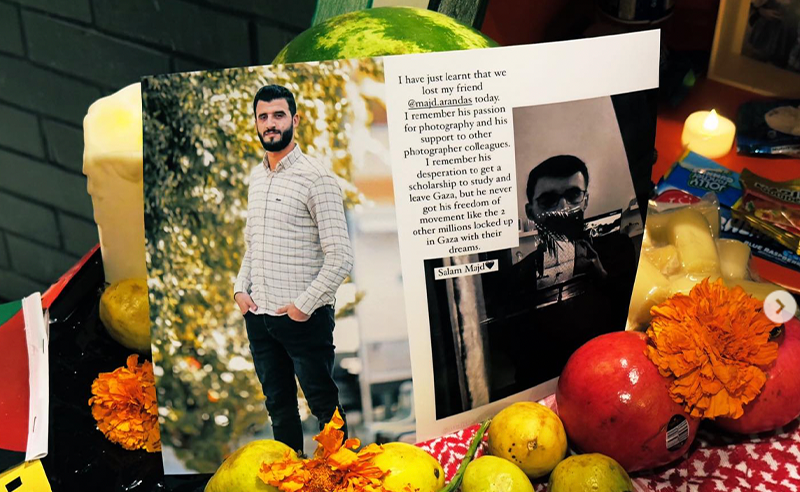 Upon examining his photography, it's clear that Majd Arandas aimed to encapsulate more than just the prevalent violence that shapes the Palestinian identity. Even in his closing words, he expressed a persistent longing for beauty. With his untimely passing, Arandas' photographs serve as a testament to the resilience of the Palestinian people. Even in death, he imparts a poignant reminder: Palestinians, in their search for beauty, persist in teaching us about life.