Awesome Fanart That Shows How Much We Love May Calamawy in Moon Knight
Not to sound biased or anything but May Calamawy was fantastic as Layla El Fouly in Marvel's 'Moon Knight', and these sweet pieces of fanart show us exactly why.
SPOILER ALERT: Moon Knight's season finale has become the talk of the town for its exciting narrative, the sweet musical representation, and mainly, for the appearance of one Layla El Fouly after claiming her superhero role as the Scarlet Scarab. We've scoured the internet to bring you fan art by followers of the series which are simply iconic, all commemorating May El Calamawy's portrayal of this badass character. Feast your eyes on the Marvel Cinematic Universe's first female Egyptian superhero!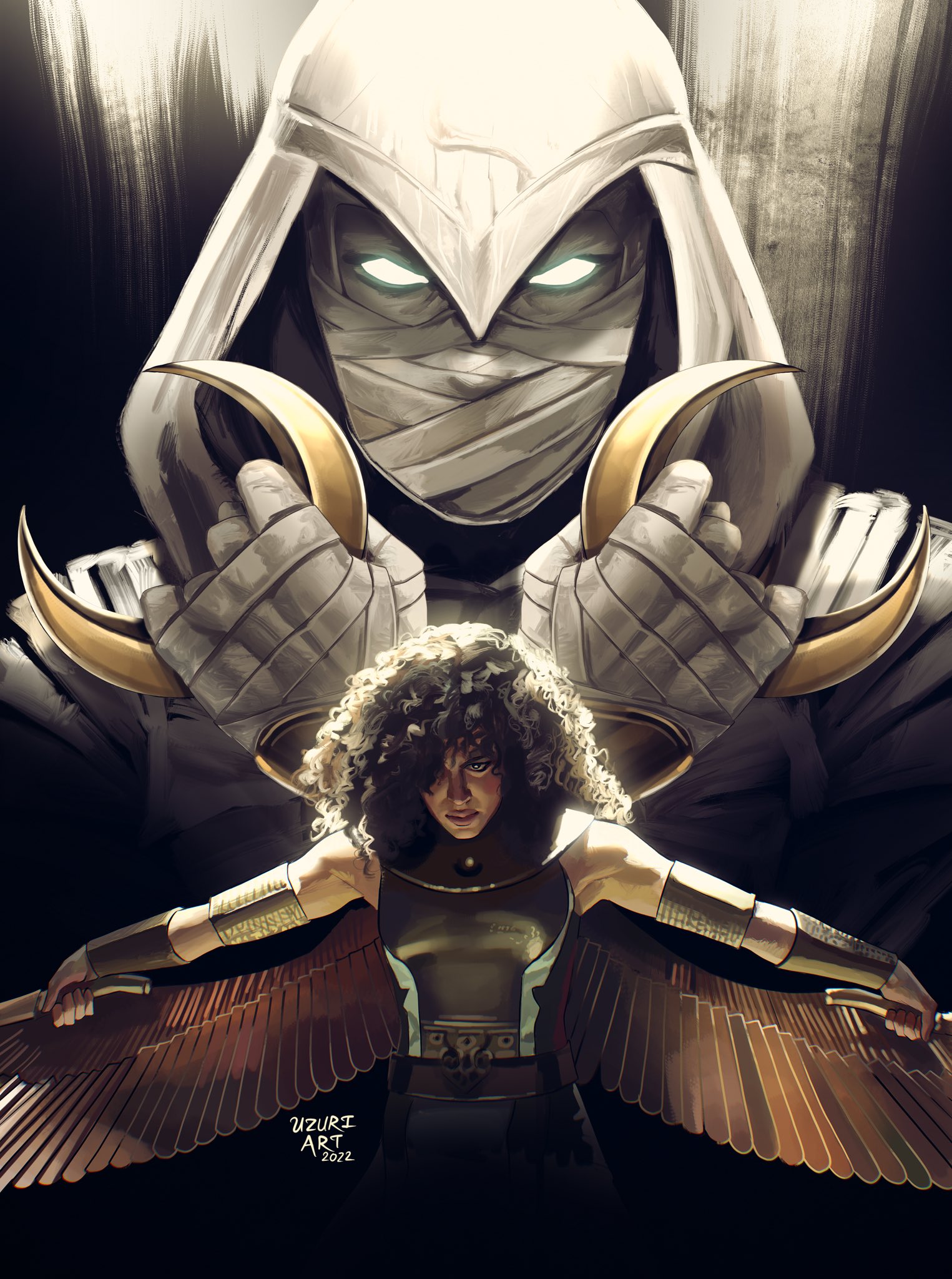 @uzuriartonline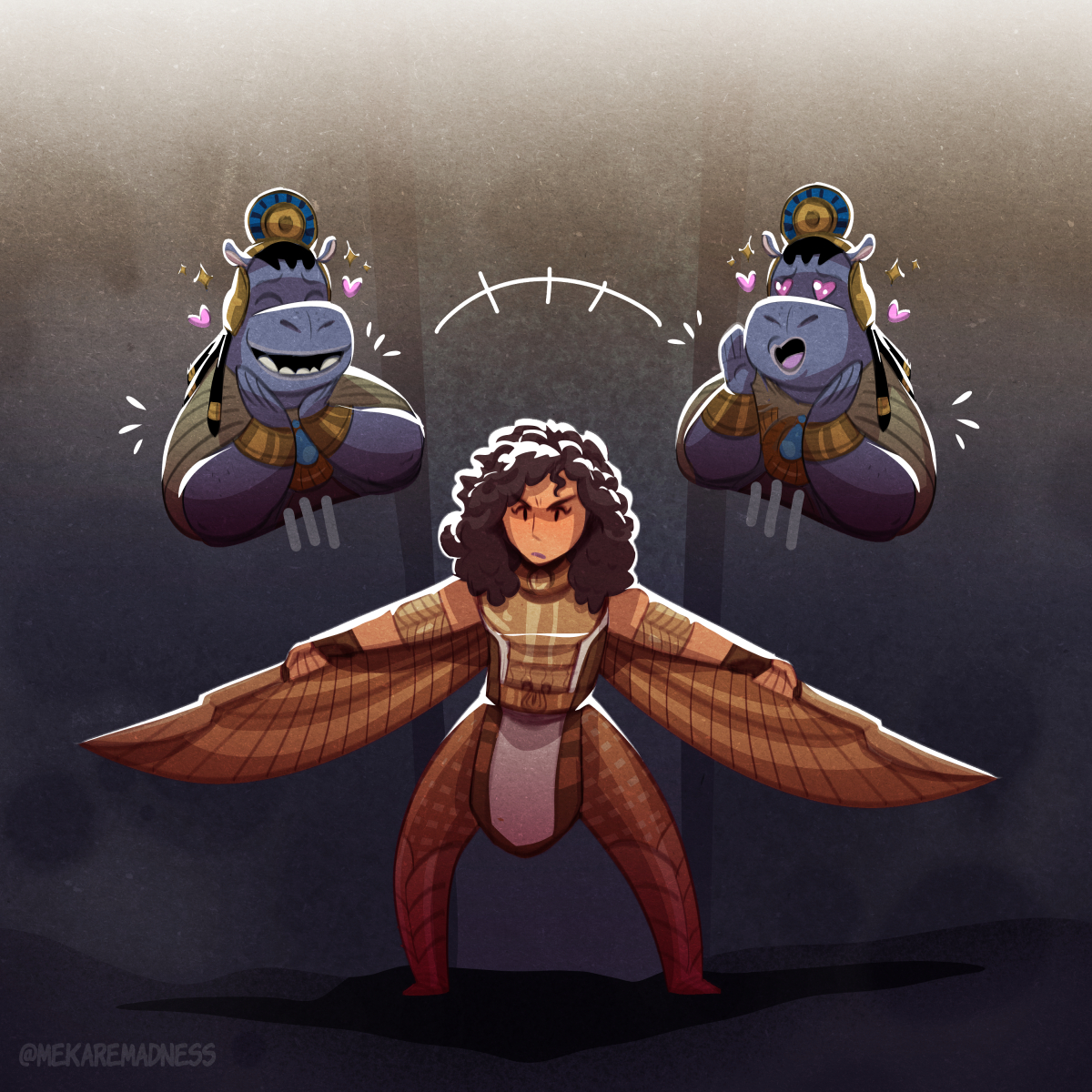 @mekaremadness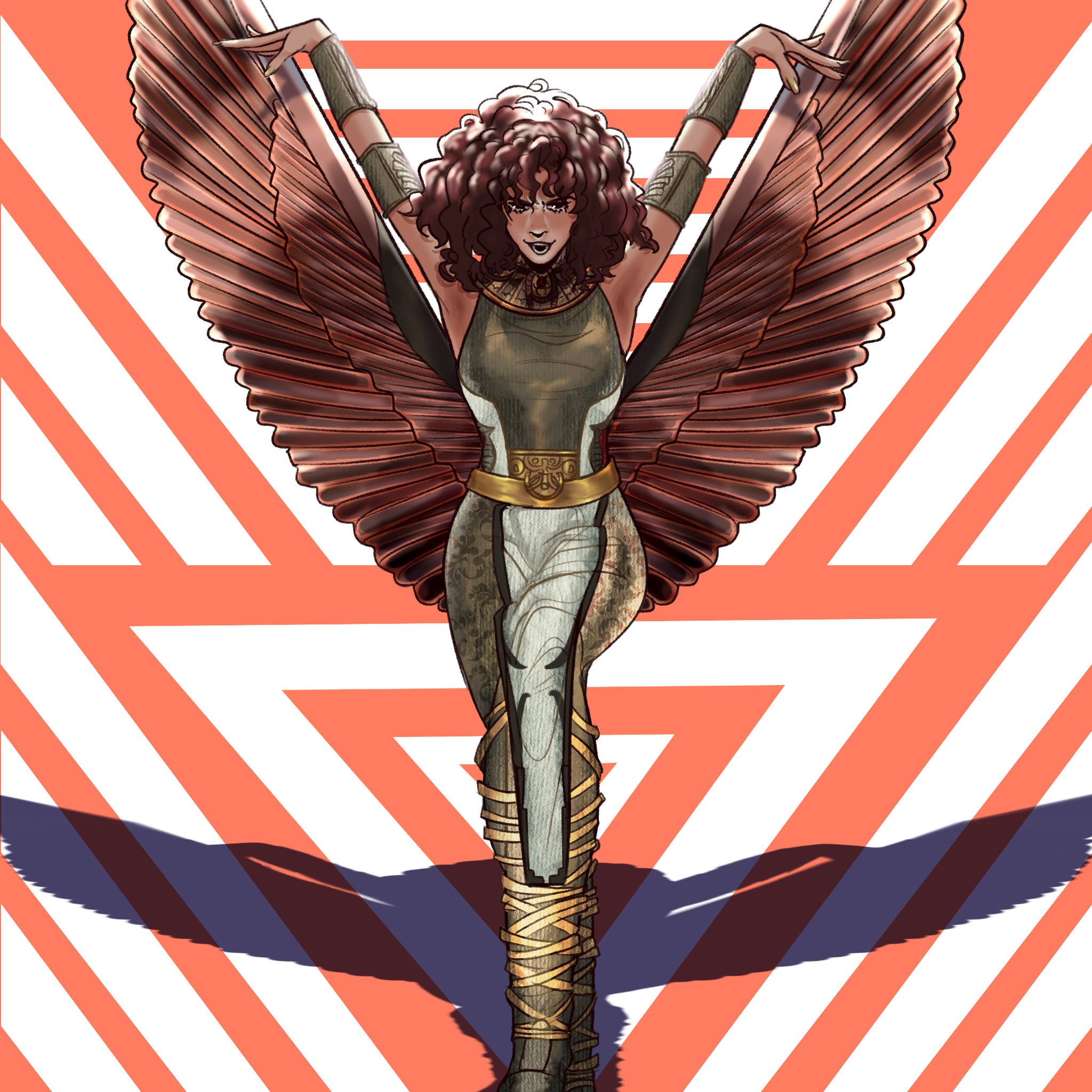 @ratty_brainrot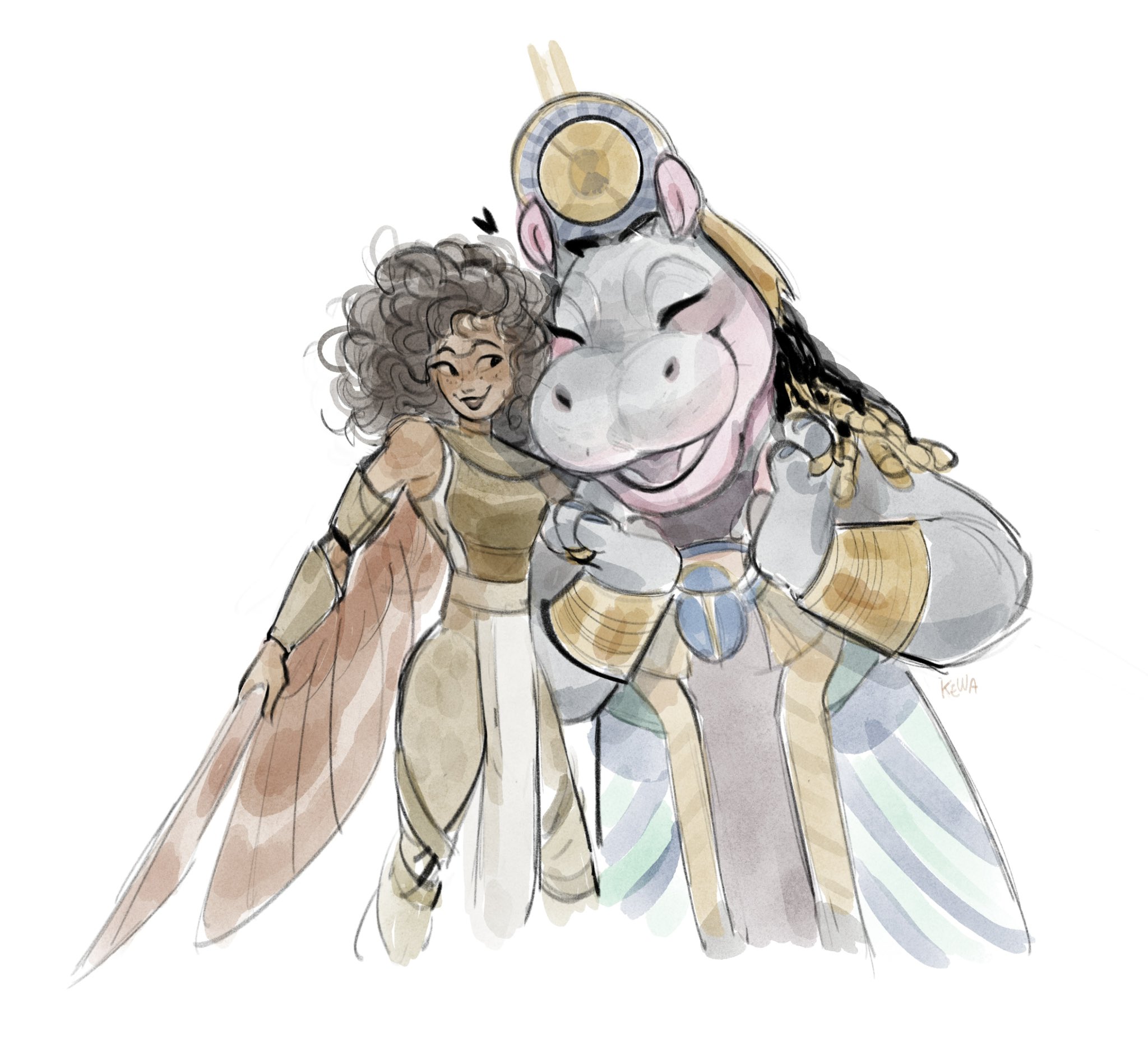 @painperdues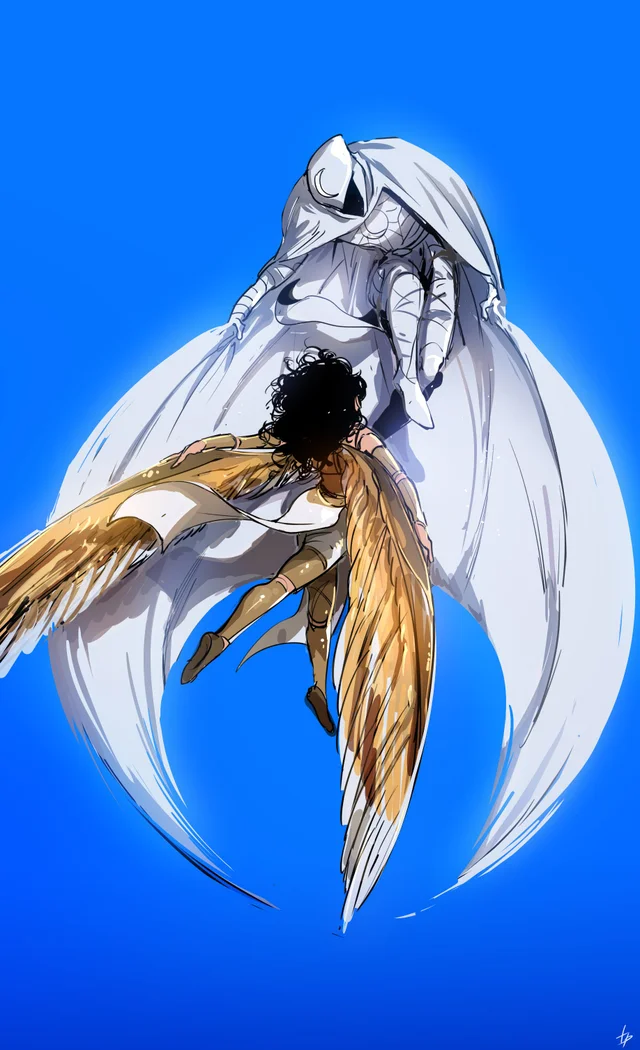 @timnehparrot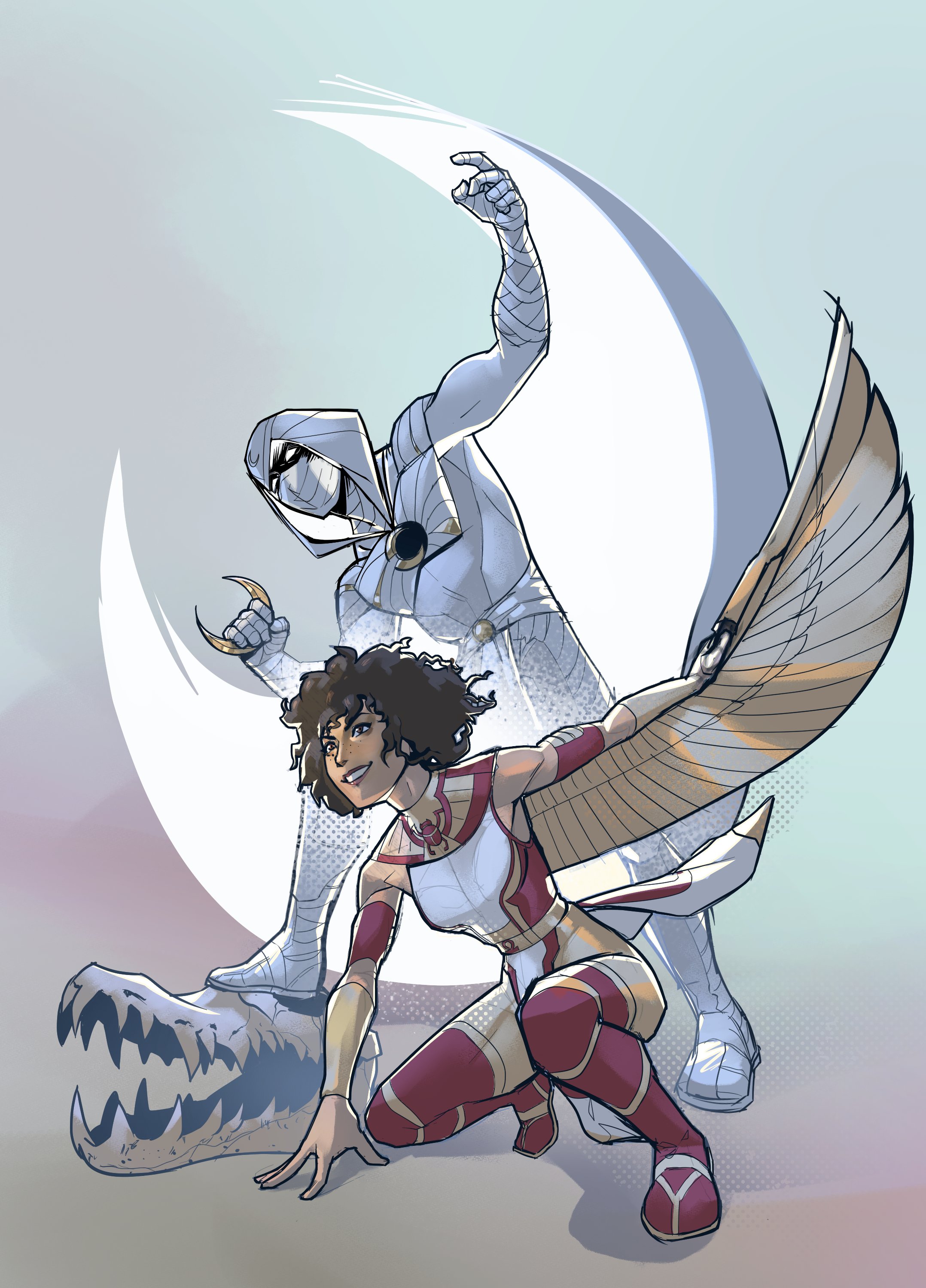 @zearcier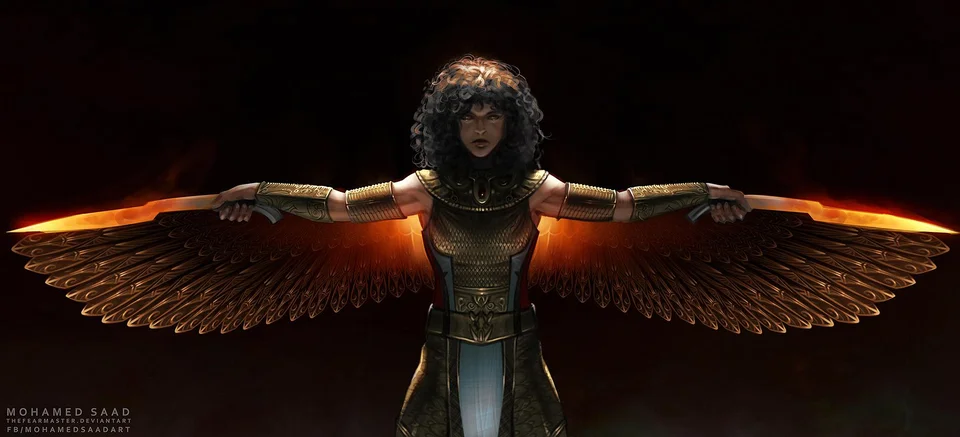 Mohamed Saad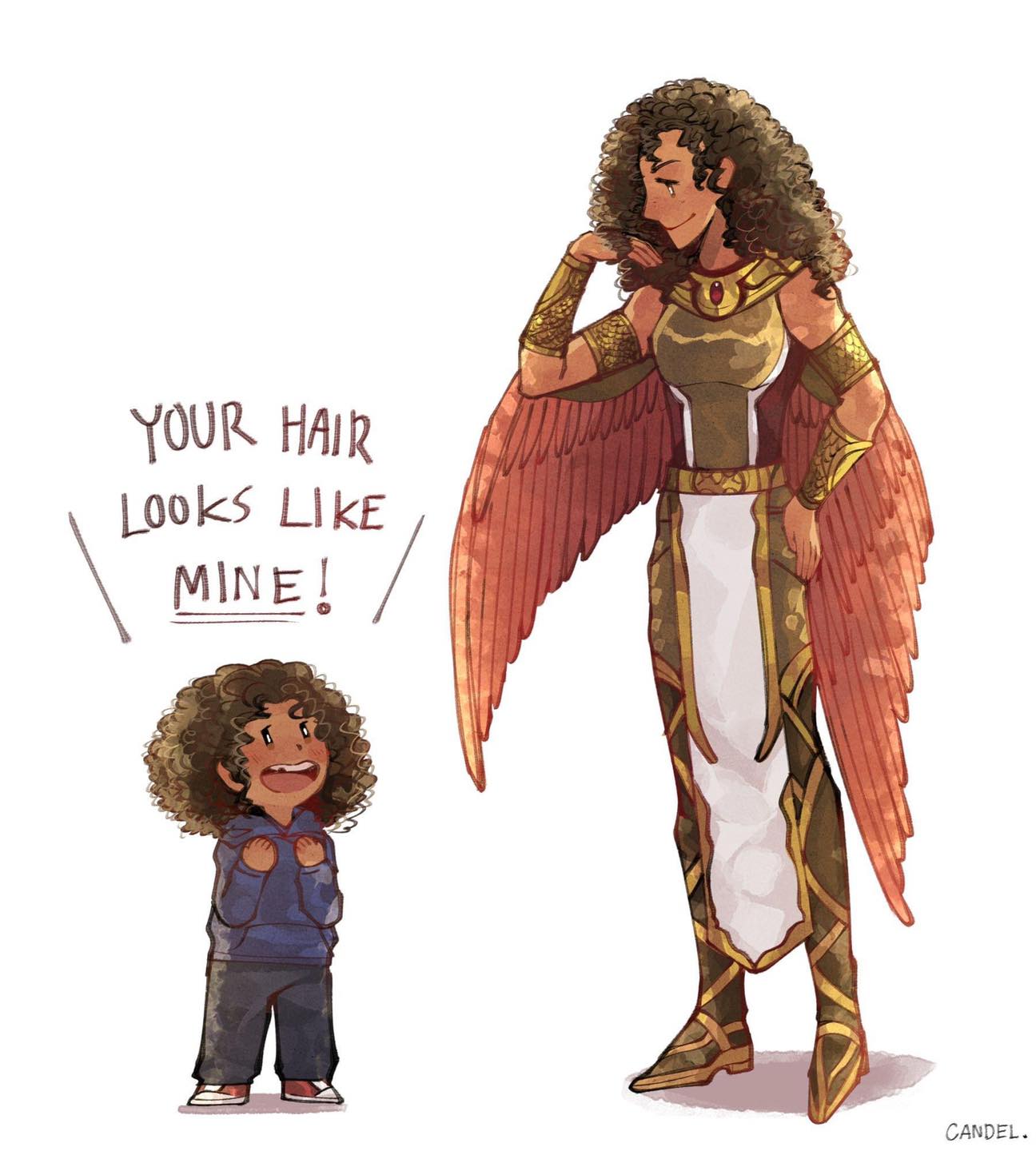 Candeloro Oroledanc